,
Elon Musk and Amber Heard had a "violent" relationship
The 52-year-old businessman and billionaire spoke about his relationship with the actress in a new biography by Walter Isaacson.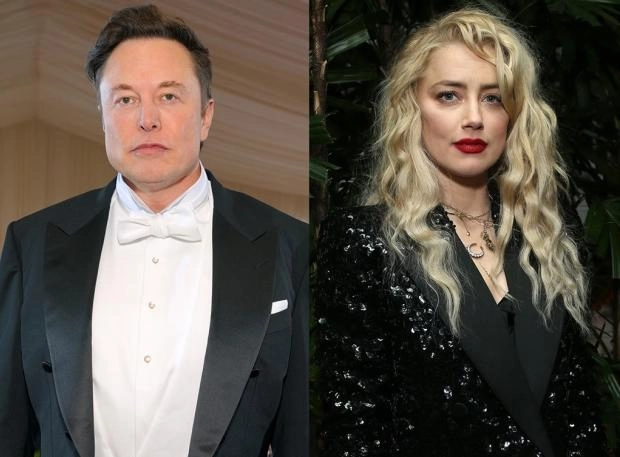 The past of Elon Musk and Amber Heard is now an open book, literally. The founder of Tesla and SpaceX spoke about his relationship with the actress that lasted several months during the preparation for the publication of Walter Isaacson's book dedicated to the biography of the billionaire. "It was brutal," Musk said about the affair with the Aquaman star.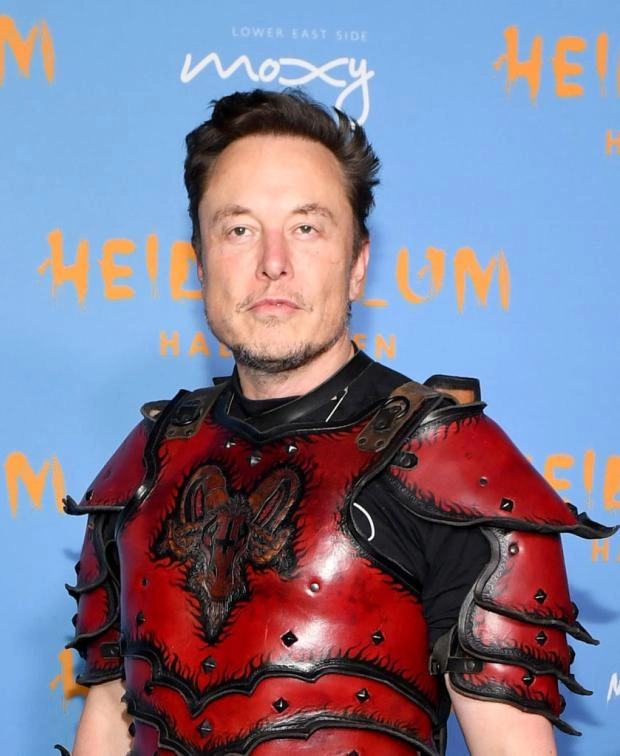 He first saw Amber in the 2013 film Machete Kills, but the relationship between them arose only four years later, after her divorce from Johnny Depp. Isaacson writes that their dates initially revolved around their busy work schedules. Heard flew to the Tesla plant in California to surprise Musk for his birthday. Or Elon visited her in Australia on the set of Aquaman.
"I guess you could call me a geek (a nerdy person obsessed with science) for someone who could be called a 'hot thing,'" Heard once joked to Vanity Fair and People. But Isaacson mentions in the book that the actress once spent "two months creating a head-to-toe role-play costume (with Elon)." And this is after the businessman told his friend that she reminded him of the heroine Mercy from his favorite computer game Overwatch.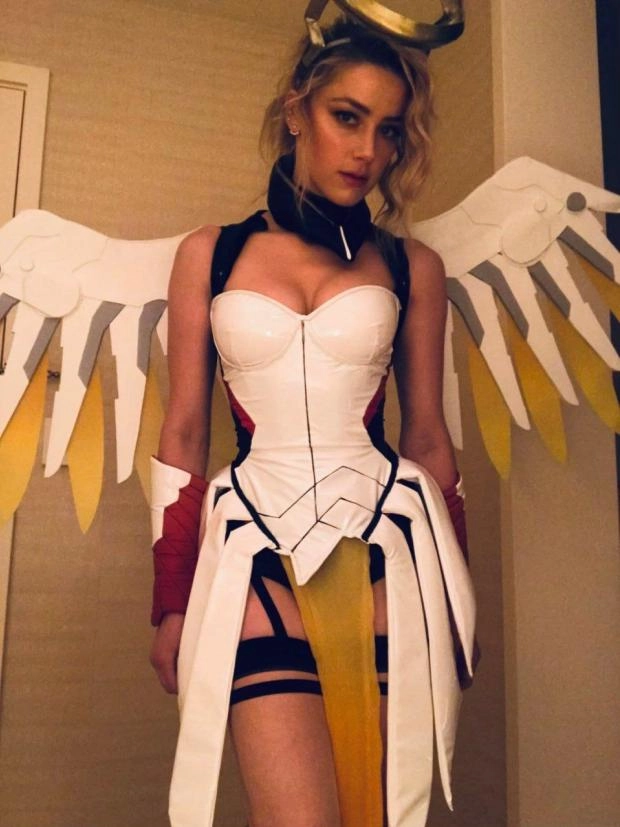 However, several of Musk's close people were not happy with his relationship with Amber. For example, Kimbal Musk's brother calls the actress "toxic" and a "nightmare" in his biography, adding that Elon falls in love with people who are "beautiful but have a dark side." The billionaire's own answer in a conversation with Isaacson: "Because I'm a fool in love. I am often a fool, but especially in love." After he split from Heard in 2017, he, in his own words, "experienced 18 months of unrelenting madness" that was "mind-blowingly painful."