,
Lush hairstyles are back: styling your hair like Kaia Gerber
The 22-year-old model demonstrated an updated style known from the 60s.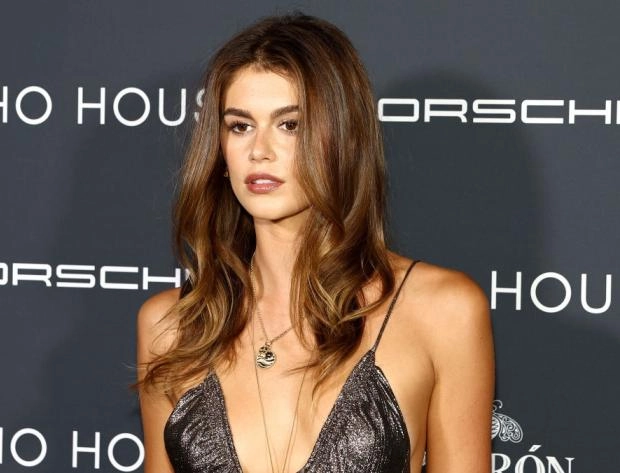 Lately, hair styling trends have been entering the public space with surprising speed. Moreover, they do not replace each other, but create a wide palette of modern images. For example, the famous model and daughter of Cindy Crawford Kaia Gerber recently showed how to beautifully style your hair in the style of the 60s. When women preferred high hairstyles, creating them with the help of a lush bouffant. This form was glorified on the big screen by actress Brigitte Bardot, and on the catwalk by British model Twiggy. Lush hair gives a woman glamor and gives the impression of thick, voluminous hair. So, let's find out how you can achieve a hairstyle like Kaia Gerber's.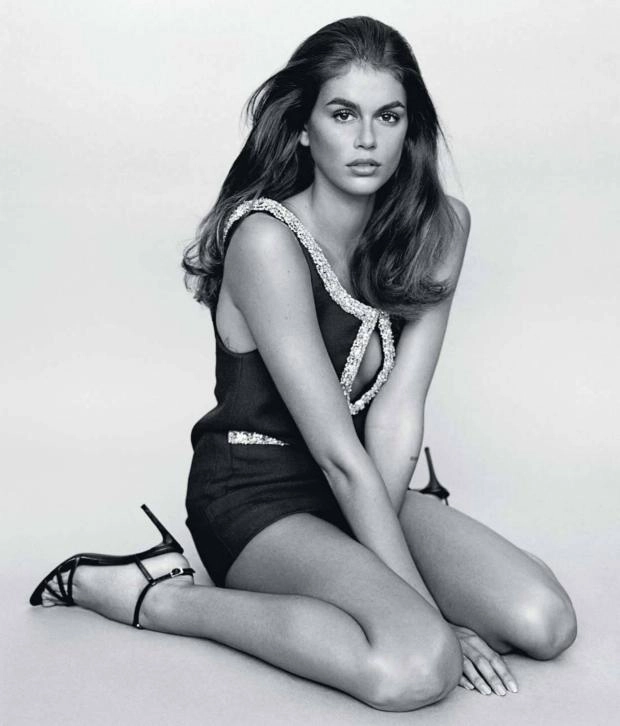 The American model shared her new look on social networks, publishing pictures from a photo shoot for the electronic magazine "D.Repubblica.it". To create her hairstyle, you need long hair, a hair dryer with a round volumetric nozzle and a massage comb or a regular one. The ends of the hair should be neatly trimmed, the hair itself should be washed, and after that you can begin styling. We dry them with a hairdryer, twisting them outward into large curls. To create volume on the top of the head, lift the hair from above, make several movements with the comb back and forth and secure its standing position with hairspray.
Then we put this part of the head in order, smoothing the backcomb and making it smoother. We straighten the lower strands, creating volume, and then we focus on our taste, leaving them in slight negligence, or laying them hair by hair in the form of a kind of roller. At this stage, you should also not forget about hairspray, which will help keep the created piece in place for a long time. Gerber now not only "uses" this hairstyle for photo shoots, but also appeared in a similar look on September 7 at the Soho House Awards ceremony in New York.