,
Following Prince Harry, Meghan Markle started writing her memoirs
The book Spare by Charles III's son was published earlier this year and broke sales records.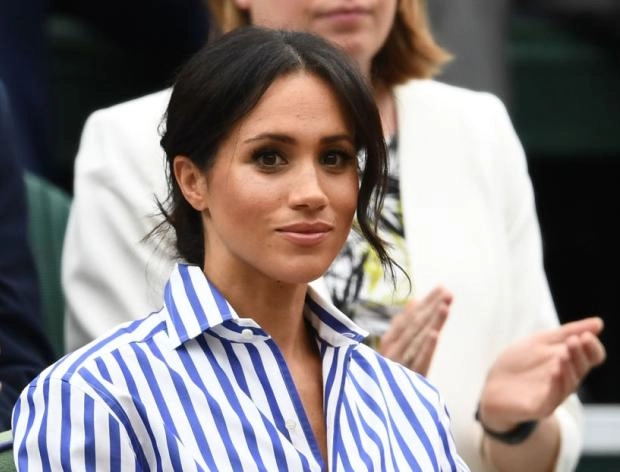 Meghan Markle is currently working on an autobiographical book. Several sources from her circle report this. Prince Harry's memoir, The Spare, published in January, exceeded all expectations. In the first week, 750 million copies were sold in the UK alone, which became a historical record for non-fiction works.
Royal expert Tom Bower recently told GB News that Markle will try to emulate her husband's success by writing her own book of memoirs. In it, the Duchess will talk about the beginning of her career in Hollywood, which lasted until her engagement to Prince Harry in November 2018, and her return with her husband from Great Britain to America. "It (the book) will bring in a lot of money," Bauer said. The Dukes of Sussex already have commercial achievements, for example, their documentary series "Harry and Meghan," released late last year, attracted 2.4 million viewers on its first day of screening. But the couple also has commercial failures. Among them was the termination of a $20 million contract with Spotify to produce a podcast in which Meghan, along with famous women, debunked gender and racial stereotypes.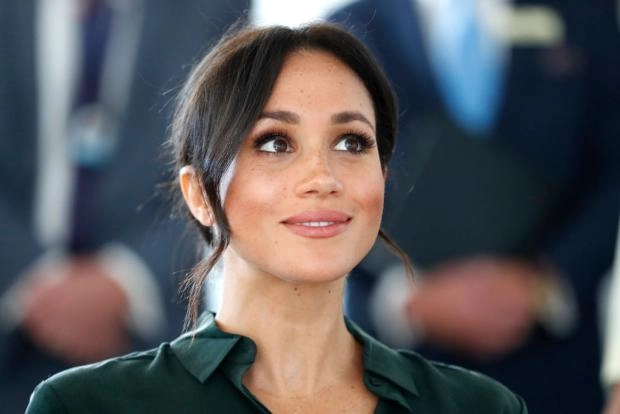 In 2021, Markle also published a book with pictures for children called "The Bench" - the story of a touching relationship between a son and father. If the idea of her frank memoirs comes to fruition, they will be in good company with already published works of a similar genre, one way or another related to the British monarchy.
"Spare" Prince Harry
The confessions of the youngest son of Charles III had the effect of a bomb exploding. At least for the British royal family and many of its fans. From violent encounters with his older brother, Prince William ("He grabbed me by the collar, tore my necklace and threw me to the floor") to his first, chaotic sexual experience, each of the more than 550 pages provides readers with the ins and outs of court life.
"Paul Burrell: A Royal Duty" by P. Burrell
The book by Princess Diana's former butler caused a sensation. Paul told how he once went to say goodnight to Elizabeth II and saw her sitting in her night robe with a crown on her head and pink slippers, and also about fulfilling Diana's last errand - buying books before she left for a vacation from which she did not return. .
"Maid of honor. My Incredible Life in the Queen's Shadow by Anne Glenconner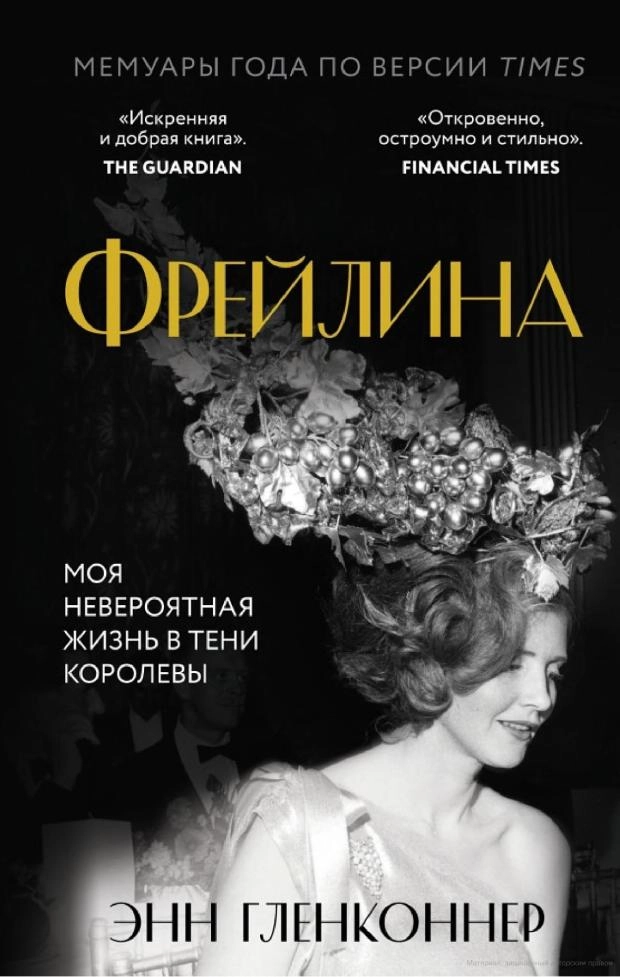 Anne Tennant officiated at the coronation of Elizabeth II before marrying Baron Glenconner in 1956. She became Princess Margaret's maid of honor and remained in this capacity until her death. Intriguing? We must give the author credit; she presents her stories with delicacy and pride. In The Crown, Anne was portrayed by Nancy Carroll.