,
Louis Vuitton and Yayoi Kusama to release fashion book "Creating Infinity"
It will be dedicated to the revolutionary partnership between the French brand and the Japanese artist.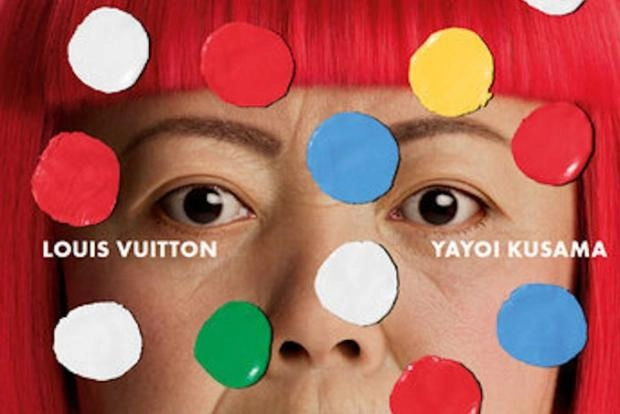 Following on from their creative collaboration earlier this year, Louis Vuitton and Yayoi Kusama return with Creating Infinity. Its pages will tell about the work on the fashion collection, in particular its artistic style, as well as reviews from leading industry experts. Among them are Marc Jacobs, Mika Yoshitake, Philip Larratt-Smith, Hans Ulrich Obrist and others.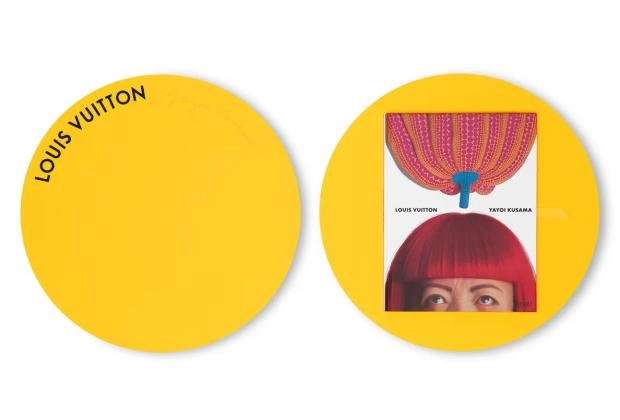 The book also includes statements by artists and musicians discussing the influence of Kusama's work on popular culture. Specifically, her "extraordinary ability to create fantasy worlds using her now famous polka dots and mirror spheres."
The book "Creating Infinity" will go on sale on September 29th, in a round presentation box, and will cost 350 euros.