,
Toronto Film Festival: looks from the red carpet
The Canadian Film Forum is less representative than the Venice, but this did not affect the outfits of celebrities.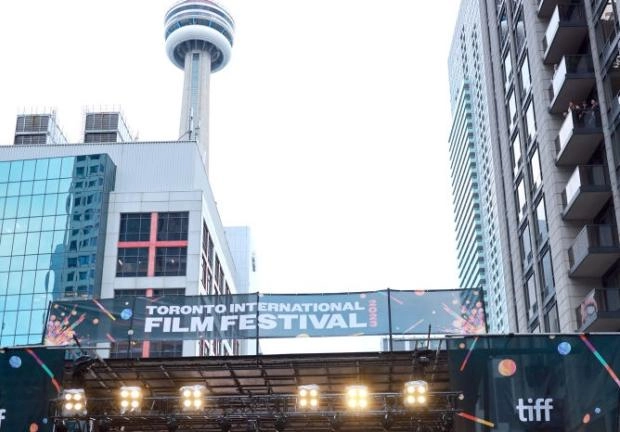 An international film festival was held in Toronto from September 7 to 17. As part of the competition program, more than 60 films from 70 countries were shown. Including the drama "Evil Does Not Exist" by the Japanese Ryusuke Hamaguchi, the tragicomedy "Loneliness" by the Icelandic Ninna Palmadottir, the drama "Memory" by the American Michel Franco, etc. Their stars represented them in all their glory. And in this review we will remember the most striking images from the carpet of the Toronto Film Festival.
Jessica Chastain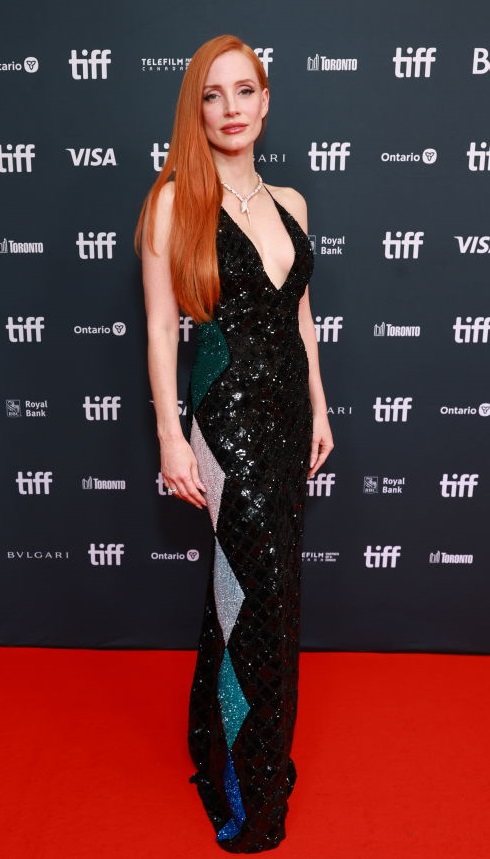 The actress shone at the premiere of her new film "Memory" in a spectacular evening dress with sequins and graphic inserts of blue, green and white on a black background. She completed the look with a sleek updo with her long red hair down and a diamond snake necklace.
Dakota Johnson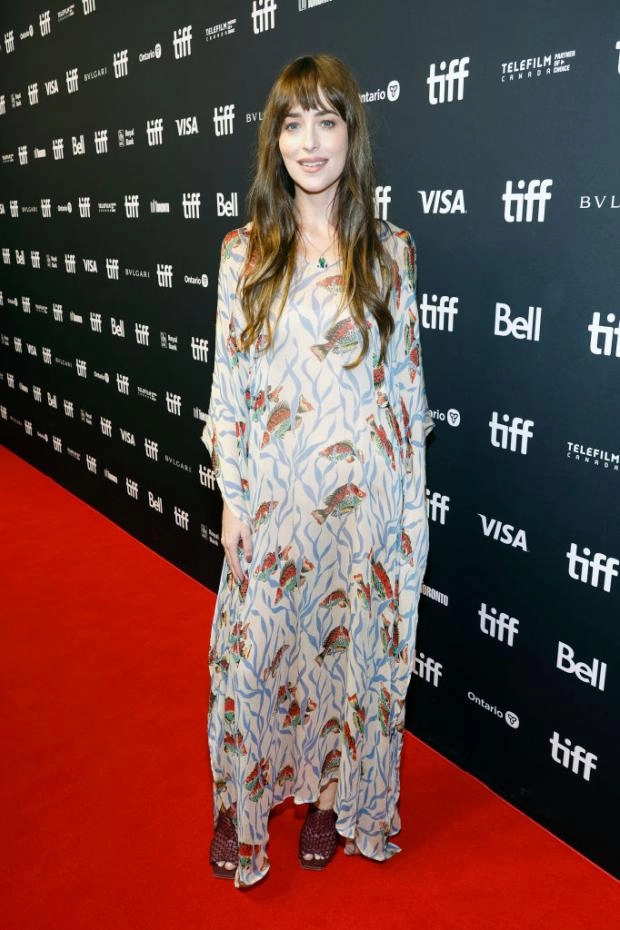 For the performance of the drama "Buddy," the daughter of actors Melanie Griffith and Don Johnson chose a long, flowing dress with fish in a boho style. Loose hair and brown leather mules completed the actress's bohemian look.
Viggo Mortensen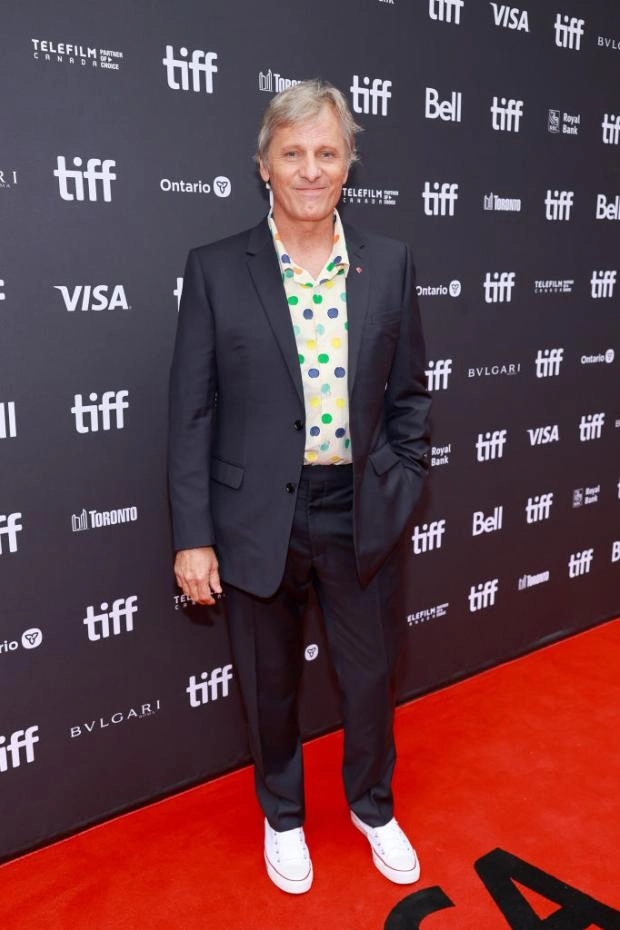 In Toronto, the 64-year-old actor presented his directorial work, the melodramatic western "The Dead Don't Hurt." At the premiere, Viggo appeared in a great mood and wearing an original shirt from the collaboration between Louis Vuiton and Japanese artist Yayoi Kusama. White sneakers completed Mortensen's semi-formal look.
Salma Hayek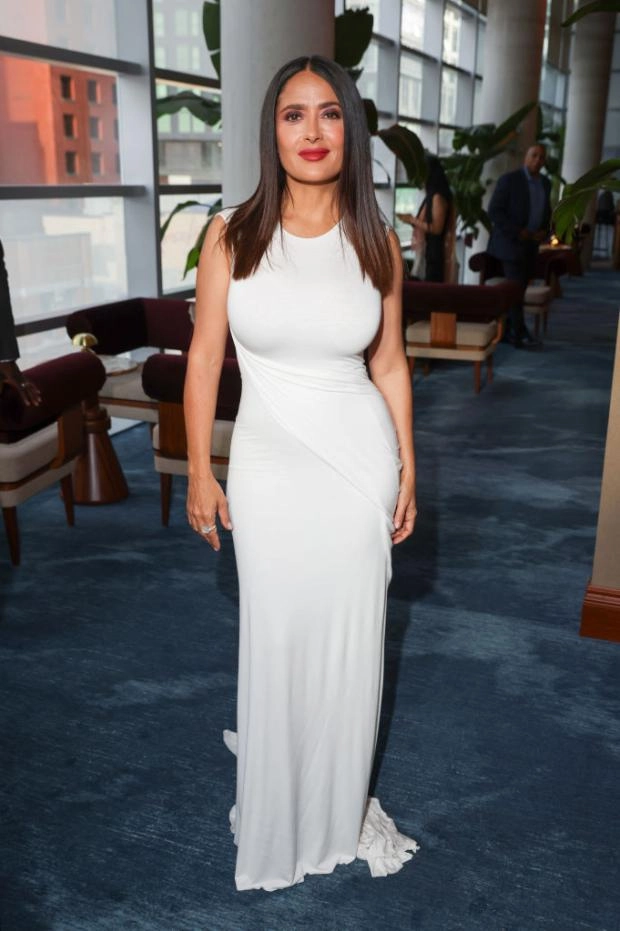 The recognized "siren" of the red carpet shone at the film forum in a white dress with a train. This year, Hayek presented the Mexican drama series "El Sabor de la Navidad."
Neve Campbell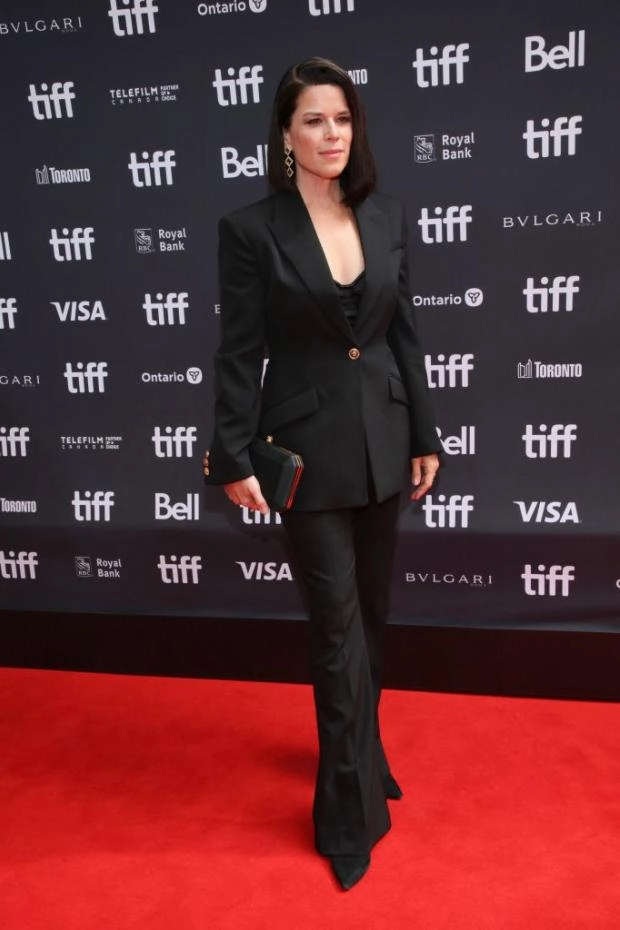 The star of the "Scream" franchise attended the premiere of the film "Swan Song" in Toronto in a black formal suit with an elegant silhouette, a sleek hairstyle and a laconic clutch with gold trim.
Nicolas Cage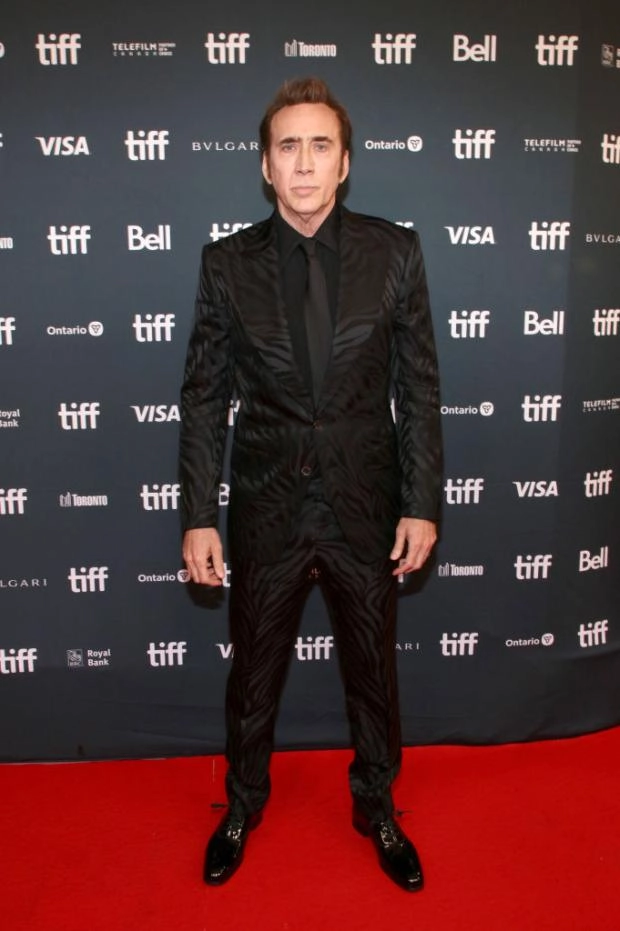 The 59-year-old actor looked like a real dandy on the film festival carpet in a silk jacquard suit, black shirt and tie. The leading actor in the comedy "Hero of Our Dreams" complemented his total look with a serious expression on his face. In the film directed by Kristoffer Brogley, he played an elderly, modest professor in baggy clothes who tends to appear in the dreams of strangers.
Laura Linney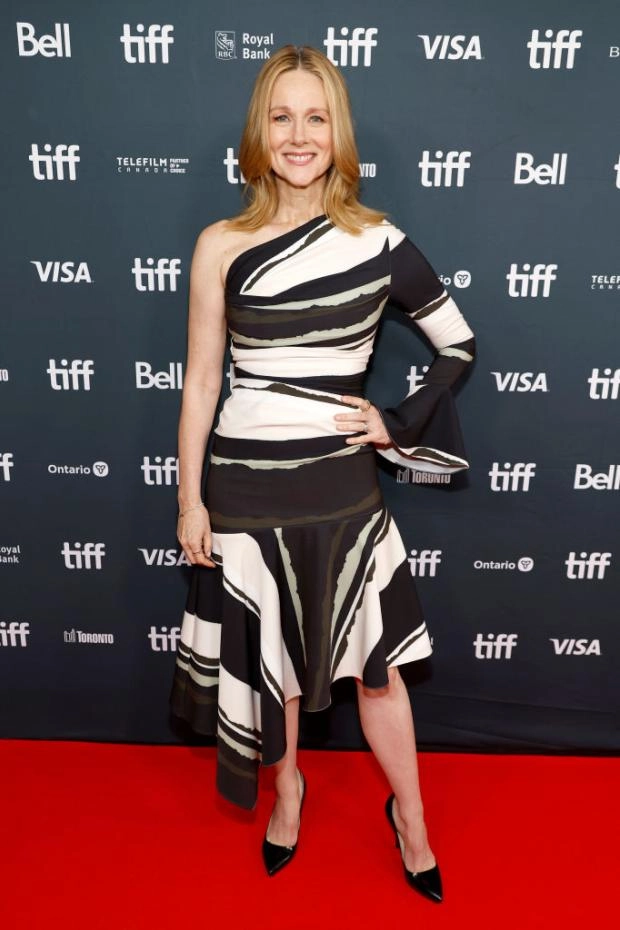 The actress matched her heroine from the biographical drama "Wild Cat," wearing a spectacular black and white dress with an asymmetrical cut for her appearance at the film festival. Blonde flowing hair, dark pumps and a wide smile added to Linney's charm.