,
Sophie Turner asks Joe Jonas to bring her children back to her through cour
In the lawsuit, the 27-year-old actress claims that she learned about the divorce from the press, and that she had not seen her young daughters for several months.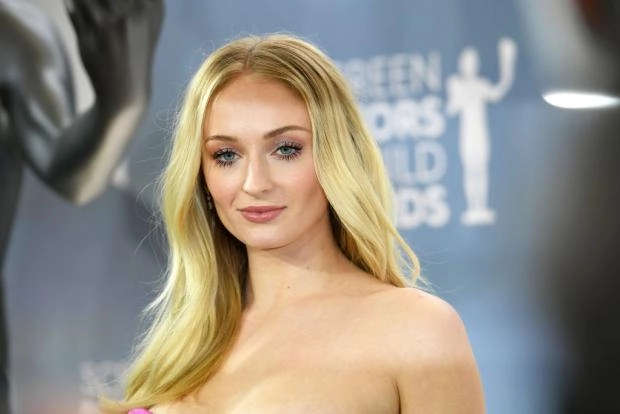 The divorce of musician Joe Jonas and actress Sophie Turner has every chance of becoming another striking example of how people cannot separate in a civilized manner. The conflict between the former spouses is becoming more and more obvious after it became known that the Game of Thrones star went to court with a request to return her children.
In the lawsuit documents obtained by Page Six, Sophie claims that "the breakdown (of her four-year marriage) ... happened quite unexpectedly." On August 15, the couple celebrated Joe's 34th birthday, and on September 5, he filed for divorce. Turner learned about this not from him or family members, but "from the press."
The unflattering way Jonas ended their marriage isn't the only thing Sophie asks to consider. She insists on returning her two daughters to the UK, where she currently resides. Allegedly, she and her husband agreed at the end of last year that Turner's homeland would be the girls' main place of residence. She herself returned to the UK from the USA in the spring, having signed a contract to star in the TV series Joan. And before that, in an interview with Elle magazine, she said that she dreams of finally moving there, because she cannot imagine life without family and friends.
Before Jonas filed for divorce, sources close to him claimed that the spouses had different lifestyles. Sophie is a partygoer, and Joe is a caring father and family man who loves to spend his evenings at home. However, in her lawsuit, Sophie claims that everything is just the opposite, her ex-husband is a "social butterfly", and she is, in fact, the one who was constantly with the children. The couple's "battle" over custody of their daughters will take place in a New York court. It will become known later where their children will live.