,
High-profile celebrity divorces: who was supported by social media users
Let's take a look back at the celebrity breakups that have provided rich fodder for conversation on the internet.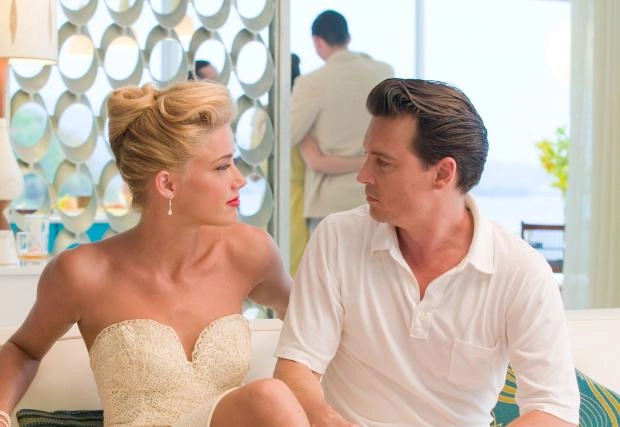 Ending a relationship is never easy. While some promise to be "friends forever", others swear they won't even look at each other. Because divorces are usually accompanied by infidelity, cheating, lawsuits, etc. Hollywood is no exception. But celebrity breakups are also complicated by the fact that they become public on social media. And these days, with a thriving cancellation culture, personal circumstances can lead to job loss. In this roundup, we take a look back at some of the high-profile divorces that made headlines.
Johnny Depp and Amber Heard
The process of publicly finding out who screwed whom more during the marriage of these two became the most discussed trial of 2021. Most social media users took Depp's side. Hate for Heard was even called "the worst example of cyberbullying." And support groups for domestic violence victims expressed concern that the lawsuit never gave a clear answer.
Brad Pitt and Jennifer Aniston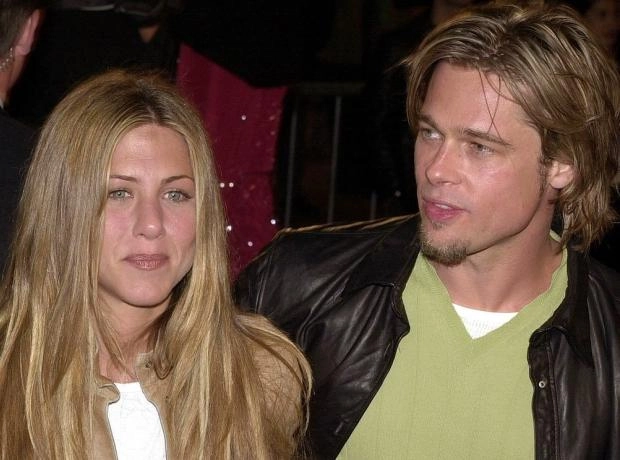 Lots of sympathy and condolences have been pouring in for Jennifer after photos of her husband and Angelina Jolie hit the press. The partners in the movie "Mr. and Mrs. Smith" went on vacation to Mexico after filming and had a great time there with Angelina's adopted son Maddox. By this time, Pitt and Aniston's relationship was rumored to be irreversibly damaged after she lost the baby.
Kanye West and Kim Kardashian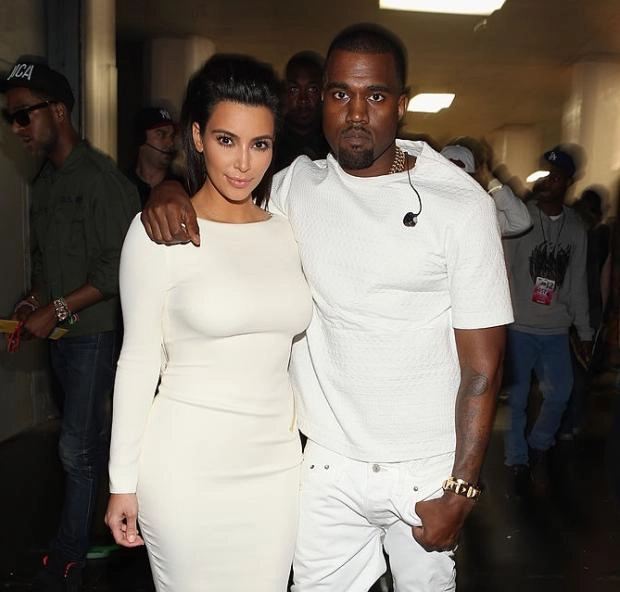 While the internet hasn't always been favorable to Kardashian, she received a huge amount of support when her ex started an online vendetta. Kanye accused Kim of failing to raise her children, shamed her for setting a bad example, and threatened to kill her new boyfriend, comedian Pete Davidson, among others. Users accused the rapper of emotional abuse and advised Kardashian to sue him.
Ben Affleck and Jennifer Garner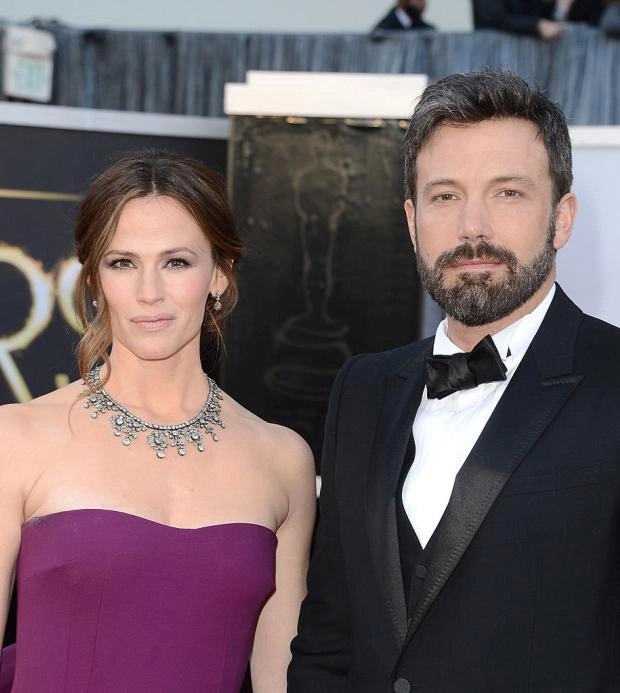 America's favorite actress Jennifer Garner got even more adoration during her breakup with Ben Affleck. The official reason - the actor cheated on his wife with their children's nanny. And while social media users' opinion of the "Vanished" star has improved since then, if they now have to choose between Garner and Affleck, the latter doesn't stand a chance.
Miley Cyrus and Liam Hemsworth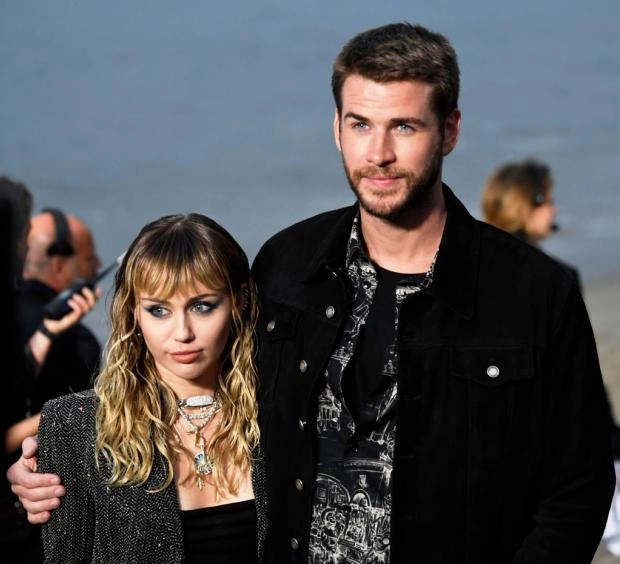 Despite the fact that at first fans of both were very upset by the news of the divorce, they later calmed down after learning from Miley's own songs about her husband's infidelity. Liam threatened to sue, almost lost because of the resulting hype role in the series "The Witcher". However, knowledgeable people immediately advised him not to take the litter out of the house and not to fan the fire of resentment even more. Divorce will end, and become "canceled" for many years - not the best prospect for the actor.