,
Milan Fashion Week: Moschino RTW collection for the spring/summer 2024 seas
Four designers shone on the catwalk that evening, showing their vision of the brand.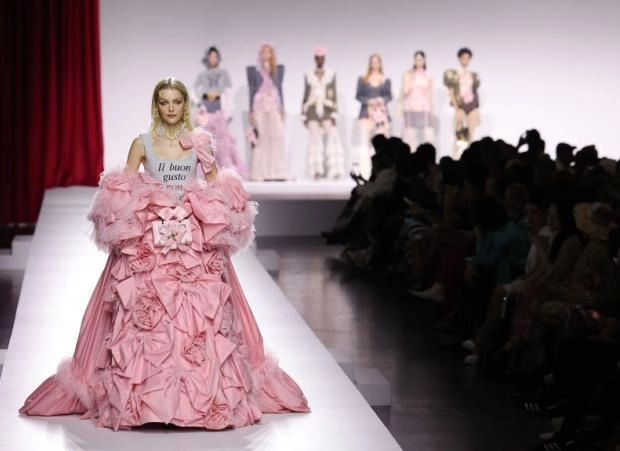 The management of the Moschino fashion house decided to celebrate the 40th anniversary of its founding in a non-trivial way. Four female designers were commissioned to create the ready-to-wear collection for the spring/summer 2024 season, with the obligatory condition of paying tribute to the founder Franco Moschino.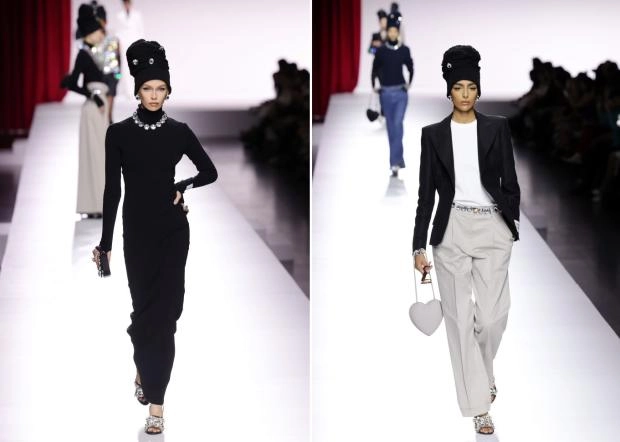 Frenchwoman Carlin Ser de Dudzel presented a line of practical clothing that will suit any woman. American Gabriella Karefa-Johnson was inspired by hip-hop culture, showing ripped, tiered skirts made of denim and knitted granny squares, which included a wide range of sizes.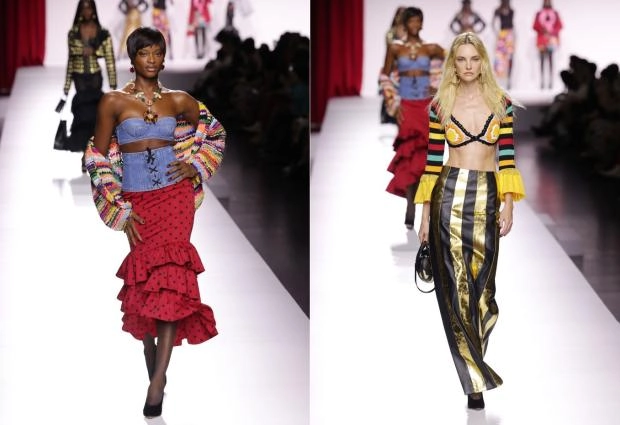 Chinese Lucia Liu drew attention to Moschino's romantic streak by decorating her segment of next year's spring-summer collection with dresses "glazed" with pink bows, roses and Barbie-style boas.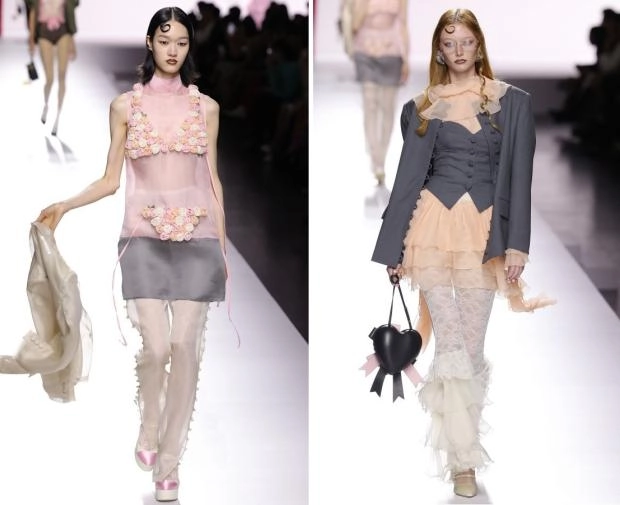 And the British Katie Grand released professional dancers onto the catwalk, dressing them in leotards with cutouts and humorous inscriptions, voluminous tutu skirts and ironic slogans with a reference to such a trend of modern fashion as "loud luxury" ("flashy fashion").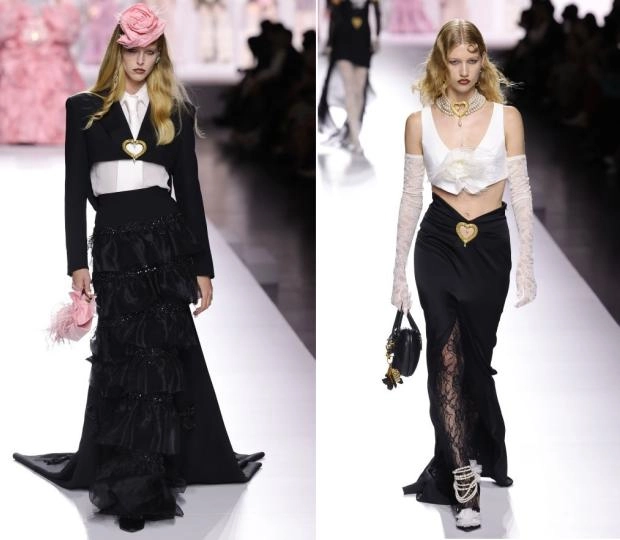 "We found codes that we felt were very dissonant with each other visually," Karefa-Johnson explained. "The challenge was to create internally consistent looks, which is what I enjoy most as a stylist."
The issue with the successor of Jeremy Scott, who resigned as creative director of Moschino in March, has not yet been resolved. But the spirit of the brand's founder, Franco Moschino, still lives on. And although he himself believed that fashion should not cling to the past, he might have approved of the idea of u200bu200bcelebrating the 40th anniversary and would have been particularly pleased with the variety and vitality that stylists saw in his work.