,
George Clooney puts his famous villa on Lake Como up for sale
The actor purchased an estate in northern Italy in 2002.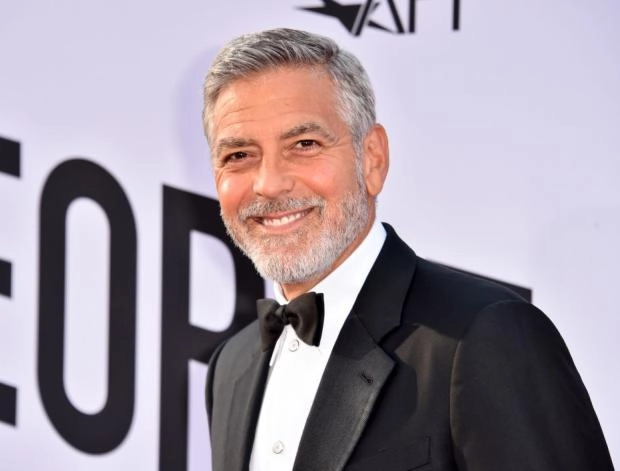 George Clooney is selling Villa Oleandra on Lake Como, 21 years after buying it. In a conversation with Oggi magazine, real estate agent Engel & Volkers said that unlike previous rumors, this time the information about the sale is "true", and local residents have confirmed this.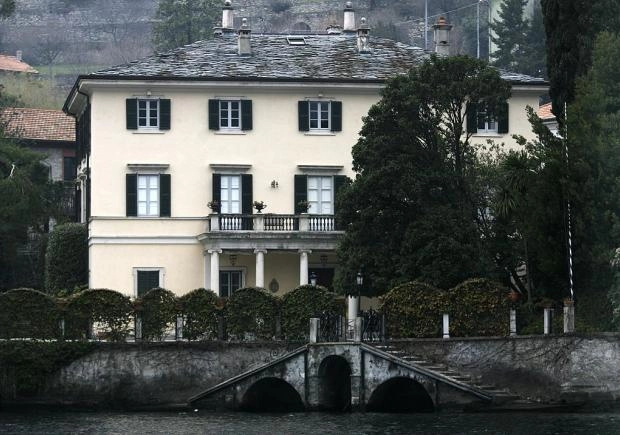 The value of the estate is estimated at more than $100 thousand. And this confirms Clooney's ability to make successful investments, since he purchased Oleander in 2002 for just $10 million from the Heinz family. Cluny's integration into Lake Como sparked a real estate boom in the region, immediately doubling property prices in this picturesque corner of northern Italy.
A little later, George also bought the plot adjacent to Oleandra, thus becoming the owner of one of the largest estates here - the villa includes 25 living rooms.
Lake Como has symbolic significance for Clooney on a personal level. In 2013, Amal Clooney, who was heading to Cannes, France, became his guest as part of a group of friends and acquaintances. "I thought she was beautiful, funny and definitely smart," the actor told THR. In 2014, they got married in Venice and continued to celebrate this event in the villa. In recent years, "Oleander" has become a permanent summer location for George, Amal and their two children, Alexander and Ella.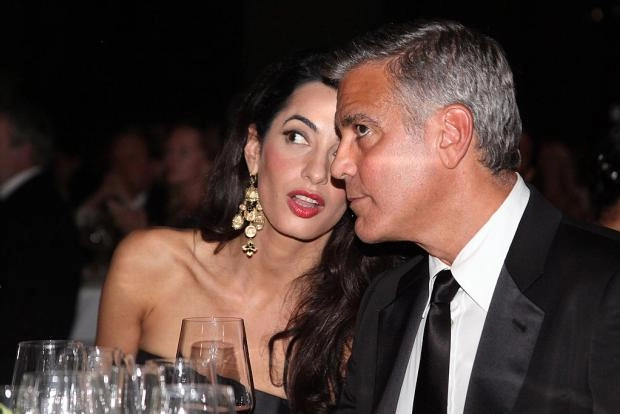 In addition, Clooney has repeatedly given Italian real estate for free use to famous friends. In 2004, the villa was visited by the full crew of the film "Ocean's 12," in which George, among others, played. In 2010, John Krasinski and Emily Blunt got married here, and in 2018, Jennifer Aniston, who filmed Murder Mystery, lived nearby.
In addition to real estate in Italy, the Clooneys own houses in France, the UK and the USA.