,
Emma Watson returns to Oxford University
The actress playing Hermione Granger will study writing.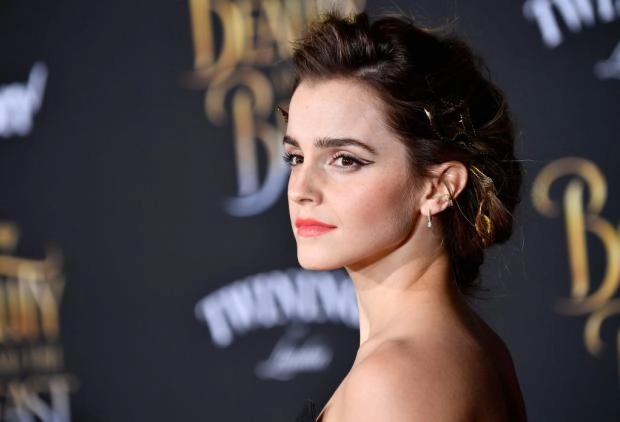 Emma Watson returns to Oxford University, 10 years after entering, to complete her first degree. From 2011 to 2012, the actress attended one of the oldest and most prestigious educational institutions in the UK as part of a program for visiting students. Shortly before this, she had to abandon her degree at Brown University, USA, due to being busy filming the Harry Potter franchise.
Now 33, Watson has enrolled in a creative writing course. She reported this in an interview with the Financial Times. Emma has kept in touch with Oxford over the past ten years. For example, at one time she was a visiting fellow at Oxford College, participating in debates on various topics and speaking to its students.