,
Victoria Beckham will release three fragrances at once
For the 49-year-old designer, this will be his first foray into the world of perfume.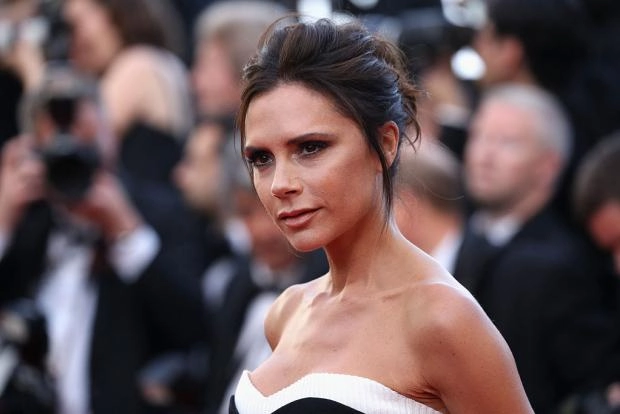 On September 29, three fragrances under the Victoria Beckham brand will go on sale. This will be the designer's debut on the perfume market, which was inspired by moments in her personal life and especially her marriage to ex-footballer David Beckham. The famous perfumer Jerome Epinette helped develop new unisex products - "Portofino '97", "Suite 302" and "San Ysidro Drive".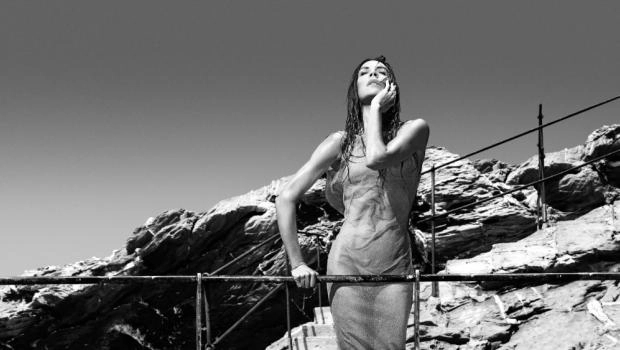 The fragrances will cost $200 for 50 ml and $290 for 100 ml bottles.
The author of the new VB advertising campaign is Steven Klein. Victoria really likes the way he photographs women. "This is my autobiography expressed through scents and a new way to communicate with clients. This is probably the most revealing project I've ever worked on and all three scents are very close to my heart. I spent a lot of time getting them right, working on packaging, names and stories," the designer said during the presentation of the new products.