,
And pink again: color trends for spring 2024
Shows of next year's "warm" collections on the catwalks of New York, London, Milan and Paris indicate that Barbie's color is not going to go away just yet.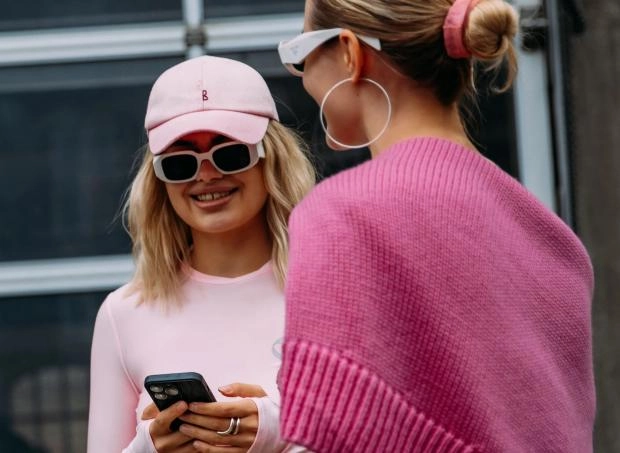 Fashion Week has begun in France, and on the catwalks of Paris, following New York, London and Milan, you can see pink here and there. In all shades. Experts explain the "kingdom" of an optimistic palette in clothing by the unstable situation in the world, the desire to have fun amid the cost of living crisis, and the reluctance to grow up. So, in this review, we'll take a closer look at the shades that will dominate the spring-summer 2023 season.
Lilac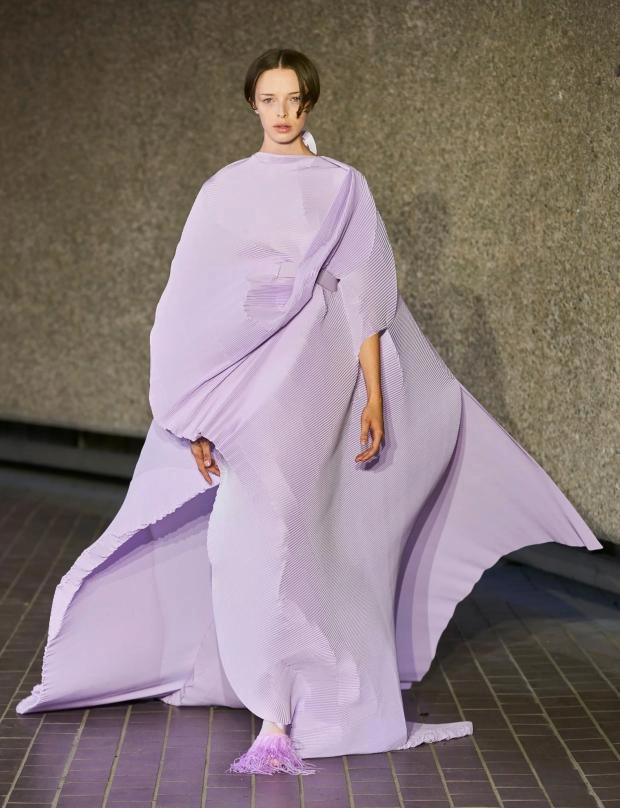 One of the shades of a garden flower, widespread even in Russia, was persistently present on the catwalks this fall. Fashion designers suggest paying attention to the lilac or purple variety of mallow. Carolina Herrera and Roksanda suggest wearing feminine dresses in this color, Michael Kors trench coats, and Masha Popova does the same with denim shorts and oversized jackets.
Pink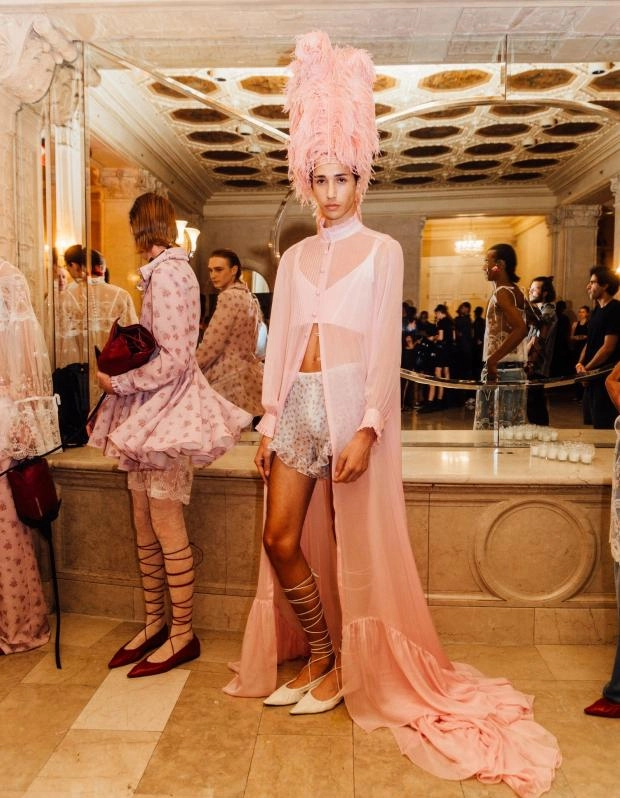 The color that dominated clothing last season will return in the summer-spring of 2024 in a shade of bubblegum at Ashlyn and Tory Burch. Simone Rosha and Palomo Spain opted for a powdery version, showing dresses with voluminous flowers and romantic transparent blouses. And Eudon Choi emphasized the waist on voluminous jackets with pink belts.
Yellow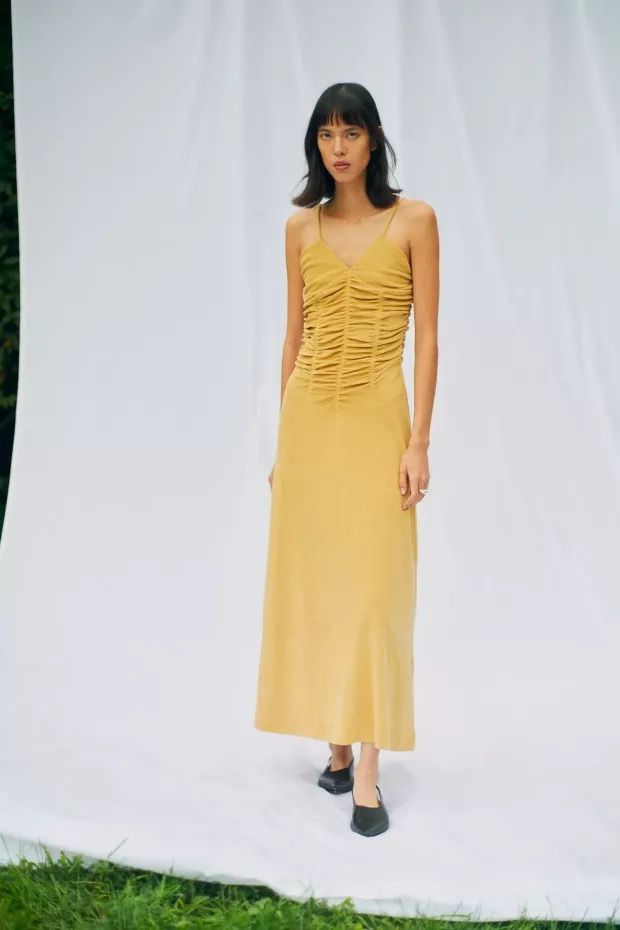 The fair weather color will show up more in the butter shade next season. According to BITE Studios, Ashley Williams, Molly Goddard, it is ideal for feminine dresses.
Green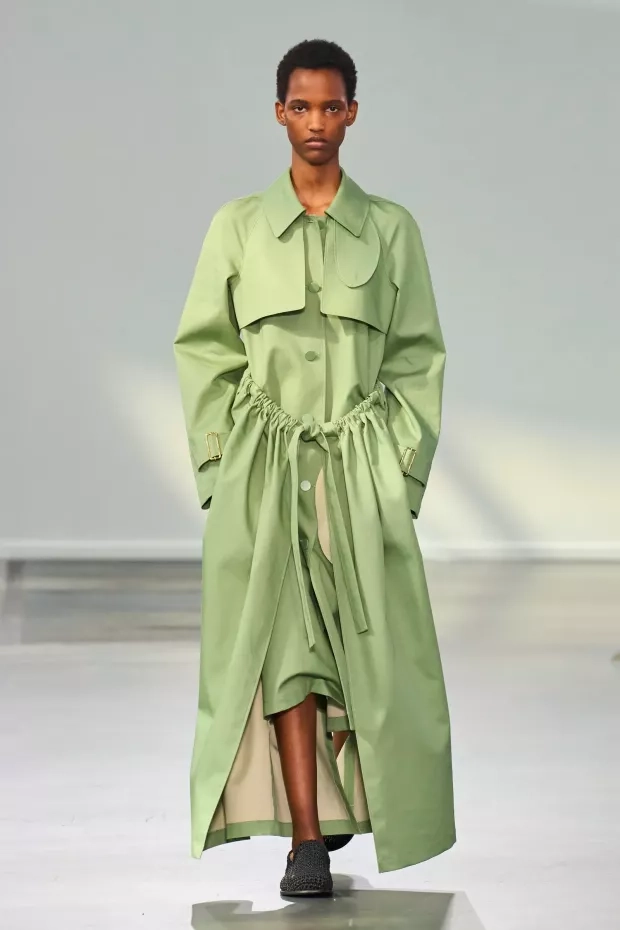 It was seen less often on the catwalks, but still sometimes made its way in its delicate, pastel variety. JW Anderson used it in trench coats; Erdem, Puppets and Puppets wore sheer dresses, while Mains opted for a yellowish option for a shorts, hoodie and beret look.
Orange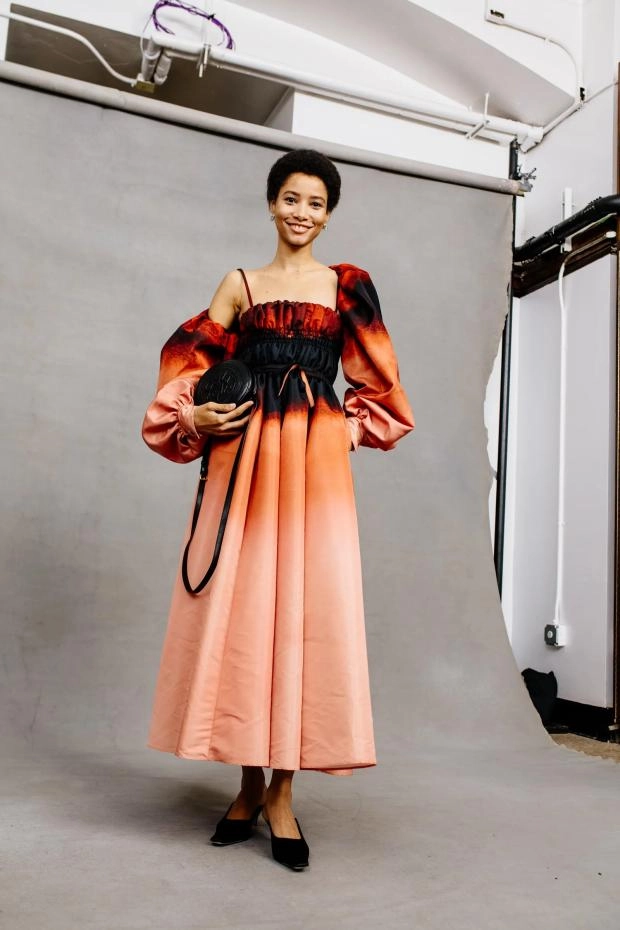 In spring you need to wear dresses, designers assure and are actively promoting this item of clothing to the masses. Thus, Melitta and Ahluvalia suggest taking a closer look at the options in tangerine color. Others lean towards dusty orange, like Bora Aksu with its transparent models. Altuzarra suggests arming yourself with a shade of salmon.
Blue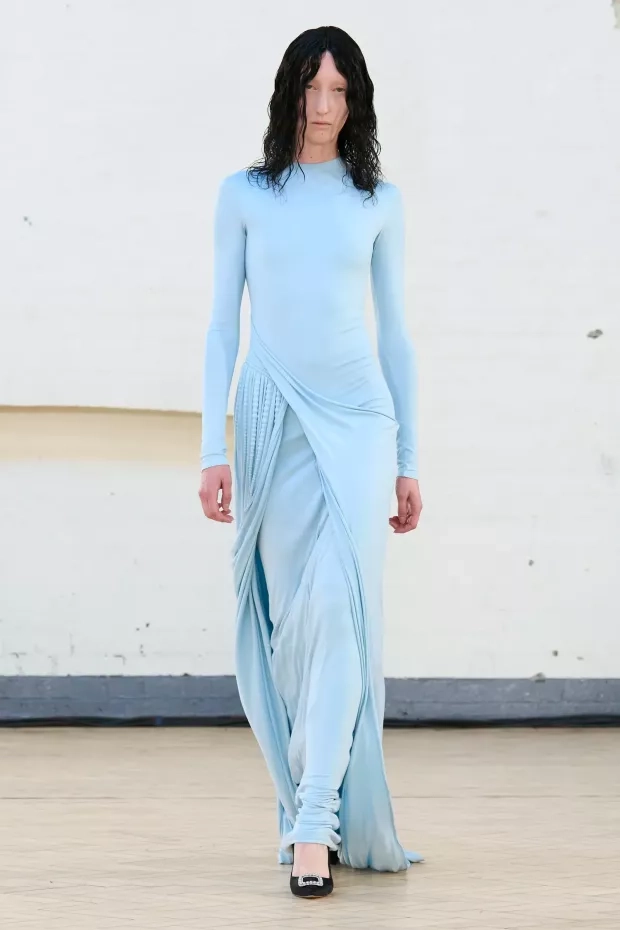 Another main shade for spring 2024 is soft blue. You can wear a total look, as shown by Proenza Schouler and Fashion East.