,
Tourists are offered to stay in Shrek's house
The idea to provide temporary housing for the green ogre from the animated franchise of the same name was suggested by the Airbnb portal.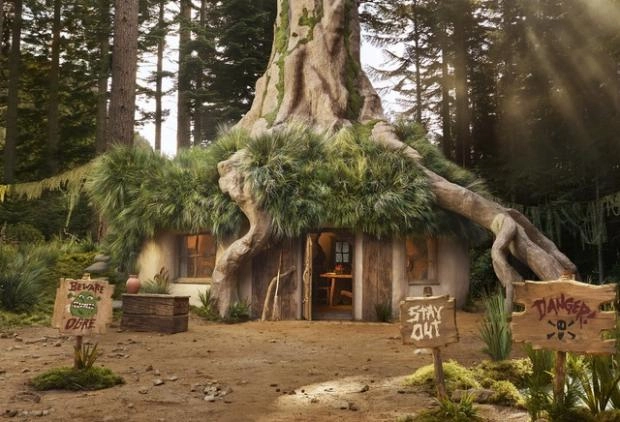 Airbnb will give fans of the animated franchise "Shrek" the opportunity to find fun far, far away from home. The largest rental portal offers to stay for a couple of nights in a house made in the image and likeness of Shrek's home. Situated in the middle of the moors of the Highlands of Scotland, the structure has a "head waiter" - the green ogre's best friend, Donkey (voiced by Eddie Murphy). He will greet and entertain guests.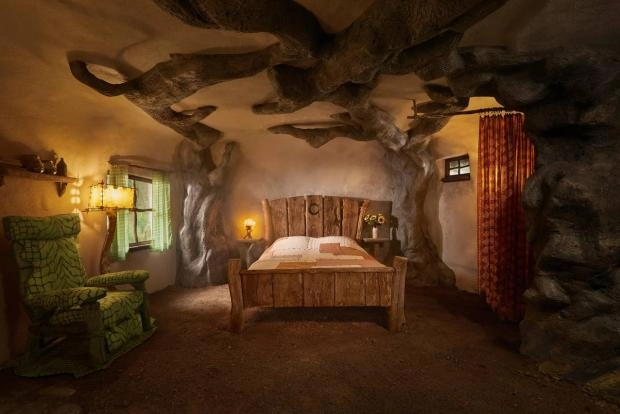 There is only one room in the house, it has a table, bed, chairs and other furnishings that give the impression that you are "inside" the famous animated series. And yes, the famous Shrek estate on Airbnb is spacious and functional. But the most important thing is that guests will not have to pay anything to stay there.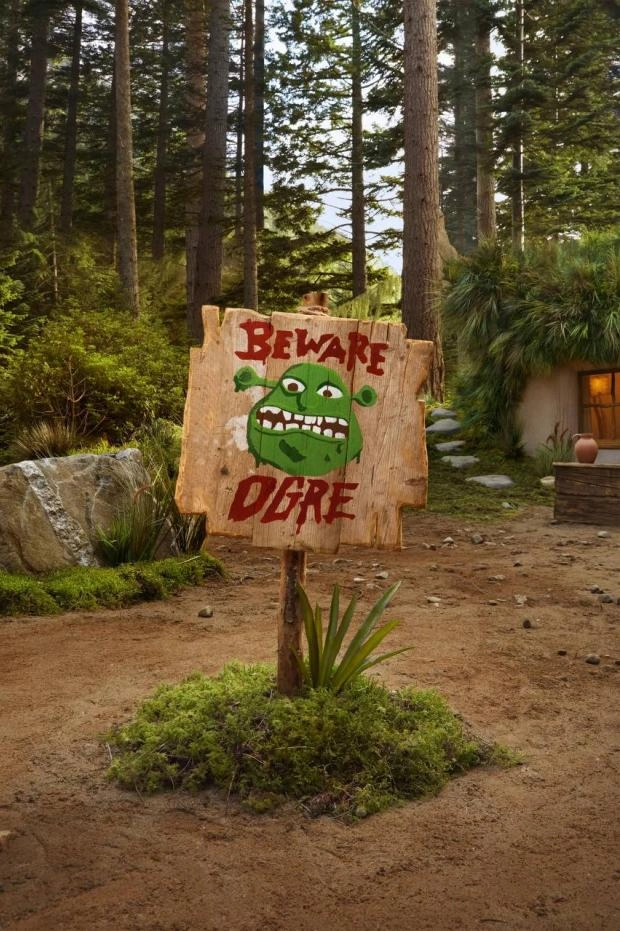 The house will be open for recreation from October 27th to 29th. The start of booking is scheduled for October 13th. Part of the proceeds from the event will go to charity. Thus, the "Shrek" project will become another in a series of already existing similar "bundles" of real estate and works of mass culture. Previously, those interested were offered to live in the Simpsons' house in Nevada and in the Barbie house in Malibu.