,
What shoes to wear this fall: five trends
Judging by the collections shown on the world's catwalks, this cool season promises to be stylish and cozy for us.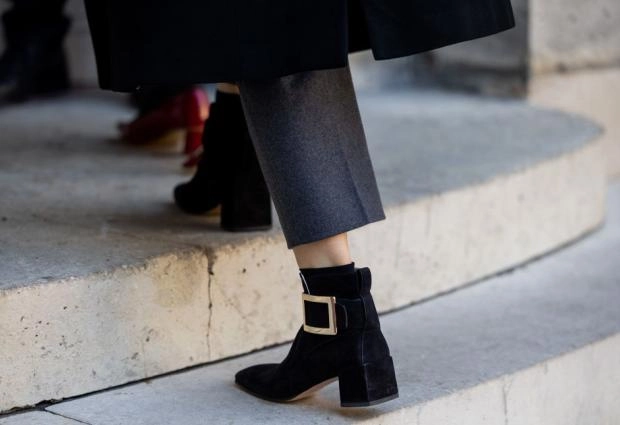 Before the cold weather arrives, many try to review and update their wardrobe in order to be warm and comfortable. But this does not mean a concession to style. From metallic and fur motifs to bold designs, there are plenty of options to explore the fall 2023-winter 2024 shoe trends. In this review there are several of them in order to update your park of boots, shoes, ankle boots, boots, etc.
Fur ballet shoes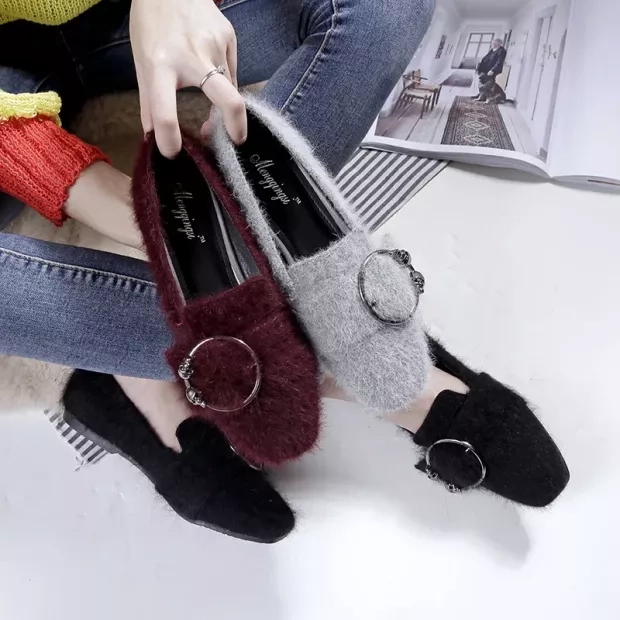 Most people consider shoes to be an essential accessory to their entire look. If you are looking for a model that is perfect for this cool season and will leave an unforgettable impression, then these are fur ballet flats. It's not just about the analogy with the languid divas of old cinema, such shoes will add luxury and comfort to your outfit. They can be combined with other fur elements in clothing - a scarf or vest. Yes, and it's best to wear them when it's dry outside.
Knee-Length Strap Boots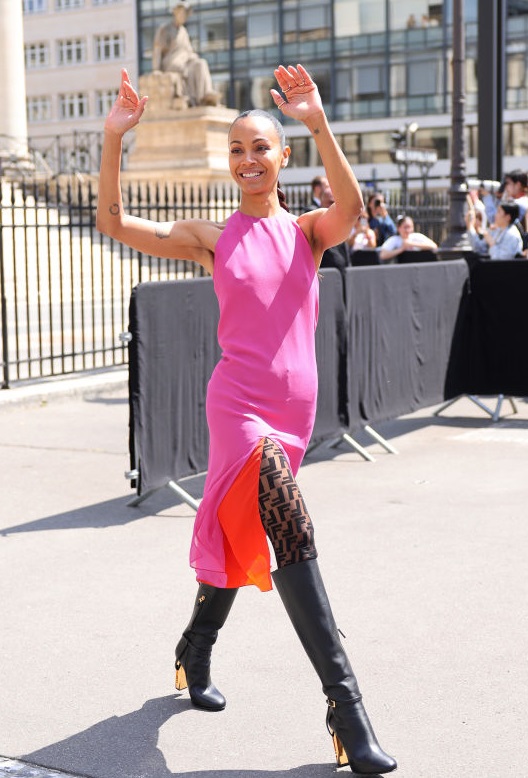 If there is one pair of boots that will take its rightful place in your "shoe park" this season and add urban elegance and street style to your look, it is knee-length boots with straps or lace-ups. The metallic elements present in such models will go well with other metallics in the outfit, for example, coat buttons or bag clasps. Another advantage is convenience - with the help of laces or belts you can adjust the boots and secure them with maximum comfort.
Felt boots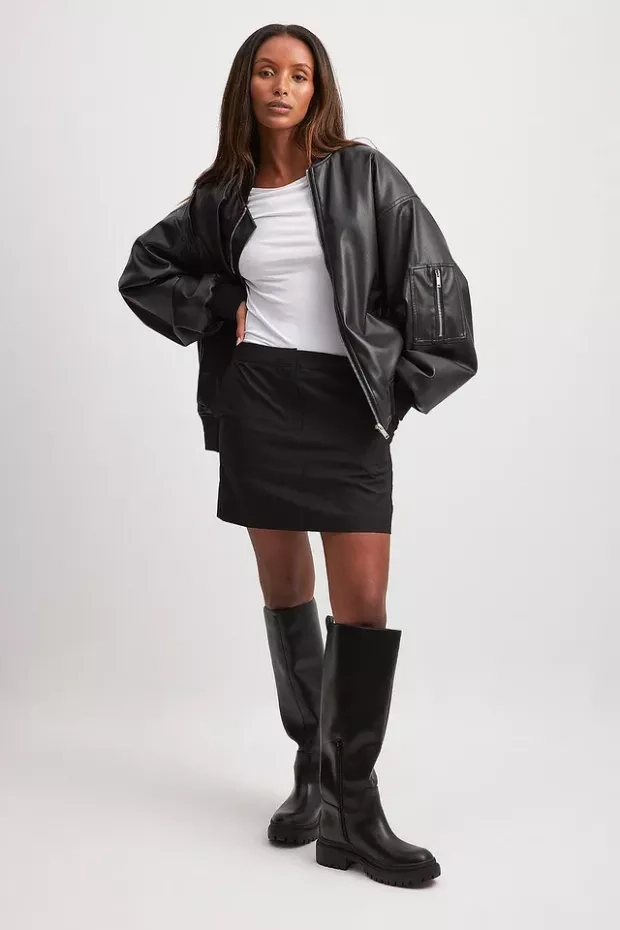 This model is reminiscent of kirzachs or felt boots. But only in form, because its functionality is limitless. An elongated, loose boot reaching either to the ankle or to the knees and a high sole will make your autumn light and pleasant. These boots will add height and suit any body type. And most importantly, they can be worn both on warm, dry days and on slushy days. Free ventilation keeps your feet sweat-free and the ergonomic design keeps water out.
Pumped up Kicks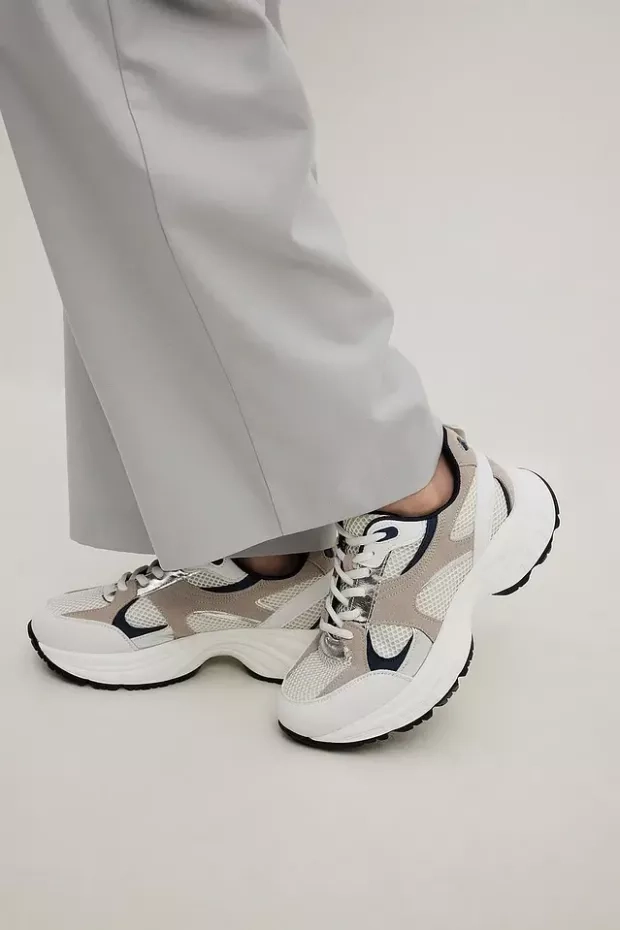 Of course, it's good to make a fashion statement with your shoes, but sometimes the soul demands relaxation. And here voluminous, inflated sneakers with high "foam" soles will come to the rescue. They have already achieved the status of timeless classics thanks to their versatility. You can wear them even when it's pouring outside. The high sole will protect you from puddles and dirt, as well as from dust in dry weather. Moreover, they will make the whole look stylish - they can be combined with skirts and dresses, trousers and leggings.
Oversized boots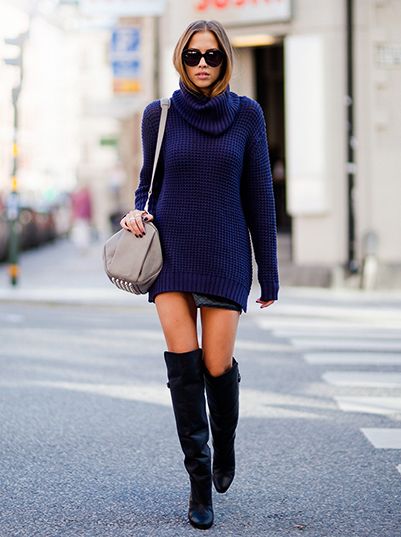 Let's look at the recent collections of famous brands. And we will see that high, loose boots have taken over the catwalks. They add cozy elegance when you want to impress others with a short dress. Or they will go great with leggings and joggers. If you want to wear something from the 2023/2024 trends, then feel free to turn to comfortable and stylish loose over-the-knee boots.