,
Jennifer Aniston names four secrets of youth
These include drinking plenty of water and getting enough physical activity.
Jennifer Aniston shared the secrets of her impressive physique. The 54-year-old actress gave a lengthy interview to CR Fashion Book magazine on the 10th anniversary of its publication. "I drink a lot of water, move daily, try to eat natural, fresh foods and sleep as much as I can. This part is difficult for me, but it is very important. I think about her when I don't get enough sleep. As for everything you put into your body, it always reflects on your hair and nails. If you don't drink enough water, it affects your skin and your hair."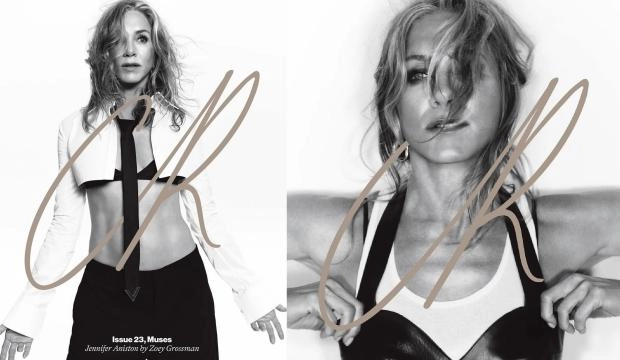 Jennifer also noted that the body is not her only concern; her internal, psychological state is no less important. Especially when it comes to screen time. "I try to be really conscious about what I let into my head," she says. - This means watching less TV news. Our world is going through major changes right now, and I know we're all very worried, but sometimes I think it's a sign for us to turn down the noise," the actress added.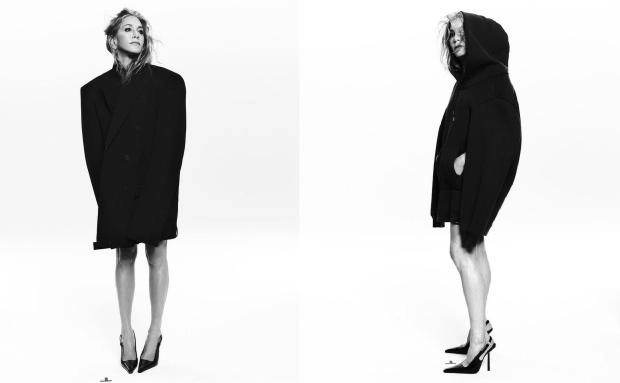 When it comes to staying in shape, Aniston said she's a big fan of Pvolve, a science-based method that combines gentle, functional fitness with machine work. "I was motivated to train in a completely different way than I had been doing for years," Jennifer noted. – I enjoy challenging classes and I feel stronger and more comfortable in my body when I take them. It's something different every time, I don't think I've ever done the same thing twice." Before this, the actress practiced crossfit, but with age she began to take better care of herself. "CrossFit is too aggressive. It's more about quantity, not quality, and it's too hard on the body. I had a great time doing it, but it's really hard on my wrists."
In addition to the interview, the "Friends" star starred in a magazine photo shoot. In black and white photographs by Zoe Grossman, she appeared in looks from Valentino and Bottega Veneta.