,
It's all in the details: 6 accessories you can't live without this fall
A drop in temperature outside is a great reason to update your wardrobe and/or create new memorable looks.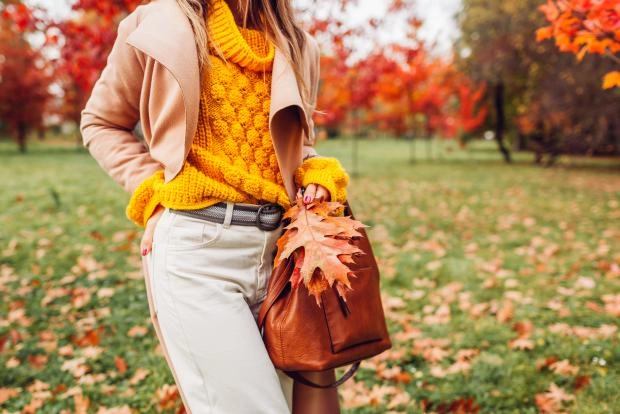 As the seasons change, so do fashion trends. However, some of them, having once come into our lives, remain with us for a long time. Here are a few accessories without which it is difficult to imagine an image that is relevant for this fall:
Voluminous scarf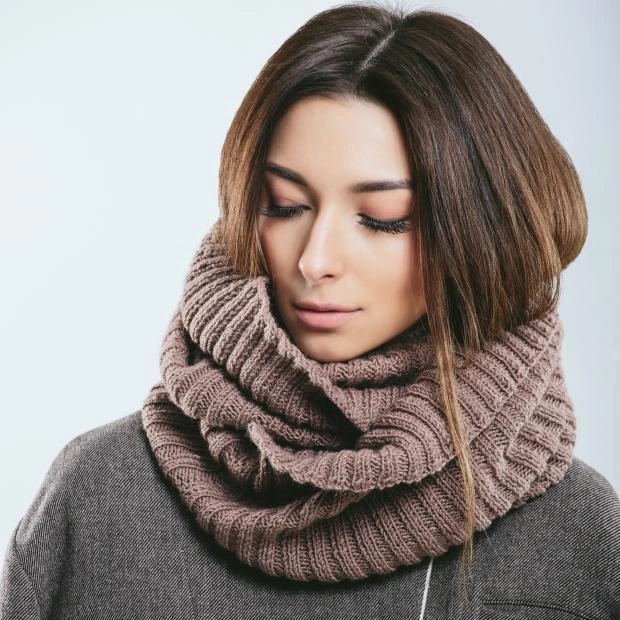 An oversized chunky knit scarf will not only save you from the October cold, but will also complete your look. Lovers of brightness are given complete freedom - any colors and prints are relevant this season.
Chunky boots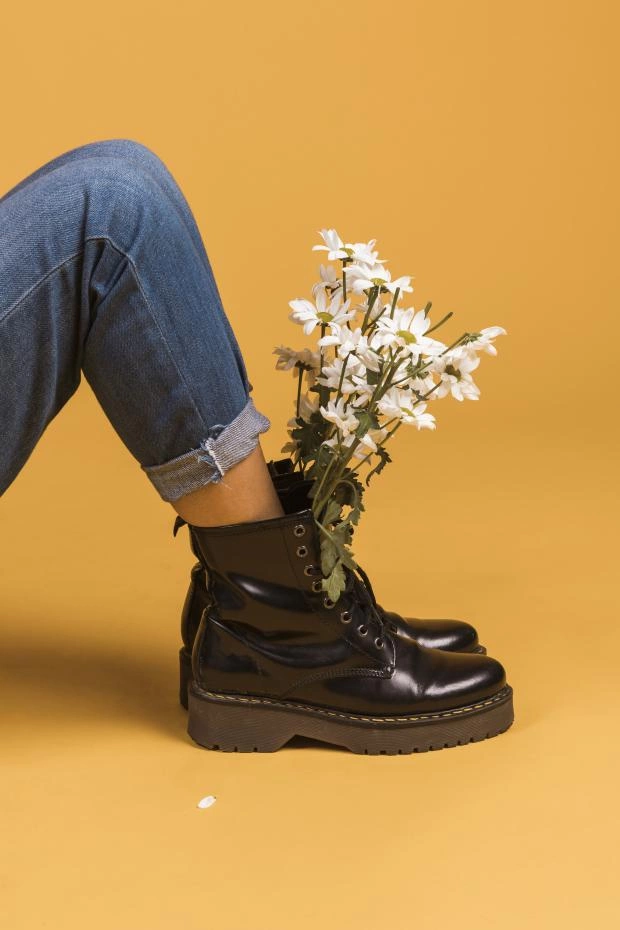 The textured sole, chains and spikes are what distinguishes army shoes from ordinary ones. In these boots you will be warm and comfortable; thanks to them, any outfit will acquire a touch of audacity.
Hats and berets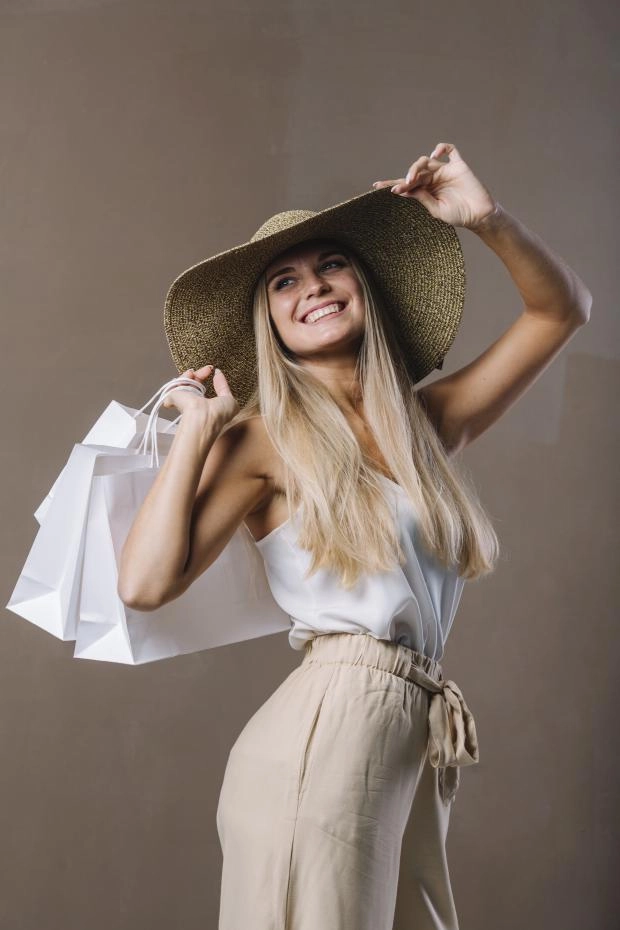 A laconic men's hat or an elegant wide-brimmed, knitted or denim beret is what every fashionista should have in her fall wardrobe. Such hats will protect you from bad weather and make your image more mysterious (note to romantic types)
Bags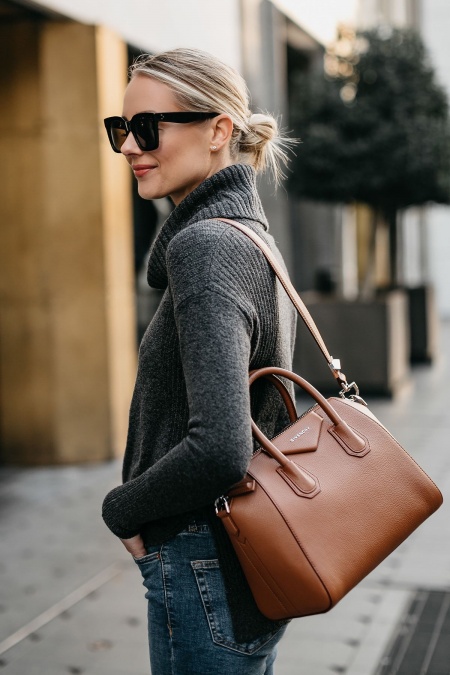 This fall, bags with a clear shape are in fashion. The size of the accessory should be small - so that the bag can fit keys, a smartphone, various women's little things and, for example, a favorite book.
Sunglasses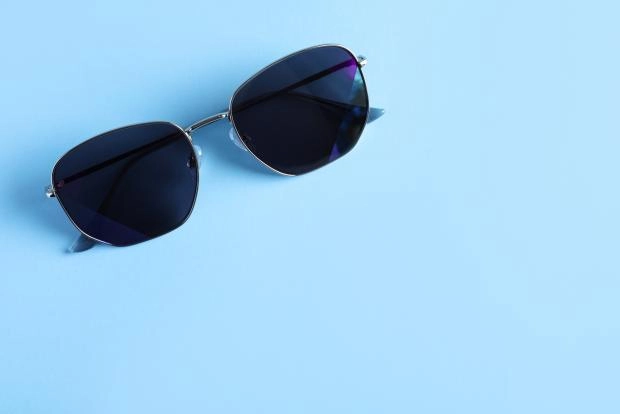 Yes, yes, they will come in handy in the fall, because the sun, although not warming, is still actively shining - your eyes need protection. When choosing glasses, pay attention to the perception of color through the glass. If the color is not distorted, then the accessory is suitable for you, and your eyes will not get tired in these glasses.
Large silver jewelry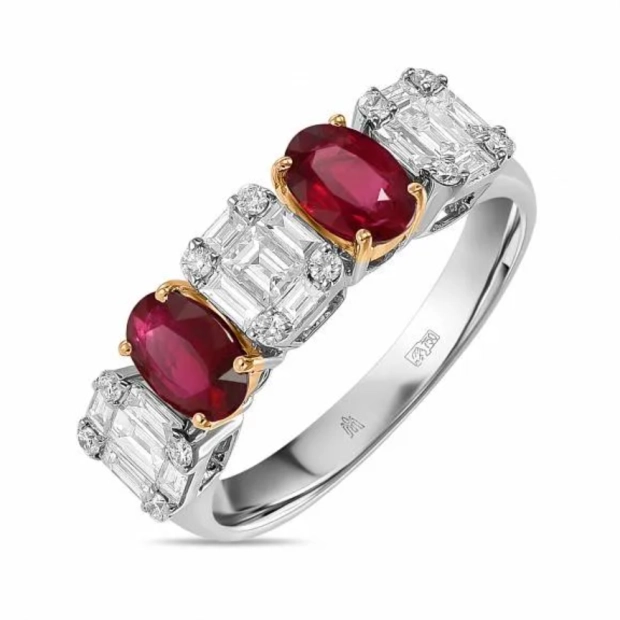 All kinds of massive brooches and chains will look very impressive on the folds of your sweater or coat. You should not be afraid that the image will turn out to be too catchy, because silver is a very noble and discreet metal, jewelry from which suits everyone, regardless of age and color type of appearance. Large rings on the phalanges of the fingers are also a trend; they make the hands visually more graceful.