,
On beauty: Keira Knightley's secrets.
The 38-year-old actress is famous for her natural beauty. At the same time, she claims that she is not very concerned about her own appearance.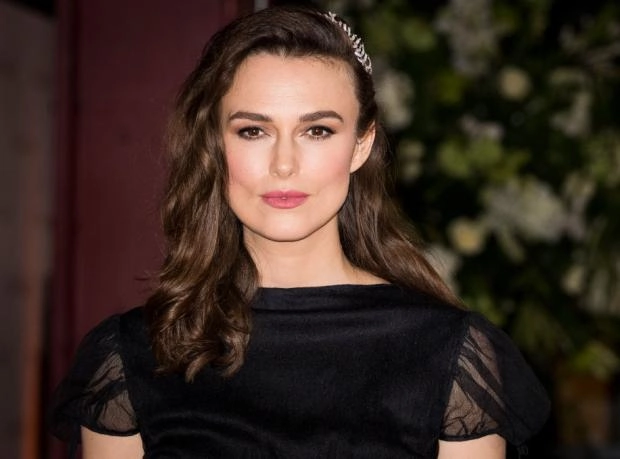 Keira Knightley is one of Britain's most popular actresses and the face of Chanel's Coco Mademoiselle fragrance. She tries not to complicate her beauty regimen. But how does she keep her famous eyebrows and porcelain skin in order? In a conversation with Vogue magazine, she talked about the main principles of lipstick application and how she changed her skincare regimen after the birth of her daughters.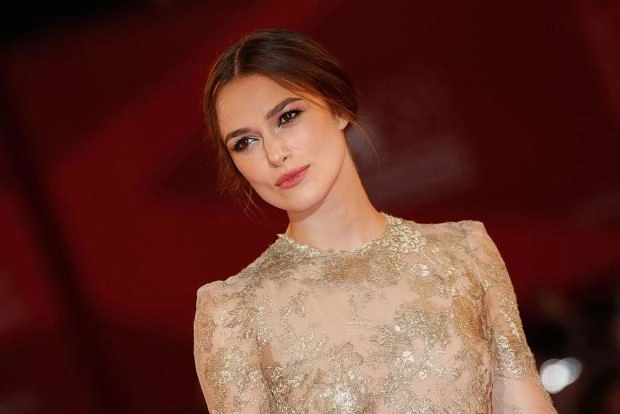 About daytime makeup
I use moisturizer and concealer in the mornings, but I never apply foundation. I like to see my skin underneath my makeup, so I find that the less of it, the better. I apply a bit of eyeshadow (with my finger, at that) to make my eyes look open and awake. Then a little bit of moisturizing balm on my lips, highlighting their natural color, and that's it, I'm ready to go out.
About evening makeup
I am 100% more of a smoky eye girl than a lipstick girl. But as my mom says, "Lipstick is for bad days, to face the world with red lipstick." I think that's true. When I step off the ramp after a long flight before a premiere, I feel bad and think, "This is it, the moment for red lipstick." But in normal life, it's smoky eye, black liner along the lash line and lots and lots of mascara. Always, from root to tip.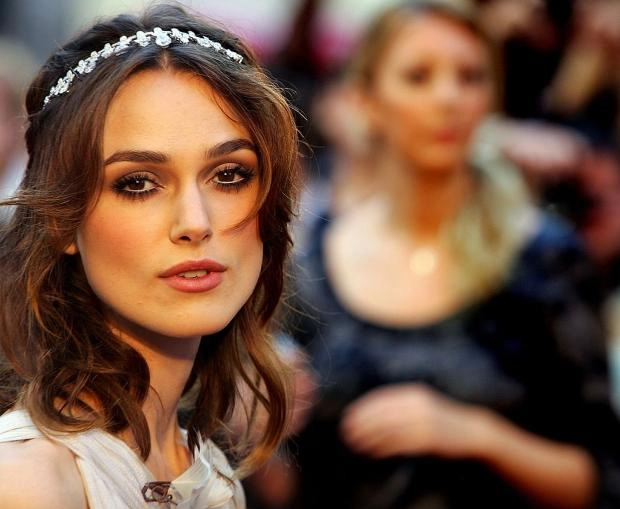 About nails
I'm unpretentious in terms of grooming and rarely get manicures, so it's a real treat for me when I get to the salon. If I don't have polish, it's usually an indication that I'm not taking off. But I like to paint my nails crazy colors when I'm done shooting.
About fragrances
I always use one fragrance, and that's Coco Mademoiselle. I've been using it for years. It's absolutely my scent that I associate myself with. However, sometimes when I'm portraying a heroine, I occasionally apply a different perfume to make it easier to get into character. It's magical how the scent helps you immerse yourself in a completely different environment, and it really, really helps the movement a lot. The best part is that Coco Mademoiselle smells different on different people. I've let my girlfriends use it and we've never had the same scent. I love it.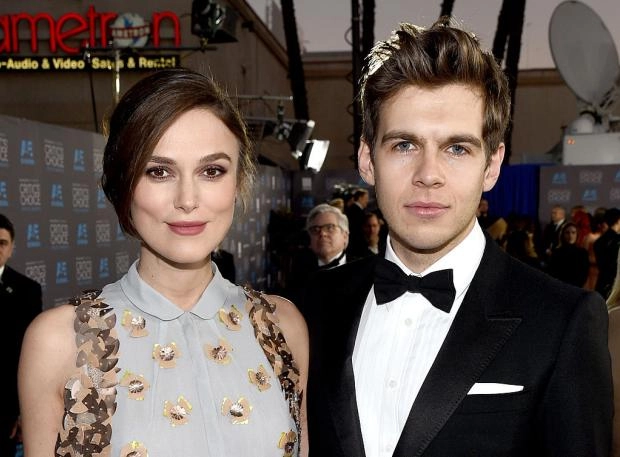 About beauty while traveling
I often forget to take care of my skin when traveling, but I recently discovered rosehip oil, which was recommended to me by a friend. Flying traumatizes your skin a lot and dries it out, so I agreed to give it a try and it really does work. And now I always take it with me.
About eyebrows
My type involves leaving my eyebrows alone. Early in my career, one of my makeup artists told me: you should always remember that if someone offers to pluck your eyebrows, run as far away from that person as possible. I always remember that. When I was 21, I got those Los Angeles eyebrows done, and they looked terrible. The proportions of my face don't work with less eyebrows, so I'm really glad they came back to me! Right now I'm only tinting them lightly, maybe plucking them a little. Just a little bit under the arch. They're naturally short, so I lengthen them a little bit with a pencil before I go out.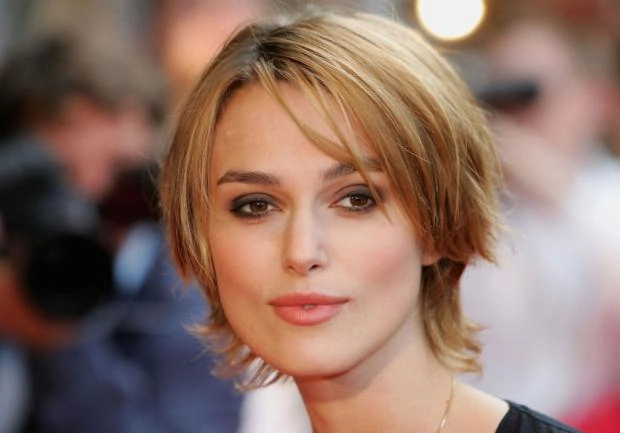 About skin care
I get a facial massage maybe three times a year, but otherwise I put minimal effort into it. Up until I was 24, I actually had bad skin, and I blamed it on the sun. Then I thought I needed to let the situation go, and it worked. That's why I don't want a lot of makeup when I'm not working. When I'm shooting, it's a different situation - it's like a makeup cake on my face. I think you always need a break so it's easy to breathe. With having kids and reaching my 30s, my skin started to dry out. So in the last few years, I started using oils and moisturizing creams.