,
Prince Harry 'wants his old life back'
And Meghan Markle doesn't like it.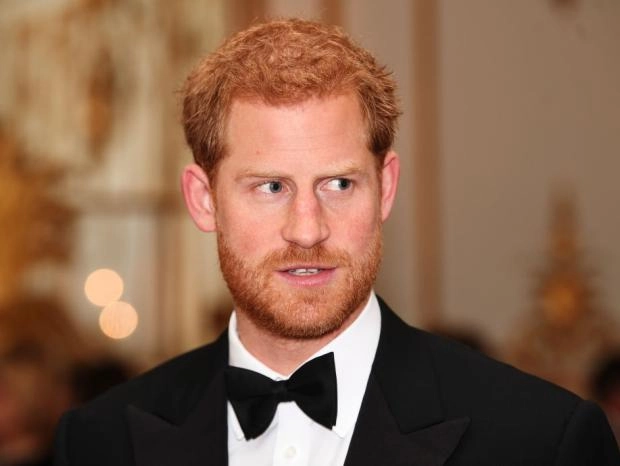 Ever since Prince Harry and Meghan Markle swapped England for California, there have been persistent rumors that the Duke of Sussex misses his old life. And lately these conversations have become more frequent. Now one entertainment commentator is claiming that Harry would like to spend more time in the UK, but Meghan disagrees. "Harry's social life has changed markedly over the last decade," Mark Boardman told OK!
"He has distanced himself from friends from college and has no permanent residence in the UK. During his visits to London, he usually stays in hotels and avoids appearing in public. There is no doubt that Prince Harry is yearning for old friendships." Boardman continued: "Meghan is upset that Harry wants his old life back. Meghan loves Harry, but she wants to see his best side. She clearly understands their joint role and is convinced that they work better on projects together. People want to see a changed Harry, not him returning to a wild lifestyle. This, in turn, may lead to excessive press attention."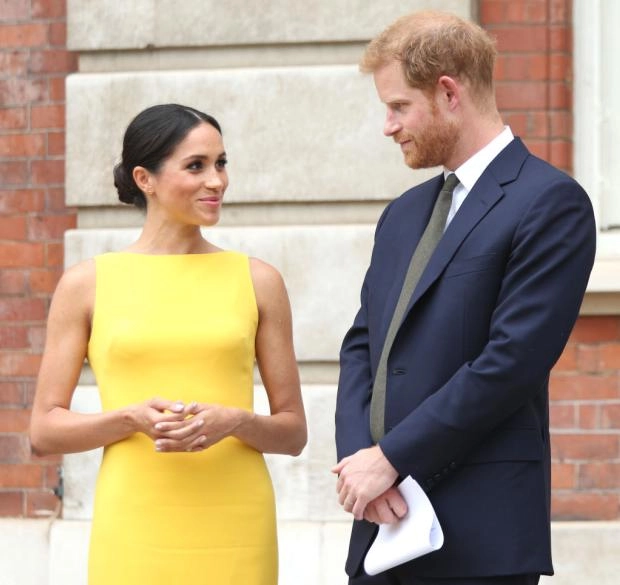 Although Harry has lived most of his life in the UK, he does not have as strong a support system there as he does in the US. However, London remains where Harry's "real friends" live, Boardman explained. "But unfortunately, Meghan wants Harry to be there to support her, to be with her children and to lead a decent life. And everything that happens behind the scenes stems from this desire," the expert noted.
Leaving home and moving to another continent is never easy, and these comments support the popular belief that Meghan makes all the decisions in the Sussex family. Harry simply follows them. However, he himself has repeatedly denied these rumors.