,
Five beauty trends from Paris Fashion Week
The images demonstrated on the catwalks of the French capital have already received original names.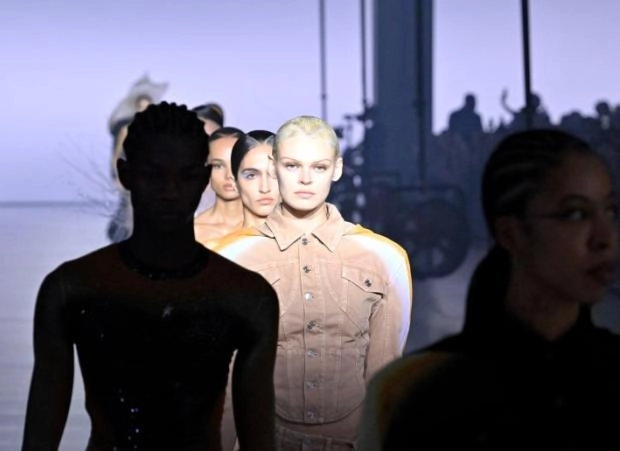 Low ponytail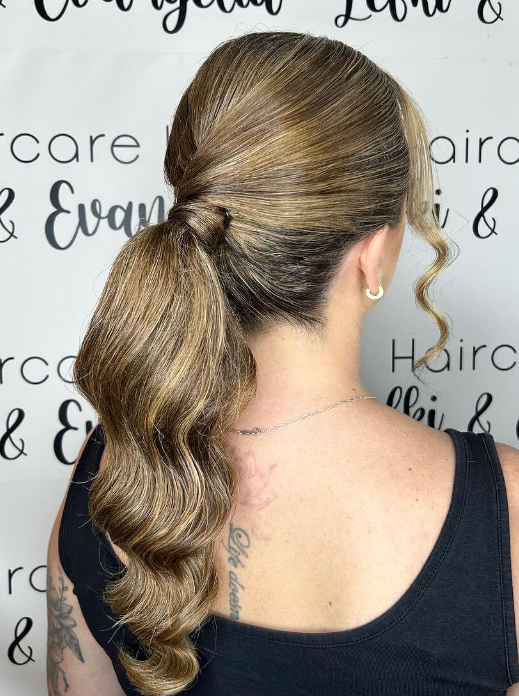 This type of hairstyle for long hair received a moment of fame at past shows. Whether you prefer to rock a low, twisted ponytail or style it into a subtle, sleek version that's popular with businesswomen, there were a plethora of options on display in Paris. All of them, in one way or another, are designed to satisfy the taste of the most demanding lover of pulling her hair back and doing it with taste. And the "low" version is now more relevant than ever.
Witch lips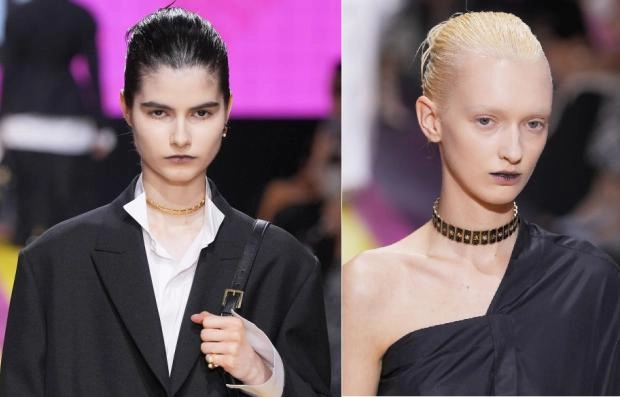 The Dior catwalk became a landmark in this regard. Peter Philips, the brand's director of image, enhanced the vamp's makeup with a deep and dark lip shade. He even used eyeliner to create a smudged effect.
The power of bright lips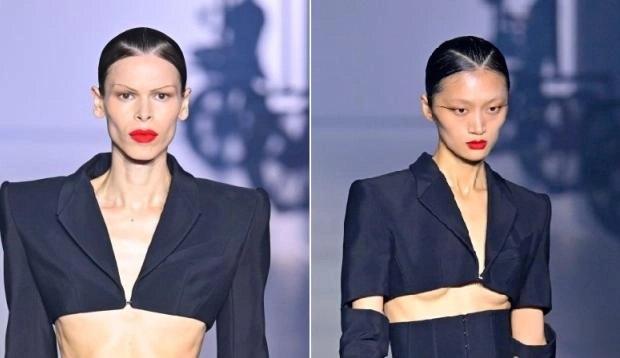 Alexander McQueen and Mugler's makeup this year consisted of rich lipstick colors and subtle shades of everything else. The main rule is to apply lipstick carefully and clearly outline your lips to add the chic of a "business suit" to your face.
"Leather" mascara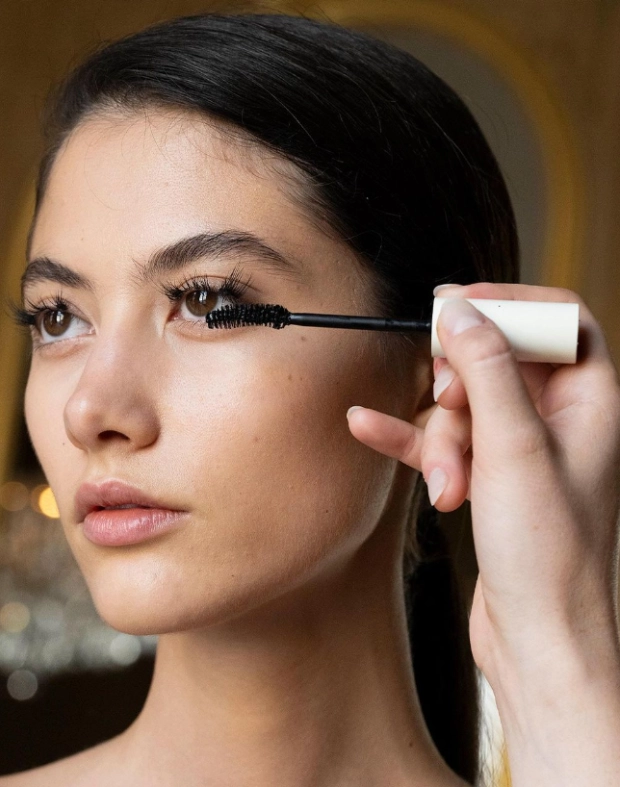 At the Victoria Beckham show, head makeup artist Farah Homidi took a bold approach. She did not glue artificial eyelashes, but created a "leather" effect with the help of a designer development - Vast Lash mascara, which gives large volume and a velvety texture without gluing or the formation of lumps.
"Alien Glam"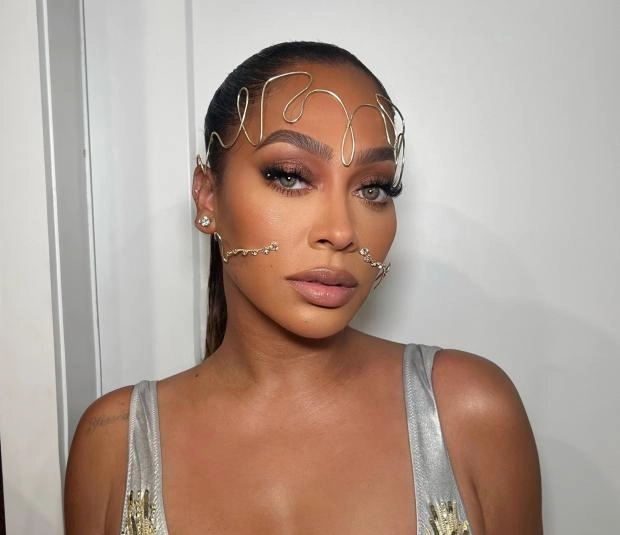 Even though Beyoncé's tour has come to an end, the electrifying elements of "alien celebrity" glamor, such as shimmering metallic shadows or flecks of silver and rhinestones on the eyelids and cheekbones, will remain with us forever. According to stylists, we have entered a dazzling cyber era, captivating with an intergalactic flair.