,
The astrologer told how to strengthen relationships with your loved one
The best time has come to resolve everyday issues - they can take relationships to a new level.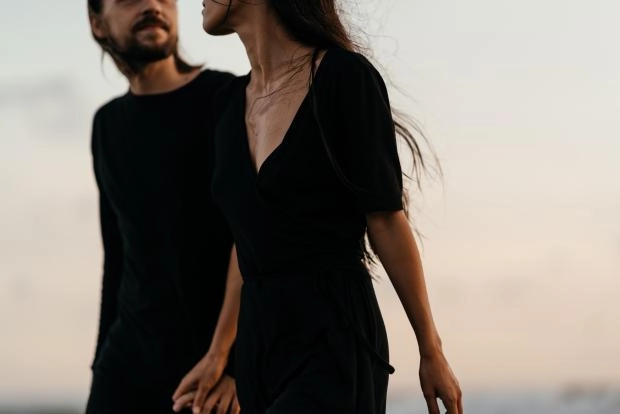 The famous astrologer Vasilisa Volodina announced the beginning of a favorable period in all respects - Venus in Virgo. This means that now is the time to resolve everyday issues. This is especially true, according to Volodina, for couples in love.
"Don't be afraid to discuss small, even petty issues: income, expenses, distribution of household responsibilities.<...>. After all, now you are a union of adults and responsible people who care about each other," the expert said, clarifying that this is relevant, mainly for those people who have recently started living together and maintaining a common household.