,
In the garden: stars who love to grow and harvest crops
Among Hollywood celebrities, there are many who like to work the land at their leisure.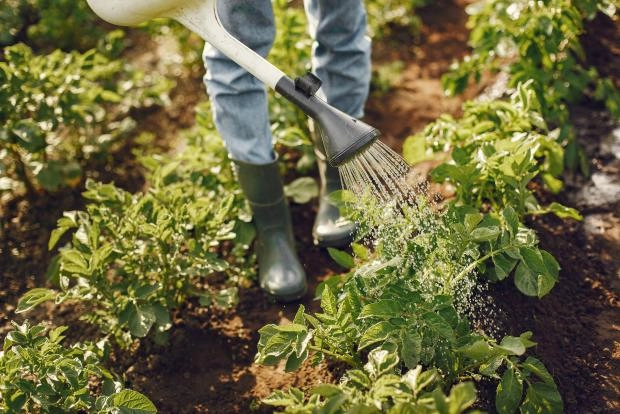 Whether digging beds, feeding their families vegetables from the vegetable garden or buying wineries, celebrity gardeners come in all shapes and sizes... and degrees of dedication. What's great about it is that they socially prove that gardening is not only healthy and intellectual, but funky and trendy. In this review, let's find out which stars love to cultivate, grow and harvest.
Julia Roberts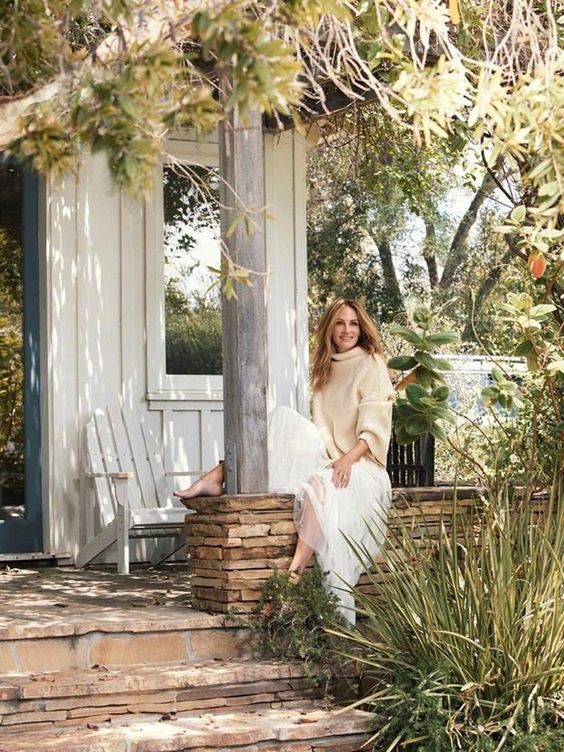 The 'Ticket to Paradise' star is raising three children with a love of organic gardening. Hazel, Finneas and Henry receive a truly "healthy" education from their mother. She doesn't even throw away the garbage after cooking, but recycles it into compost. It is rumored that Julia has planted a small garden in the backyard of her home in Malibu, California.
Jake Gyllenhaal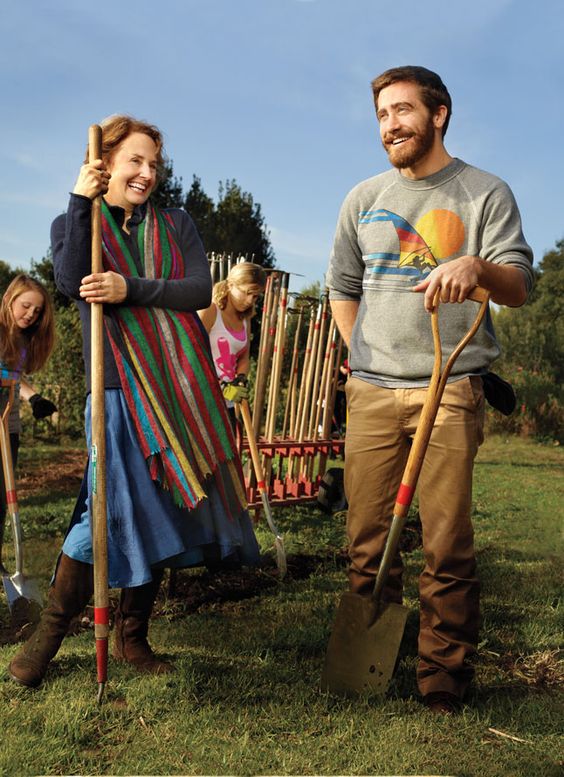 The 42-year-old actor is a vegan who avoids eating animal products. Jake enjoys digging in the soil in his own garden. He is also actively involved in the Edible Schoolyard Project, where he teaches children about healthy eating, plant science and proper cooking. Despite a penchant for filming thrillers of all kinds, Jake grew up with gardening-loving parents.
Reese Witherspoon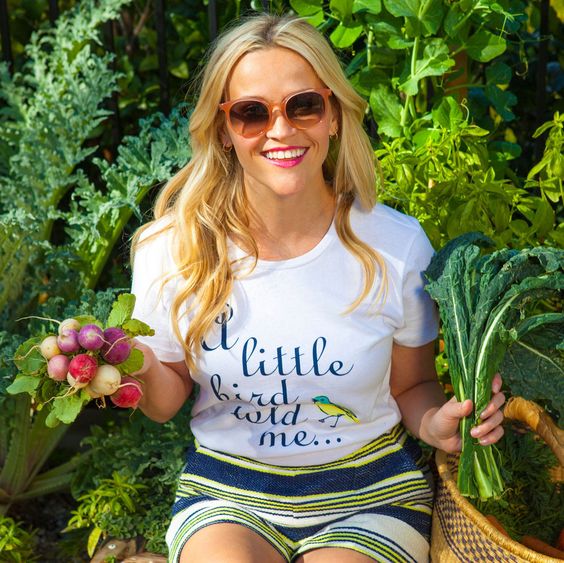 Reese Witherspoon once dated Jake Gyllenhaal. Maybe then she discovered her talent as a gardener? History is silent on this. The actress has a ranch in California, on which she grows cucumbers, tomatoes, as well as chickens. Reese is a fan of the "green" lifestyle.
Sienna Miller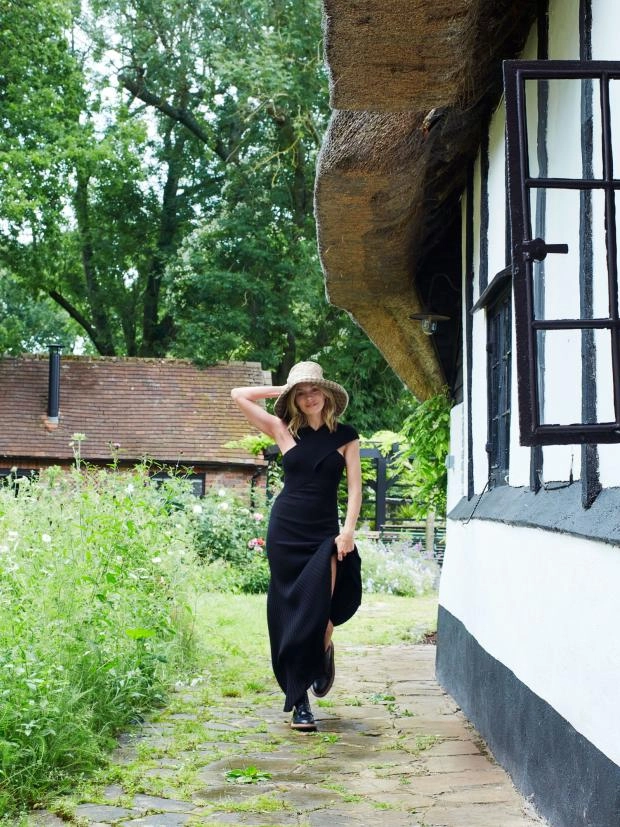 The British actress has a charming old English-style cottage in her homeland with an adjoining garden. She is a vegetarian and enjoys gardening, which gives her relaxation after the stress of her acting profession and business projects. When Sienna is away filming, her sibling Savannah looks after her household.
Gwyneth Paltrow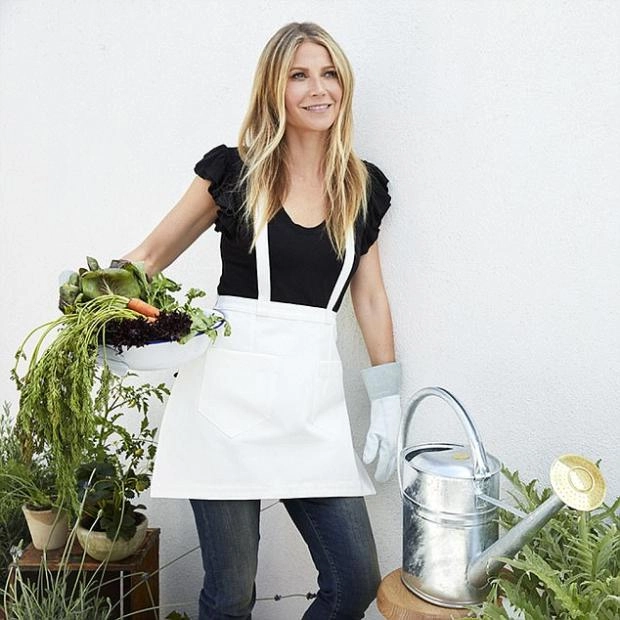 Gwyneth Paltrow is always on the move. After putting her acting career on pause, she switched to developing a healthy lifestyle website Goop, where she often shares her secrets for achieving harmony with the world around her. Her words are often twisted in the press, drawing the ire of critics who have actually never seriously studied her blog. Paltrow devotes much of her free time to gardening, growing cabbage, tomatoes, cucumbers, zucchini, basil, sage and other herbs and vegetables on a plot near her Hamptons home, which she then likes to cook according to Ina Garten's recipes.
Carl III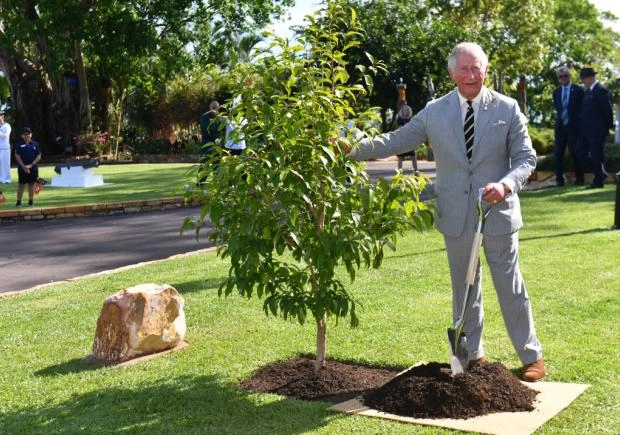 The British royal is a passionate fan of the "green" lifestyle. No one has done as much over the past 50 years to raise awareness of gardening as he has. In his time he has spent large amounts of time and money restoring ancient estates across the UK, speaking tirelessly to the public and the press. Kings are rarely seen wearing rubber boots and holding pitchforks, but that's not the case with the current British monarch.
Nicole Kidman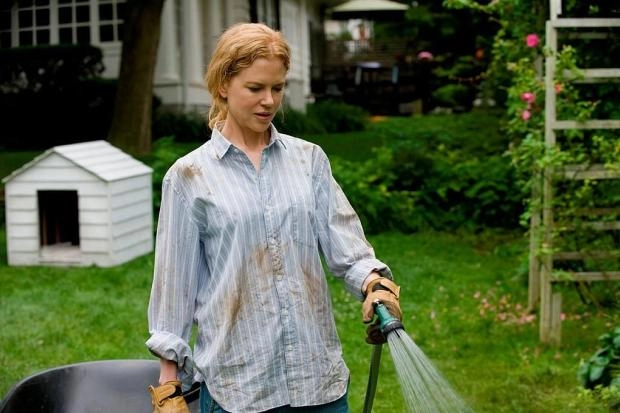 The actress and her husband, musician Keith Urban, have a ranch near Tennessee's capital city of Nashville. Growing vegetables and providing healthy food for the family is one of Nicole's priorities and favorite activities.