,
Gigi Hadid and Bradley Cooper are dating
They were introduced by the actor's ex-girlfriend, fashion model Irina Shayk.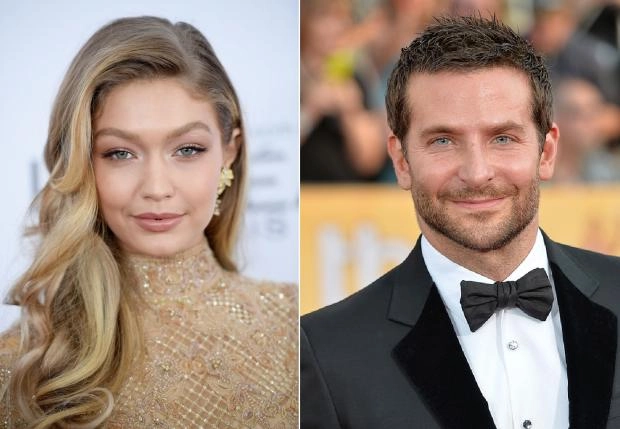 Bradley Cooper and Gigi Hadid's romance is getting more detailed. They were spotted twice in New York this week, most recently leaving the city with their belongings for a vacation. "Gigi was introduced to Bradley by Irina (Shayk) and their mutual friends in the fashion industry," an unnamed source told The Messenger.
It also became known that 28-year-old Hadid and 48-year-old Cooper had met more than once before, but always remained on a friendly wave. And only recently they decided to give the relationship a chance. Gigi admitted to her friends that she had always had a liking for the actor/director and was even in love with him at one time. It is especially emphasized that the couple found a lot in common when discussing raising their daughters. Cooper's daughter Leah is six years old, and Hadid's daughter Hi recently turned 3 years old.