,
This fall's trend: large pieces of jewelry
Actresses Cate Blanchett and Lucy Boynton showed on the covers of fashion magazines how massive jewelry should be worn this season.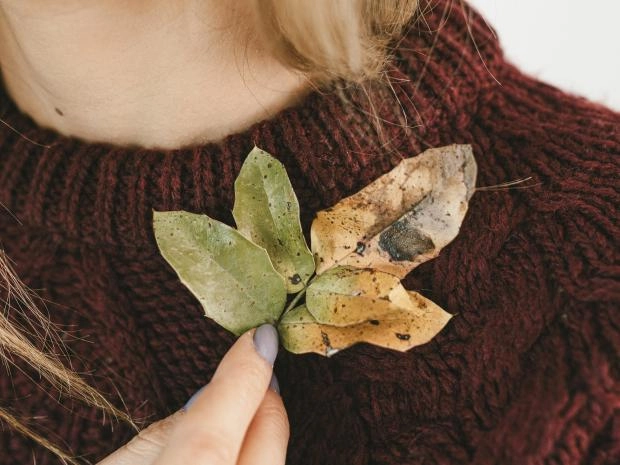 Jewelry can miraculously transform any image, complement and emphasize a unique style. A thin necklace on a gold chain will reflect a penchant for timeless minimalism; massive earrings combined with a strict suit will convey an ironic and cold outlook on life. In turn, this season's jewelry has an amazing depth and power that is breathtaking.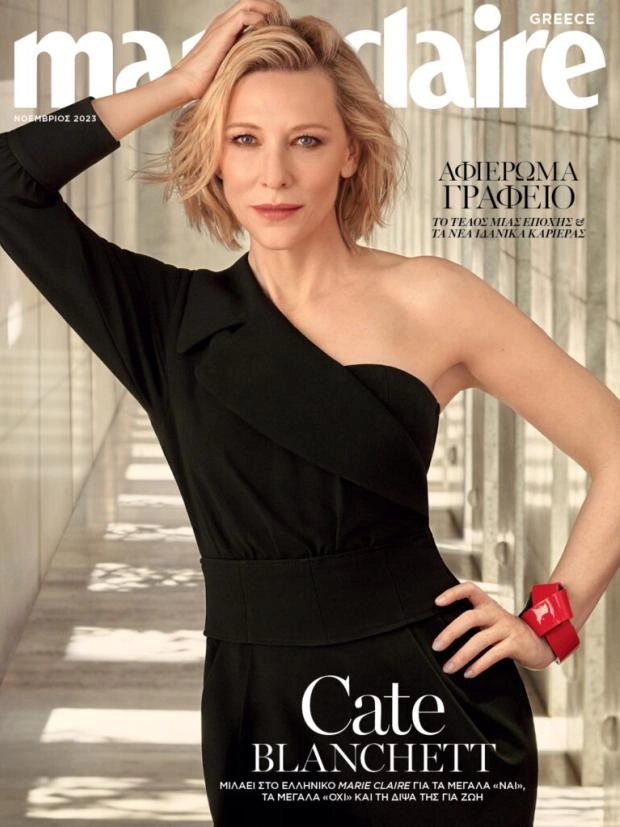 Take, for example, Cate Blanchett, who demonstrated on the cover of the November issue of Greek Marie Claire how a geometric, futuristic bracelet in bright red can "revitalize" a black dress of asymmetrical cut in a new reading. Or "Bohemian Rhapsody" star and Chanel girl Lucy Boynton showed how to use a flower ring to complement the brand's classic black tweed jacket. In this review, let's see which other jewelry pieces will make the weather in the upcoming cool season.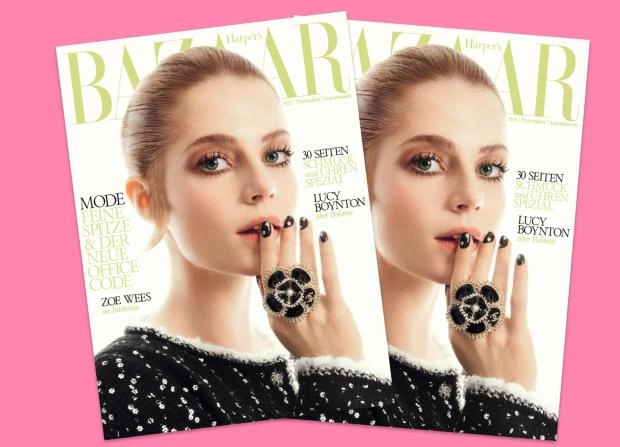 Huge pearls
The same Grand Mademoiselle offered as a win-win adornment - jewelry with pearls. This fall, they became exaggeratedly large, baroque in style, expressing opulence, ornate, exaggerated and emotional. Such as those found in the collections of Rejina Pyo, Givenchy and Erdem. "Large pearls add a playfulness to your look," notes Lee Batnik Pressner, creative director of CATBIRD. - And who doesn't want to see even more nacre after those beautiful pearls?"
.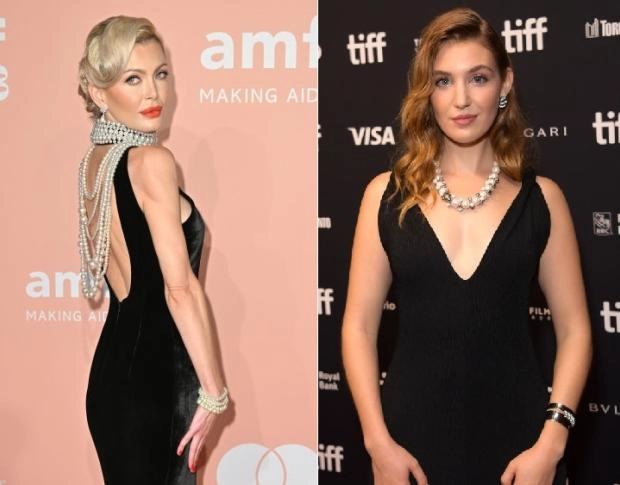 Long earrings
Exaggerated this season are not only "sea" stones, but also long, dangling earrings that move as you walk. Proenza Schouler's version consists of strung translucent gemstones to create the effect of cascading raindrops. Whereas Bally presented ornate pieces made of stones set in gold. And Chanel opted for a less artistic and more straightforward feminine approach with gold chains adorned with heart crystals
.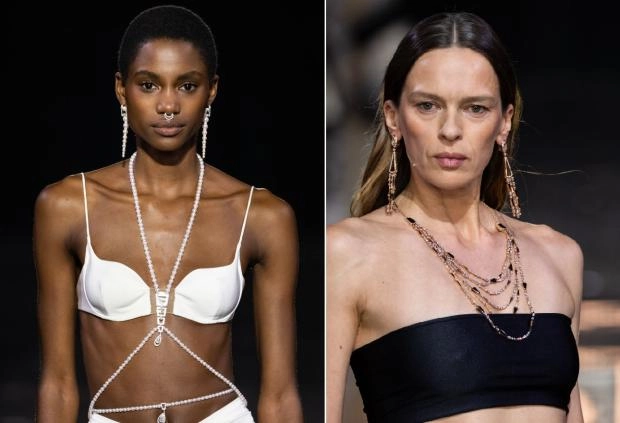 Rose motif
From Sandy Liang's girly rose petal accessories and Thom Browne's corsage bracelets to Alessandra Rich's crystal chokers and Acne Studios' grunge-inspired necklaces ready to prick anyone who comes near. The observant will notice that this fresh take on a seemingly spring-summer flower is still relevant now that the winds have blown and the leaves have sprinkled outside.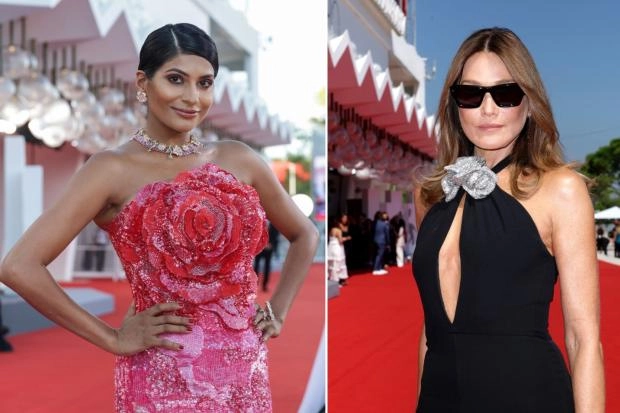 Cuff bracelets
Gigantomania has also infiltrated bracelets. The Tory Burch, Jonathan Simkhai and Michael Kors Collection shows all featured cuff-type variations, from wide plates of metal on the wrists to graceful curls on the biceps. Plessner recommends pairing bracelets for contrast. "The casual coolness of silver mixed with shimmering gold, what better way to reflect fall? Silver is softer than gold, and it naturally looks more winning in large shapes, which makes it especially interesting for creating layering," she explains.