,
"The Little Mermaid" star Holly Bailey is pregnant.
At least that's what fans of the singer/actress are sure of after her latest pics with boyfriend, rapper DDG.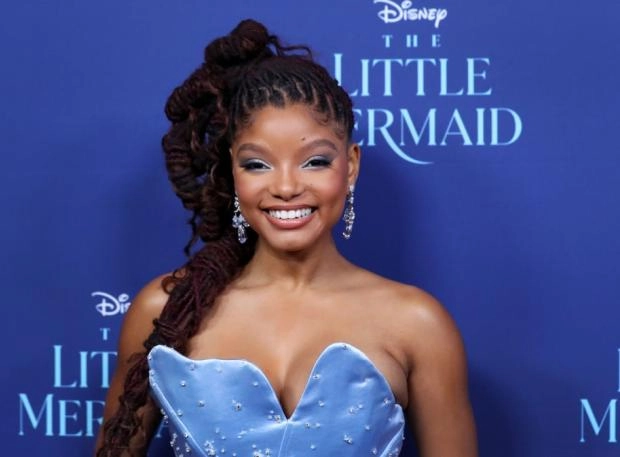 New photos of Holly Bailey and DDG have given rich food for thought. Fans of the singer, who recently played in the movie adaptation of the animated film "The Little Mermaid", are sure that the couple is expecting a baby. The Shade Room portal shared exclusive photos of Holly, taken in Santa Monica, California. On them she is dressed in a voluminous hoodie sweatshirt and sports pants. Such a "relaxed" outfit Bailey has sparked talk that she may be hiding a rounded belly under the spacious clothes.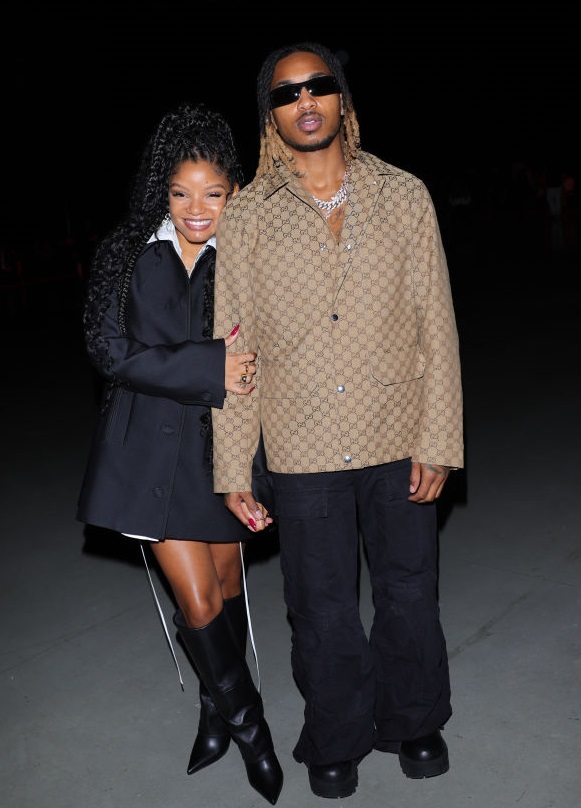 Fans also recalled that she was also spotted wearing a wide dress at Milan Fashion Week last month, and in addition, she has been trying not to show off her figure on social media lately. The "Little Mermaid" star started dating rapper DDG in March. In a conversation with Cosmopolitan, she called this relationship her first "true love".