,
Friendship is inseparable: Eva Longoria shared a secret from Victoria Beckh
The actress and designer met in the early 2000s.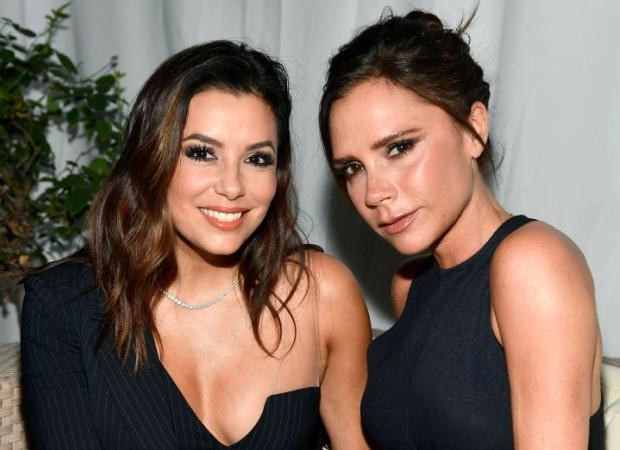 Eva Longoria shared details of her friendship with Victoria Beckham. And she didn't just talk about their long-term relationship, but revealed the secret of what she learned from a more experienced and older friend. "I learned everything from her," the Desperate Housewives star said at the opening of the new Mott's Snacks & Stories store. According to Eva, Victoria is a real role model for her both as a "successful businesswoman" and as a "wonderful mother."
Longoria and Beckham met in the early 2000s, when the actress had just married basketball player Tony Parker, and the designer and her husband came to conquer America. Since then, Eva has supported Victoria's projects more than once. In particular, in September she attended a friend's show at Paris Fashion Week, and later told reporters that the show was "wonderful." Longoria also watched the mini-series "Beckham," which was released in early October.
"They did so many innovative things," she shared. – From the point of view of building the plot of the documentary, filming, and showing games. And David talked about it from his point of view. It was brilliant."