,
Why do people really go to a restaurant: 5 main reasons
On International Chef's Day, we have collected 5 reasons why most people love going to restaurants.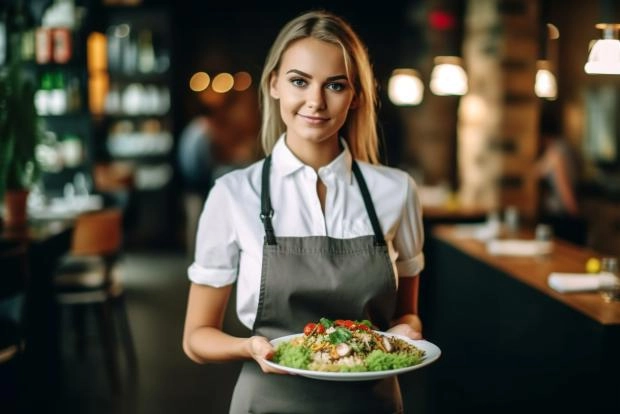 Many people regularly or periodically visit restaurants and cafes. They are all driven by different goals, and this is not just a change of scenery and a delicious meal. Psychologists name several main reasons why people actually go to restaurants.
Reason #1. Make an impression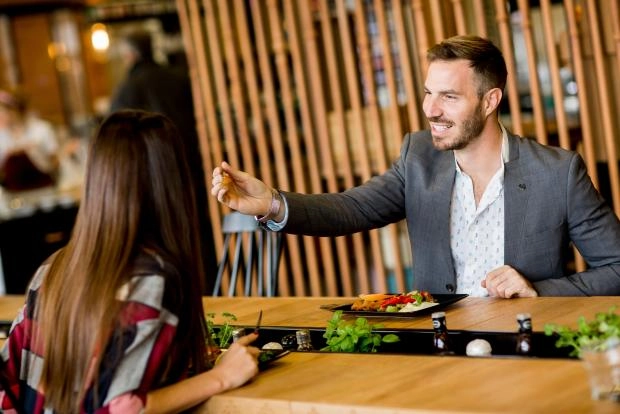 Some people visit restaurant establishments to create a certain status for themselves and to impress others. The situations may be different, but most are driven by the desire to create the appearance of a luxurious and rich life. Often in reality everything turns out to be exactly the opposite. Also, when going to dinner, you can wear a beautiful evening dress and exquisite jewelry, an elegant suit and a watch, which is not relevant for everyone in everyday life.
Reason #2. Enjoy delicious dishes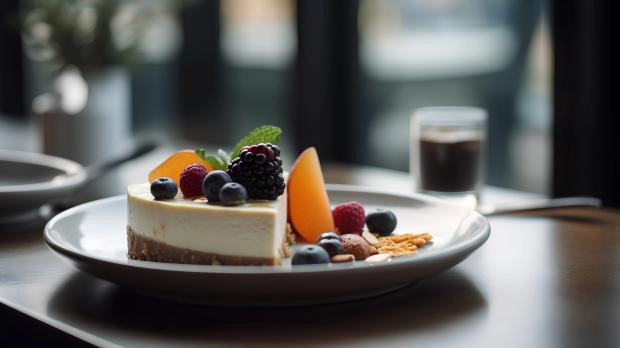 Delicious meals are rarely prepared at home, especially by those who are constantly busy with work. Moreover, not everyone can prepare delicacies. The ability to cook is a real art, so for many, going to a restaurant is equivalent to a holiday when they can taste their favorite delicious dishes.
Reason #3. Feel your self-sufficiency
Many people need to go to restaurants in order to feel self-sufficient. People who are trying to assert themselves need this. They believe that if they went to an expensive establishment and were able to pay for dinner, then they have achieved something in life. This is especially true in cases where a person has earned money on his own.
Reason #4. Have a good time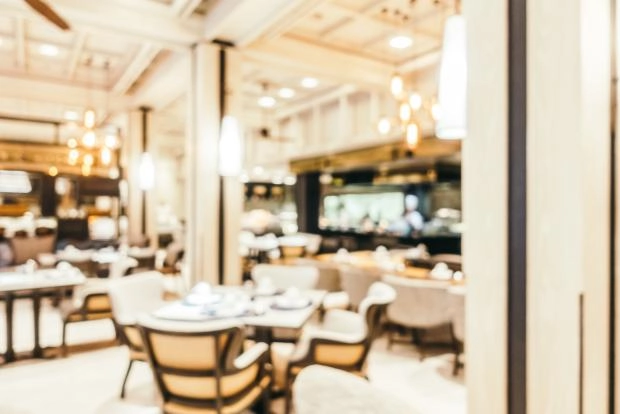 Restaurants and cafes are popular places for those who want to have a good time. Visiting such establishments is a good way to get dopamine, because you can enjoy the taste of your favorite dishes, a refined and cozy atmosphere, communicate with interesting and close people, lift your spirits, and relax.
Reason #5. Take a break from cooking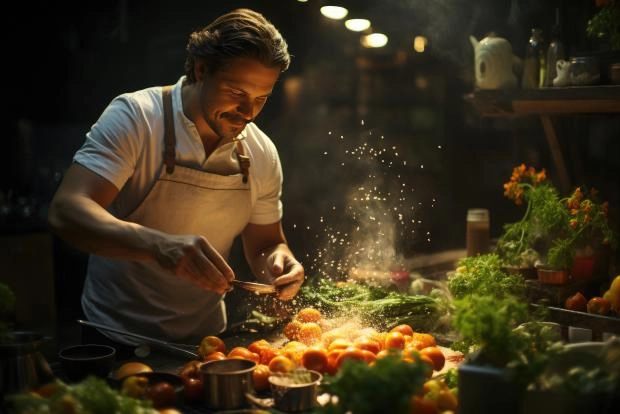 Daily cooking leads to physical and mental fatigue for women. Sometimes you want to take a break from the kitchen and relax. Visiting a restaurant serves this function well.
Regardless of the reasons why people go to a restaurant, it is a good place where you can relax your body and soul, enjoy delicious food, pleasant music and a beautiful interior. A romantic date, birthday, wedding, business meeting or negotiations, conference, gala dinner are reasons to visit a comfortable restaurant-type establishment.