,
Dior presented the cruise collection 2024
Creative director Maria Grazia Chiuri reworked it with Mexican cultural heritage.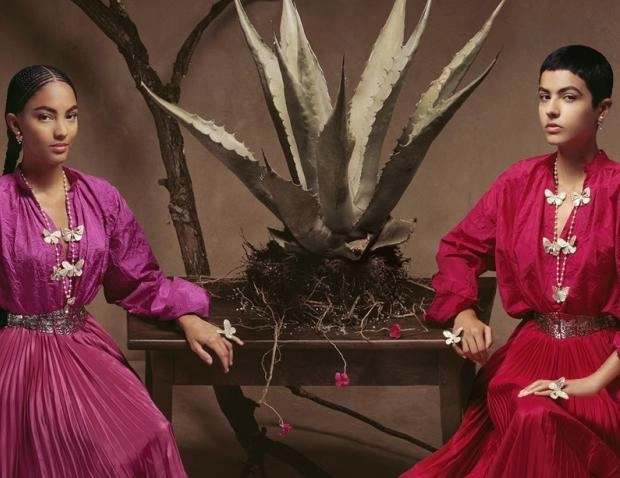 In the Dior Cruise 2024 collection, Maria Grazia Chiuri paid tribute to the history, art and traditions of Mexico. She also demonstrated the unsurpassed skill of the employees and partners of the famous French fashion house.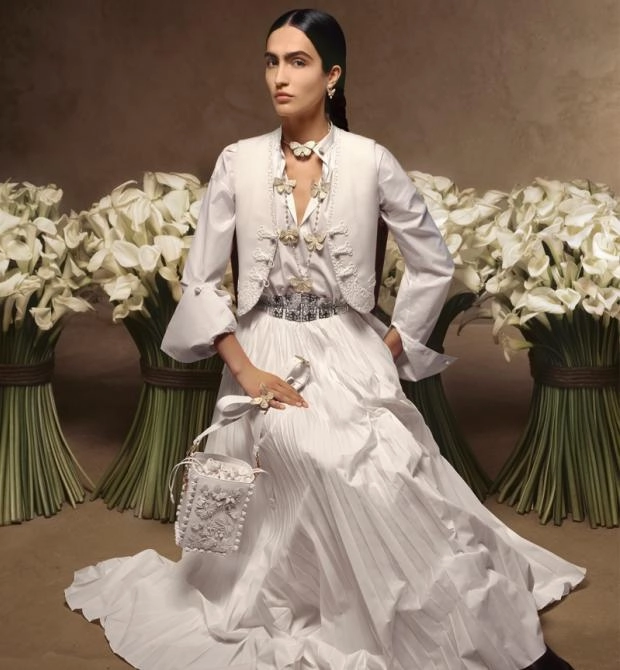 Frida Kahlo, the iconic Mexican artist known for her creative audacity and unique style, served as the inspiration for this product line. The models appeared with typical Kahlo hairstyles - braids braided around the head, which were worked on by the famous stylist Brigitte Niedermayer. This is not the first time Dior has drawn on Mexican culture. The heroines of the fashion house's 2019 cruise collection were women equestrians, which is a common activity for the fair sex in this country.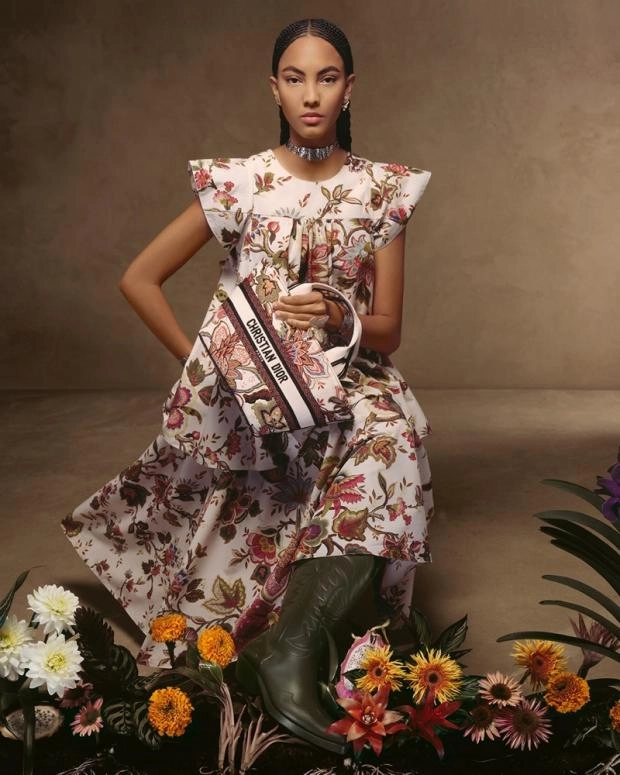 The new line features dancers' full skirts with tailored jackets, intricately decorated with guipure and traditional huipils - colorful capes with embroidery. These models, together with the brand's employees, were created by Mexican craftsmen, turning each item into a real work of art.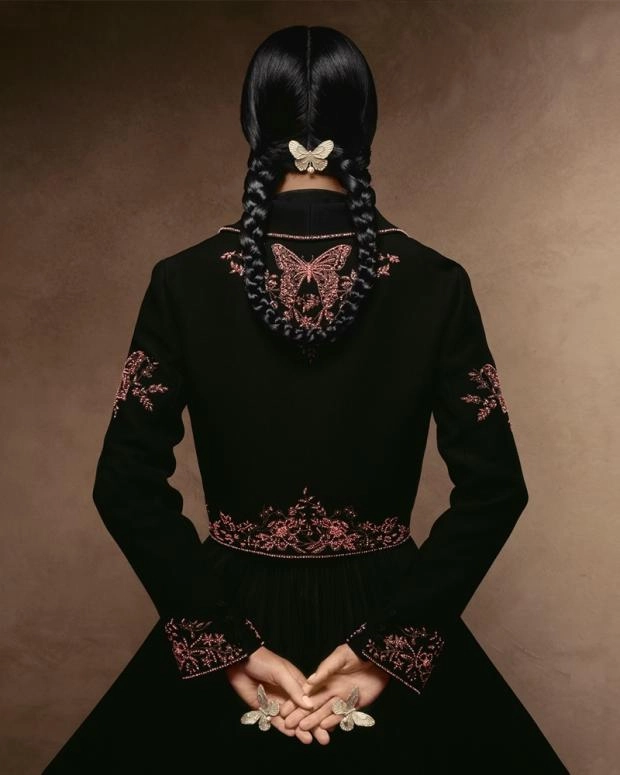 The collection is complemented by classic Dior bag designs such as Lady Dior and Panier Chapeau. They are crafted from brown leather, naturally emphasizing the earthy aesthetic of luxury. The fabrics also match: you can't take your hands off silk lace and velvet.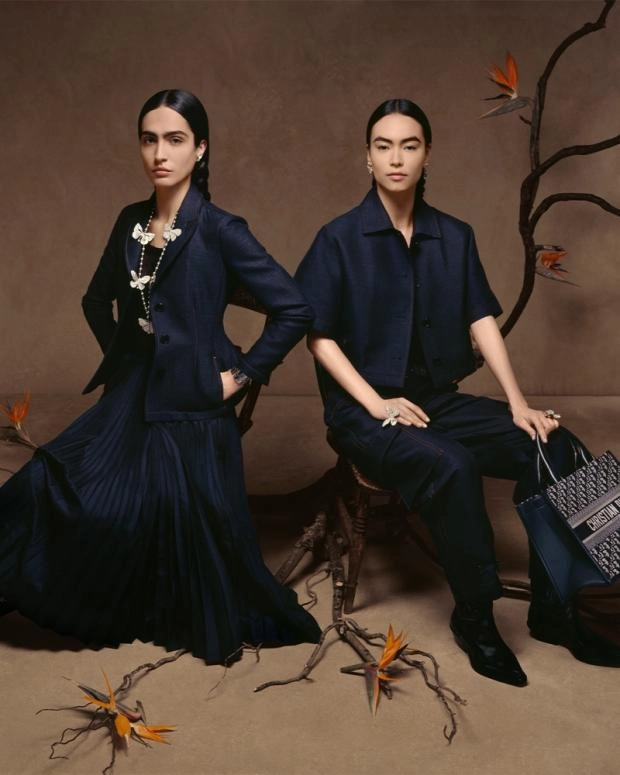 But Dior Cruise 2024 doesn't end with materials and silhouettes. Butterfly embellishments in shades of red, orange and green add a magical whimsy to the pieces, referencing the richness of nature. According to Chiuri, a vacation in such clothes will turn into an unforgettable trip. The designer followed up her fall 2023 collection, which was inspired by mid-century style, as well as a jewelry collection showcased by actress Jenna Ortega.