,
Robert Pattinson and Suki Waterhouse attended a charity event
The actors were in good spirits and clearly enjoyed each other's company.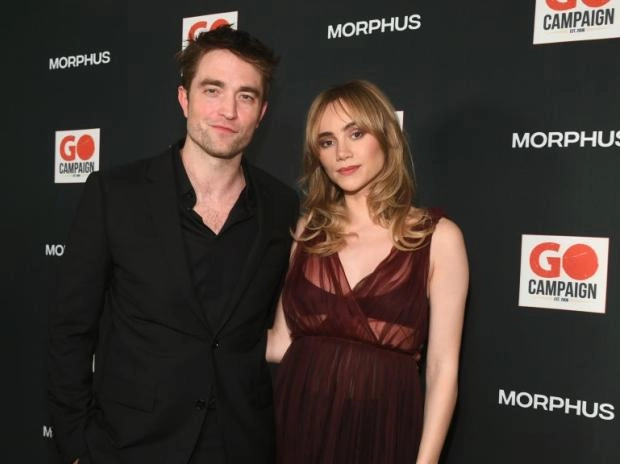 Last Saturday, Robert Pattinson and Suki Waterhouse walked the red carpet at the annual GO Campaigne ball in Los Angeles.
For the appearance, the 31-year-old model/actress chose a sheer burgundy dress, paired with matching underwear. She styled her hair in soft waves and applied neutral makeup, accentuating her lips with dark pink lipstick. Her companion chose black, wearing a suit and a shirt with a wide open collar. Posing for photographers, the couple joked and laughed at each other. Later, in the hall, Sookie borrowed a jacket from her boyfriend, in which she sat for the rest of the evening.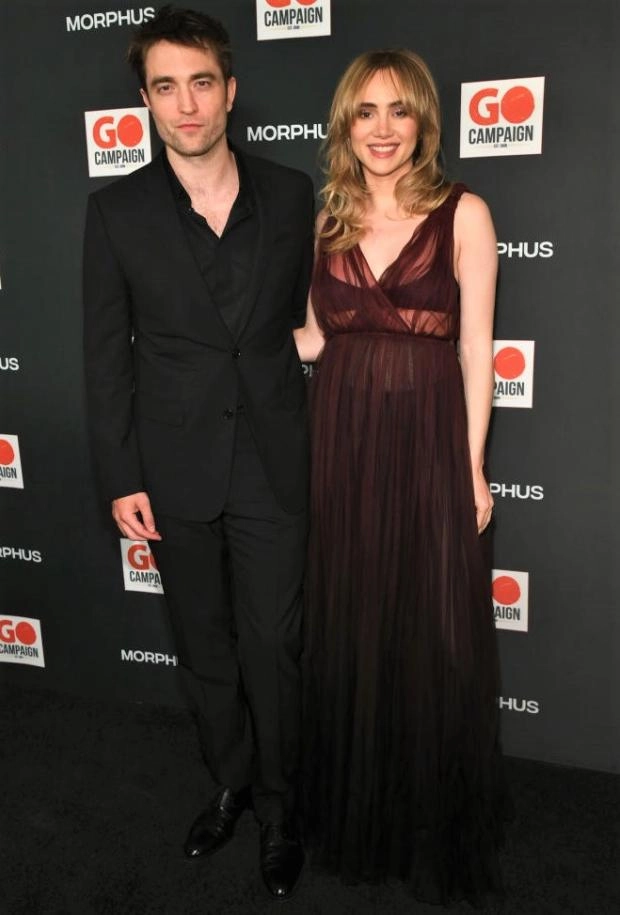 Pattinson and Waterhouse have been dating for five years; they were first spotted together in 2018, when they walked around London holding hands. Before this, Robert dated his Twilight franchise colleague Kristen Stewart, as well as singer FKA Twigs. In turn, Sookie was in relationships with actors Bradley Cooper, Diego Luna and musician Miles Kane.