,
Meryl Streep split from her husband six years ago
This information was provided by a representative of the 74-year-old actress.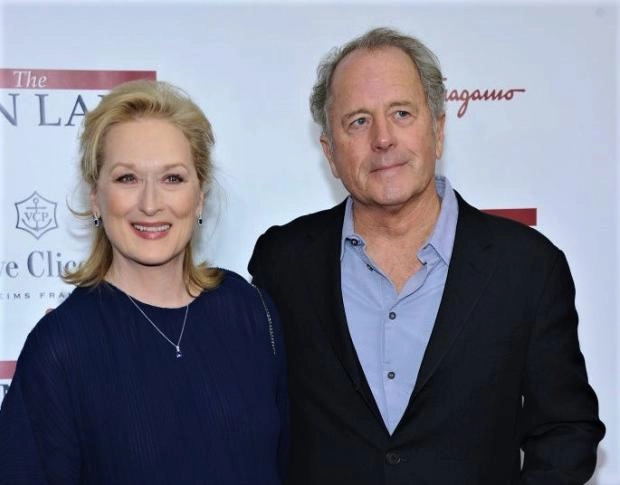 Meryl Streep and her husband, sculptor Don Gummer, have separated after 39 years of marriage. It turned out that this happened several years ago, but the couple chose not to officially dissolve the marriage. "Don Gummer and Meryl Streep separated six years ago, and since they always cared about each other, they decided to simply live separately," according to a statement from the actress's representative, published by Page Six.
The last time Streep and Gummer appeared in public together was in 2018, attending the Oscars. Then the actress was nominated for her role as a newspaper columnist in the film The Secret File. The couple got married in 1978, six months after they met. They have four children: 43-year-old Henry Gummer, 40-year-old Mamie Gummer, 37-year-old Grace Gummer and 32-year-old Louise Jacobson.
During their marriage, Meryl and Don tried to keep their relationship private. Only in a conversation with Vogue in 2002 did Streep share the secret of a long family life. According to her, this requires "good will and a willingness to give in, as well as the ability to shut up from time to time."