,
Snow and wind are not scary: how to care for your skin in autumn and winter
Attention to its needs and optimal protection will help keep your skin beautiful and healthy in the cold. An expert talks about skin care during the cold season,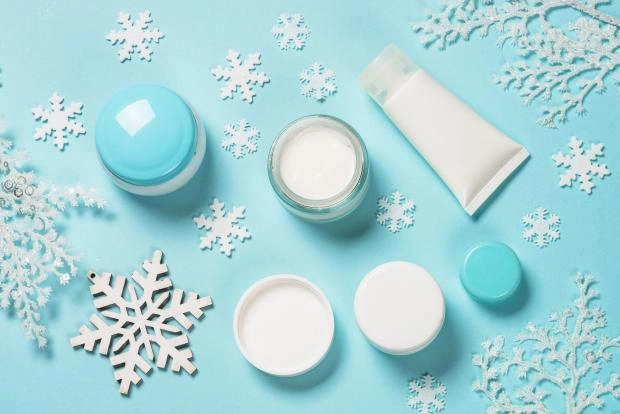 Autumn and the approaching winter force us to change many habits to protect ourselves from the cold. With the onset of the cold season, facial skin also needs special protection. During this period, it is recommended to select special care products to maintain freshness, youth and healthy complexion.
How not to make a mistake in choosing, says Ekaterina Kurbatova, an expert on the Arimed telemedicine consultation portal:
"During cold weather, the skin of the face experiences stress due to weather conditions, and this can lead to a feeling of tightness, irritation and flaking on the face. To take care of keeping your skin healthy and beautiful during the cold period, you must follow the following recommendations: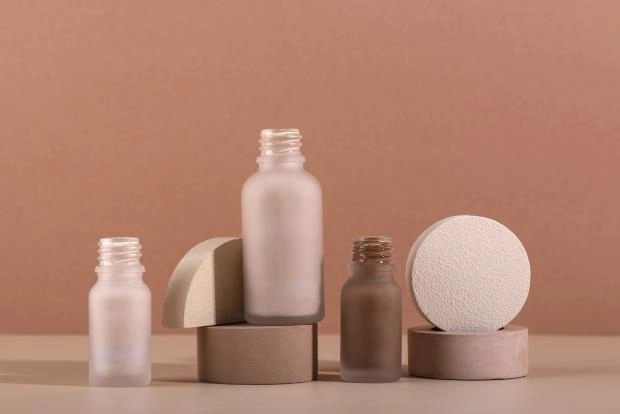 Do not wash your face with too hot water or use soap with a high alkaline content.
The skin should always be moisturized. To do this, you can use moisturizing serums and creams.
Skin care should be gentle, without the use of aggressive products.
Tonic is necessary to normalize the pH of the skin, increase the conductivity of the cream, moisturize the skin, and narrow pores. When choosing a toner, you should make sure that it does not contain alcohol.
Gentle exfoliation regularly to remove dead skin cells and improve skin texture.
Lips need extra care. To do this, you can use fatty balms, hygienic lipsticks, and moisturizing masks."
Different needs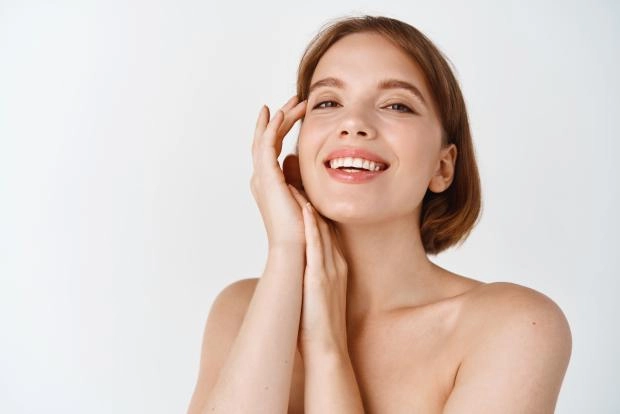 Depending on age, the needs of the skin change. Younger ladies need hydration; after 30 years, there is a need to combat the first signs of age; a little later, the skin of the face begins to especially need nutrition. Ekaterina Kurbatova recommends studying the composition of cosmetic products in order to choose the care that is necessary for your skin:
"When choosing products, you need to pay attention to their composition and properties. For the skin of young girls, it is recommended to use moisturizers based on plant components with a light texture and antioxidants; they can also be useful for protecting the skin from harmful free radicals. Choose products with a rich composition, active nutritional and restorative components.
To moisturize the skin of older women, it is recommended to use products containing elements that restore and support the epidermal barrier. Creams with anti-aging ingredients such as retinol or collagen are good choices. The presence of hyaluronic acid, aloe, thermal water and algae extracts is also welcome," the expert clarifies.
Regardless of skin type, it is worth using high-quality cosmetics with the most natural composition - this will ensure the most delicate care.