,
Emily Ratajkowski revealed the secrets of proper rest
The American fashion model became a guest of the Vogue podcast.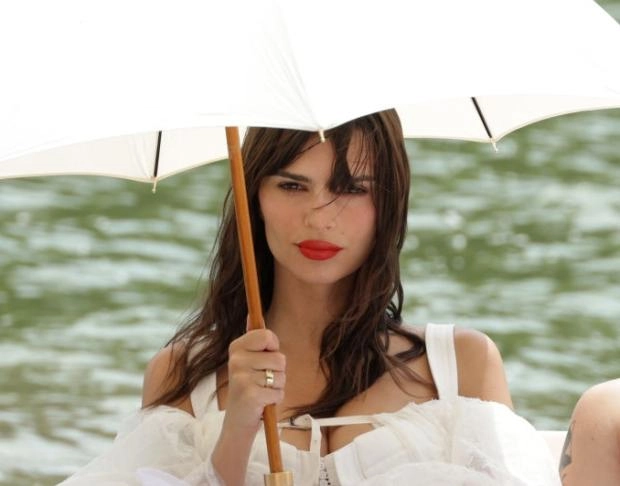 In a conversation with a famous fashion magazine, Emily Ratajkowski touched on several topics that are important to her. And in particular, she talked about what she switches to after working on the podium, writing books, hosting a podcast, etc.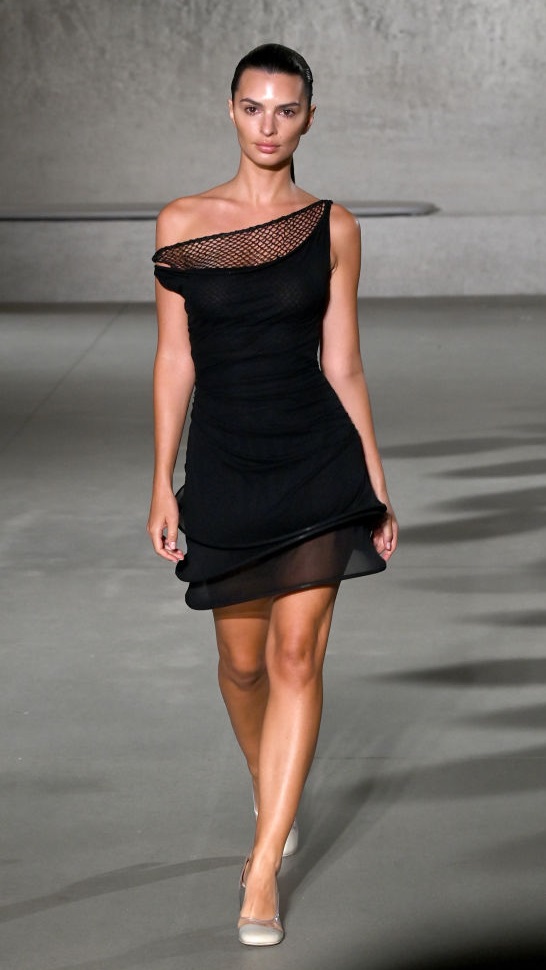 "My find is relaxation," Emily said. – We believe that relaxing means being online. We think that by lying in bed with a phone in our hands and talking, we are relaxing." According to Ratajkowski, for her, such a scheme has nothing to do with real relaxation. But watching a movie without interruption, immersing yourself in what is happening at the moment and not working as such, works better than vitamin smoothies and serums.
"One of the ways that helps me with a two-year-old child, who is growing so quickly that I am afraid of missing important moments in his development, is to learn to live in the present moment, and in different forms," the model explained.