,
Emily Ratajkowski commented on the famous video clip with nudity "Blurred L
The model appeared topless in a video for Robin Thicke's song when she was 21 years old.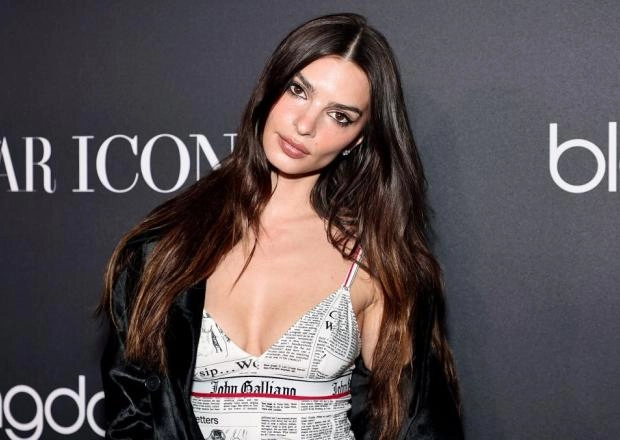 Emily Ratajkowski knows how to draw conclusions and does not hide the fact that she could have been mistaken at the beginning of her modeling career. In a conversation with Vogue magazine, she was asked to comment on the famous video clip of singer Robin Thicke "Blurred Lines," in which the then unknown 21-year-old model appeared topless. Ratajkowski is still criticized that her feminist position contradicts the desire to become famous in a "cheap" way by demonstrating her feminine charms.
"I was very cocky because I thought, 'No, I'll do what I want because I have the right to choose. I can be in my body and feel good about it. And don't tell me that I'm not a feminist," Emily explained her thoughts at that time. Now, after 10 years, her opinion has changed. "I think when you're in your early 20s and you're using your sexuality, you can mistake attention for affirmation of your power."