,
Emily Ratajkowski shared her biggest fear
And it is connected with the consequences of her work in the modeling business.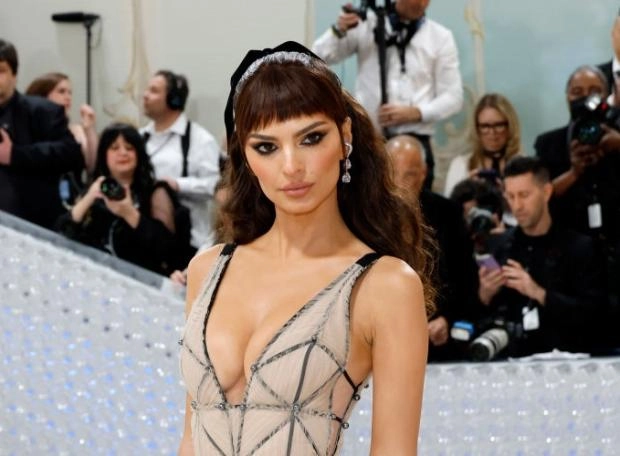 Emily Ratajkowski is no stranger to posing for the cameras, but that's at work. When it comes to street photographers, she is adamant about the right to privacy.
In a conversation with Vogue magazine, the model jokingly shared her fear of the paparazzi knowing her place of residence in New York. Emily's greatest fear is that if she suddenly dies, the obituary photo will be taken from those photographs of her that are taken on the street every day.
Now, according to Ratajkowski, her anxiety has increased as she worries about her 2-year-old son. "I do not like it. I don't like it because they (street photographers) are dangerous people. They will film you, even if you fall, no one will rush to your aid, I understand that. But, on the other hand, I don't want him (the child) to be afraid."