,
Kylie Jenner talks about her new clothing brand Khy
The 26-year-old businesswoman and TV personality is preparing to launch clothes based on her own idea of how young girls should dress.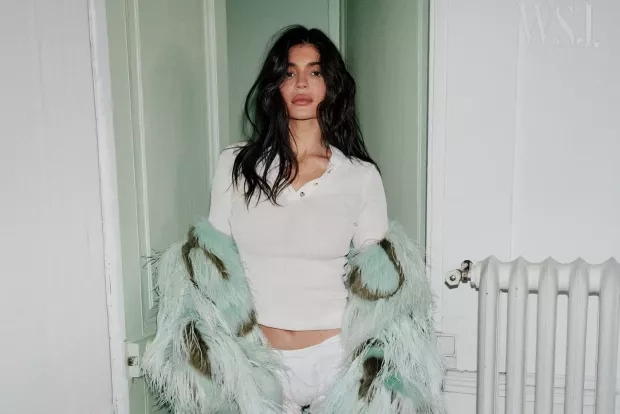 Kylie Jenner is getting ready to dive into the fashion world. She already has experience launching a cosmetics company, Kylie Cosmetics, which made her a millionaire. Now the turn has come to clothes, which, as it turned out from Jenner's interview with the Wall Street Journal, she had dreamed of all her life. And the publication did not forget to award her the title "inventor of the year."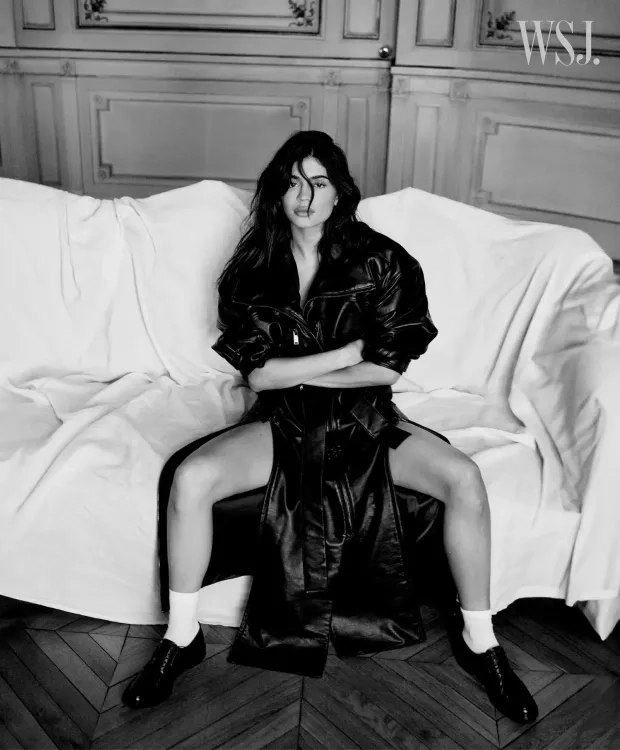 The new brand was named Khy. It is borrowed from the nickname of the businesswoman, which her family and friends called her. In a photo shoot for WSJ, Kylie showed off several models from the product line. These include a red dress with blue lace in lingerie style, a floor-length leather coat, etc. She said the clothes were designed based on "my wardrobe and the different moods I'm in." Moreover, Jenner insists that the first release is not just inspired by her own style, it is her style. "King Kylie is who I am at my core," she explained.
Khy's launch also features her mother, Kris Jenner, and designers Emma and Jens Grede. Following the "King Kylie" ethos, the 25-employee company will release collaborations with a variety of designers and concepts at an affordable price. In particular, the first drop was created in collaboration with German designers Nan Li and Emilia Vohl from Namilia; the cost of the items will not exceed $200.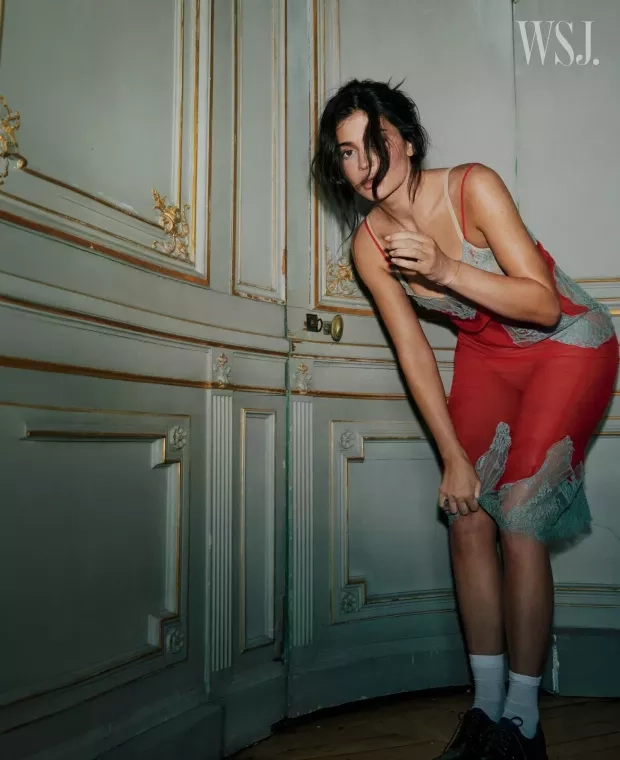 "Creatively, I have a clear vision of how I want to look and what I want to do and what I want to wear," Kylie said. "There's really no one telling me what to do." And Chris adds that her youngest daughter has "really been the creative director of her wardrobe since she could walk." According to Jenner Sr., Kylie's bedroom always resembled a one-woman fashion show, "feather boas everywhere and someone's stilettos, one of her older sisters." Since then, Kylie's relationship with fashion has not changed. "I've never been too worried about these things because... fashion is supposed to be fun and joyful," she explained. "We're just playing dress-up."
French designer Haider Ackermann, who was behind Jenner Jr.'s Met Gala 2023 look, also spoke to the magazine, revealing that the Jean Paul Gaultier dress was a compromise between the star's taste and his own. "Our aesthetic views are very different. But we had to find something between them, a way that would cement our friendship," he noted. - She is determined. She knows what she wants. She is very confident in her choice. But I'm the same. She knows her body very well and knows how to think in images, which, of course, is intriguing."