,
Not just mulled wine: 5 warming drinks that are handy to take on a walk
Options for making drinks that can be enjoyed with your family or with friends: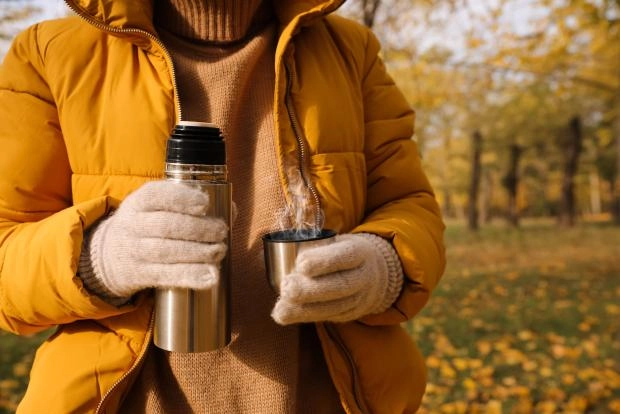 The weather is rapidly getting less pleasant, but that's no reason to forget about the outdoors. Dress warmly and go out to enjoy the fall transitioning into winter, and to avoid freezing early, take a thermos filled with any of these drinks:
Hot Chocolate
2 cups milk
1/2 cup bitter chocolate, previously chopped
2-3 tablespoons sugar
A pinch of salt
Vanilla extract (optional)
Heat milk in a saucepan, add chocolate, sugar, salt and vanilla extract. Stir until chocolate is completely dissolved. Pour the hot chocolate into a thermos and enjoy.
Citrus tea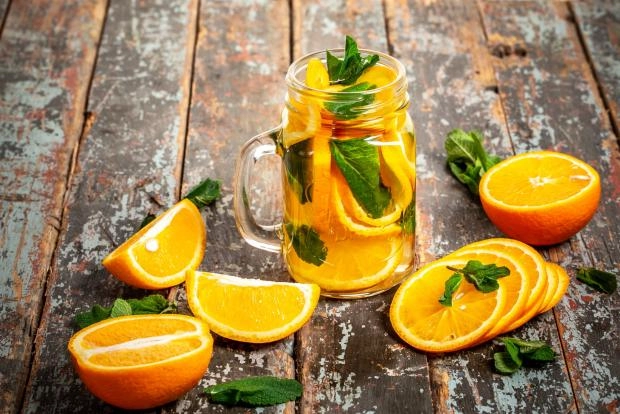 Tea bags or dried herbs
Hot water
Sugar or honey (optional)
Lemon or orange (for flavor)
Brew tea or herbs in a thermos, add hot water and sugar/honey to taste. You can also add citrus slices for flavor by lightly crushing their pulp with a spoon so that the citrus gives its juice to the drink.
Black tea with ginger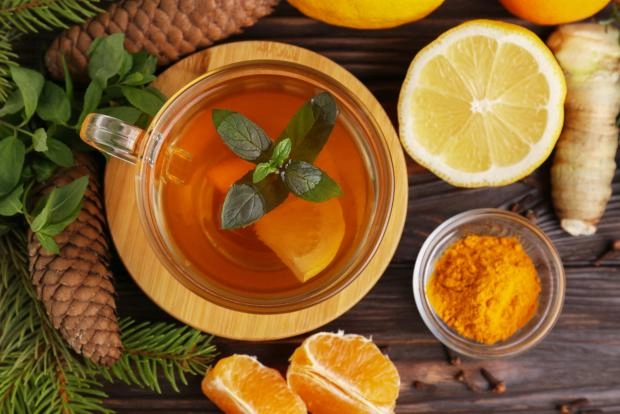 Black tea
A piece of fresh ginger (sliced)
Sugar or honey (optional)
Brew black tea in a thermos, add slices of fresh ginger and sugar/honey. This drink is great for warming you up and making you feel cozy.
Cocoa with marshmallow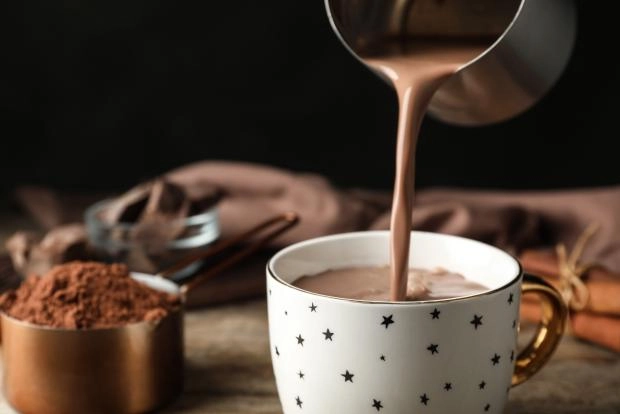 Cocoa packet
Hot milk
Marshmallow (optional)
Boil cocoa, add hot milk and, if desired, place marshmallow on top.
Mint Hot Chocolate
Hot chocolate
Fresh mint
Whipped cream (optional)
Add the chocolate and sugar or honey to the warm milk and stir until melted. Remove from the heat, add fresh mint and let stand for 15 minutes. After this time, enjoy the drink.
Just before your hike, pour the prepared drink into a thermos or thermal glass to keep it warm during your time outdoors.