,
Robert Pattinson presented the new Dior Icons collection
The actor also participated in the development of its creative concept.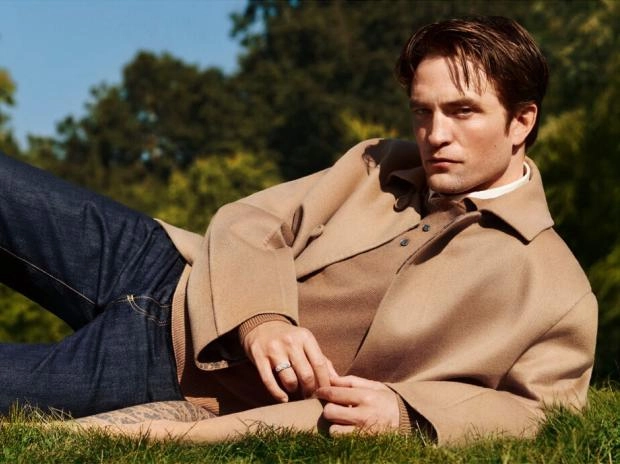 Robert Pattinson is the face of Dior's new Icons campaign. The 37-year-old actor was photographed wearing new, sophisticated designs from the brand's creative director Kim Jones.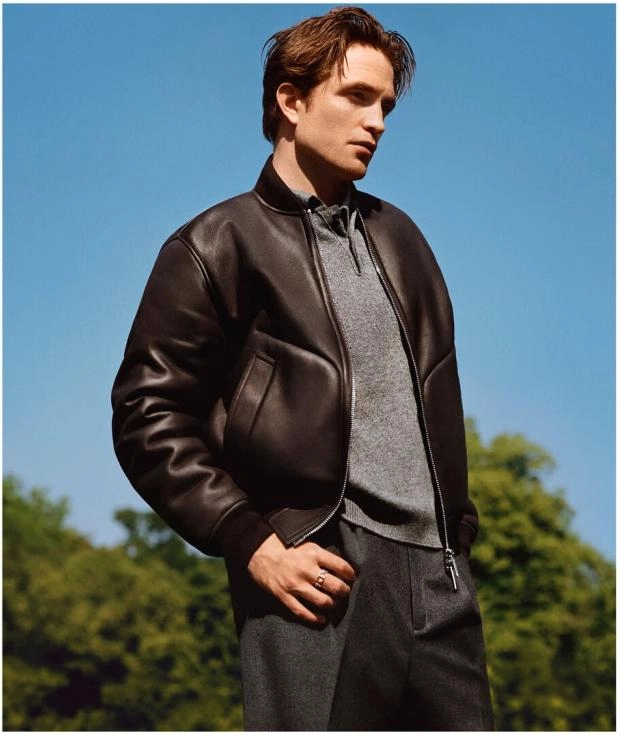 Following on from the brand's debut denim collection, Dior Icons places an emphasis on classic silhouettes, colors and materials. On December 1st, a wide range of structured coats, leather bomber jackets, cashmere sweaters, wide trousers and minimalist styles will be available in Dior stores.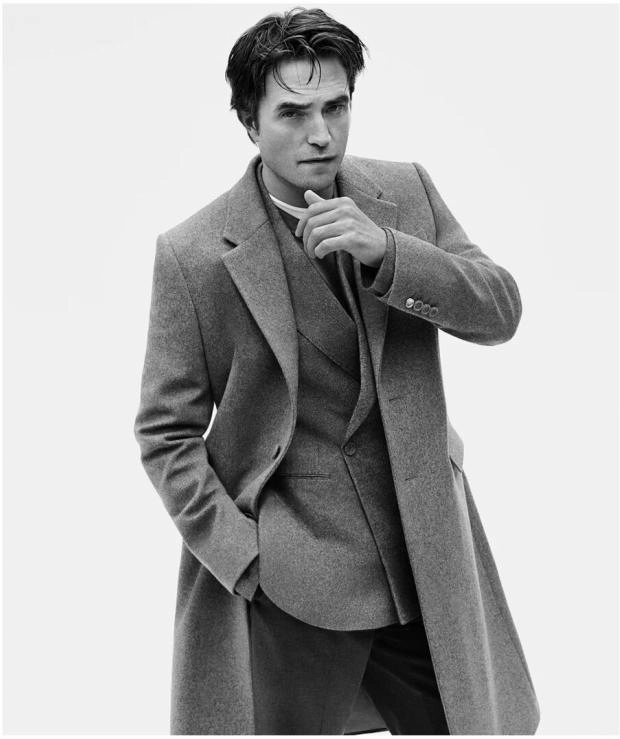 The outfit will be complemented by accessories such as the Dior Gallop shoulder bag and Dior Buffalo derby boots.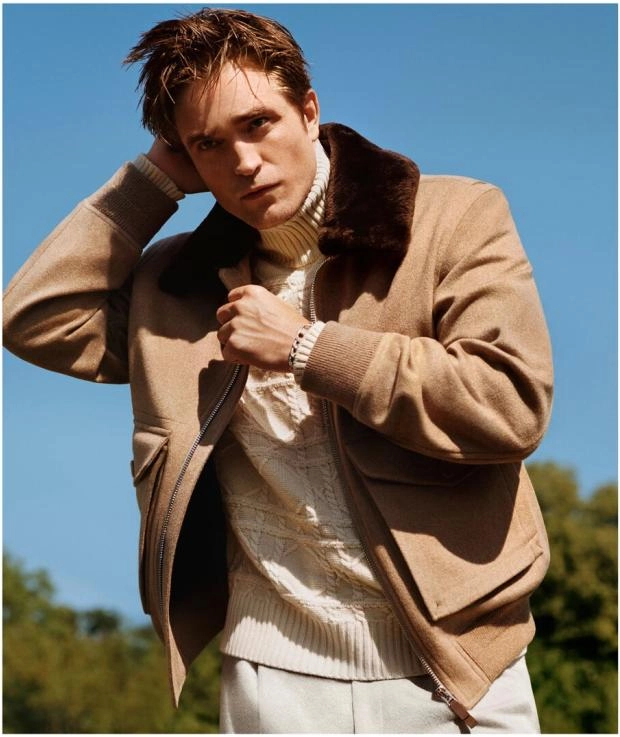 The authors of the advertising campaign featuring Pattinson were photographer Alasdair McClellan, art director Ronnie Cook Newhouse and stylist Ellie Grace Cumming. The actor showed off several models from the collection in calm colors. He has been a Dior ambassador for more than ten years, representing Dior Homme fragrances since 2013 and starring in men's clothing advertisements since 2016.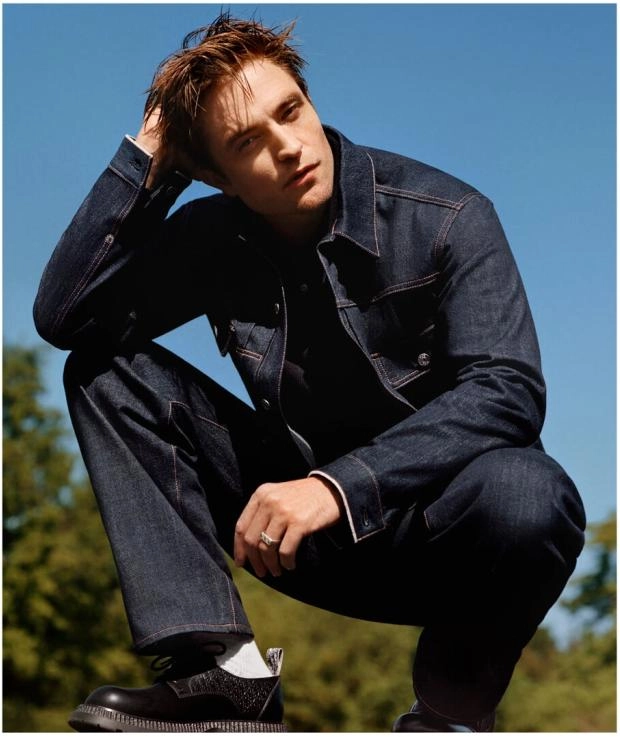 "I talked a lot with Robert about clothes and their production because he has a huge interest in fashion. And I thought that Dior Icons would be perfect for him because we discussed it at the concept stage. He is a good friend of mine, so for It became a matter of course for me to invite him to present the collection," Jones said in a special press statement.