,
30th anniversary of the YANINA Fashion House: stars in dresses of the anniv
"We don't work with our hands, we work with our hearts," says the founder of the brand, Yulia Yanina. Judging by the images she creates, this is indeed the case.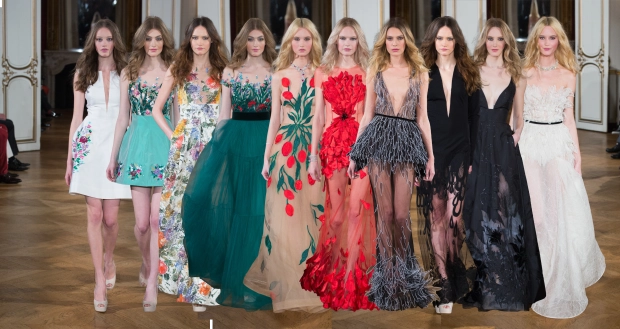 Fashion House YANINA is the embodiment of Yulia Yanina's childhood dream. From an early age, the renowned designer planned to create a fashion house where inspiration and love would reign. Self-confidence, as well as talent and creativity, helped Yulia make her dream come true. The YANINA brand is a real family business, where everyone is responsible for their own area: Yulia is the creator and inspirer of the brand, her husband Evgeniy is the commercial director, the eldest daughter Daria develops the international direction, and the youngest Maria helps to style the shoots and often acts as a model at shows Julia.
Today, the YANINA brand has long been not only a domestic, but a global history of achievements with a stellar present and big plans for the future. From its first participation in 2007 in Rome's AltaRomaAltaModa Fashion Week and the recognition of the Italian public to the creation of annual collections for Paris Fashion Week for the past 11 years, the brand has gained worldwide fame for its 30th anniversary. World stars often shine in outfits from the YANINA brand on all kinds of red carpets. We present a selection of celebrity images from YANINA: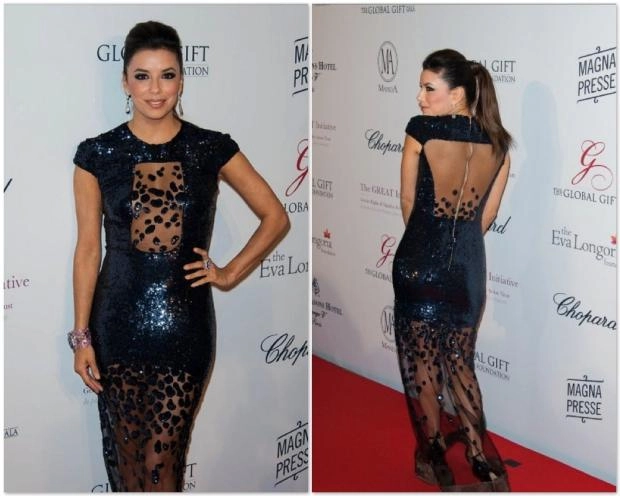 Eva Longoria in a dark blue evening dress with transparent inserts on the chest and back. Quite a bold look, equally appropriate for a formal event or a party.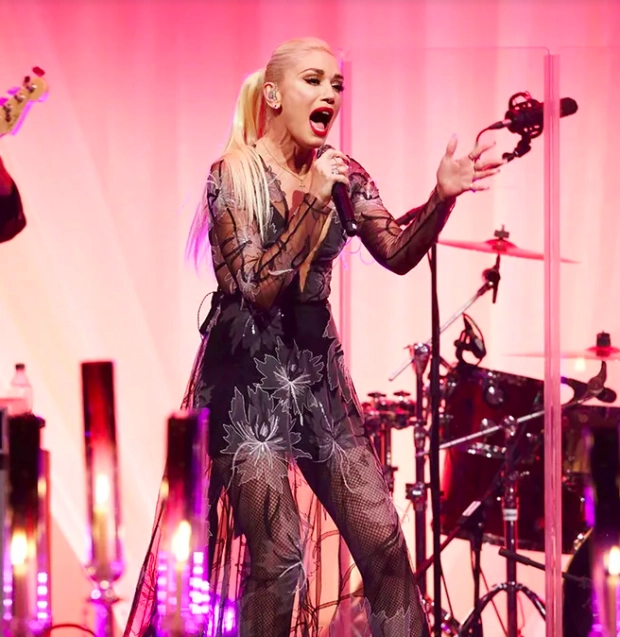 Gwen Stefani in a black dress with white inserts and translucent sleeves. The look is completed with fishnet tights. It looks bold, but not provocative - just like Gwen likes.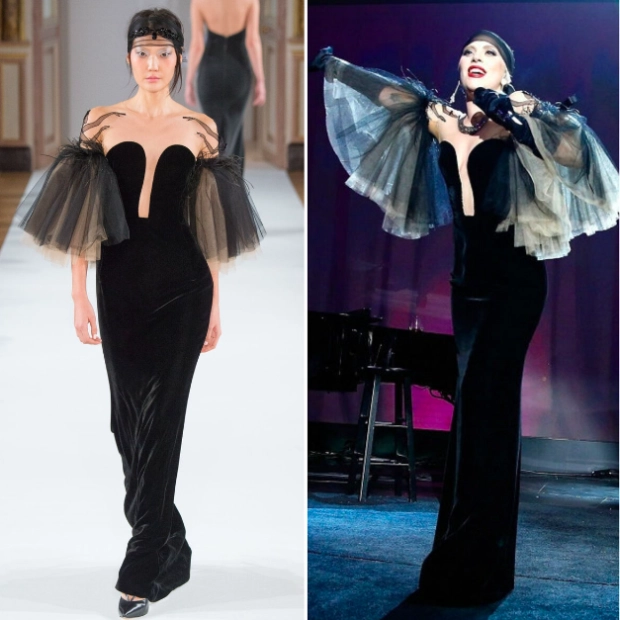 Lady Gaga in a black velvet bustier dress. The celebrity would not be herself if she chose a regular black maxi, so she chose to show off her beautiful shoulders, which additionally attract attention with voluminous sleeves.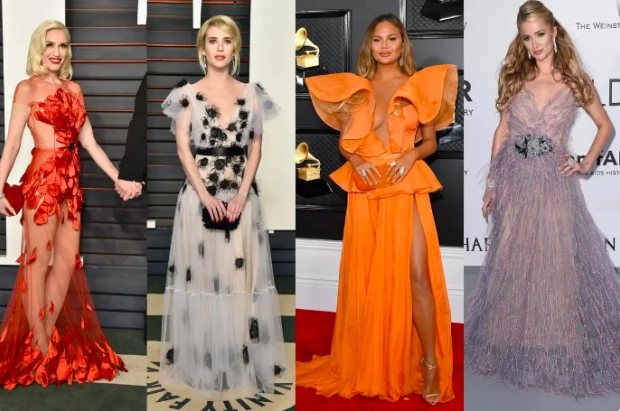 A few more stellar looks from YANINA. From left to right: Gwen Stefani, Emma Roberts, Chrissy Teagan, Paris Hilton.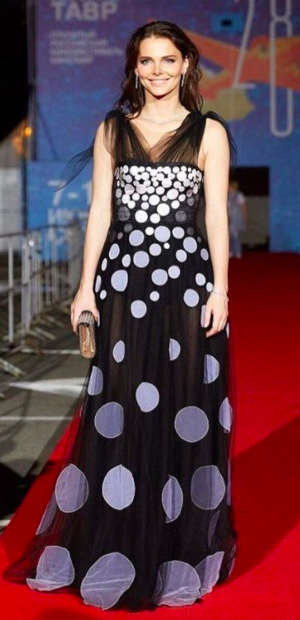 Russian stars, of course, also choose YANINA outfits for their appearances. Here is Actress Elizaveta Boyarskaya posing in an airy black dress with a fashionable "pea" print. Large white peas favorably emphasize Elizabeth's slender figure.