,
Kendall Jenner revealed the reason for her childlessness
The 28-year-old fashion model is the only one in the large Kardashian-Jenner family who has never been married and has no children.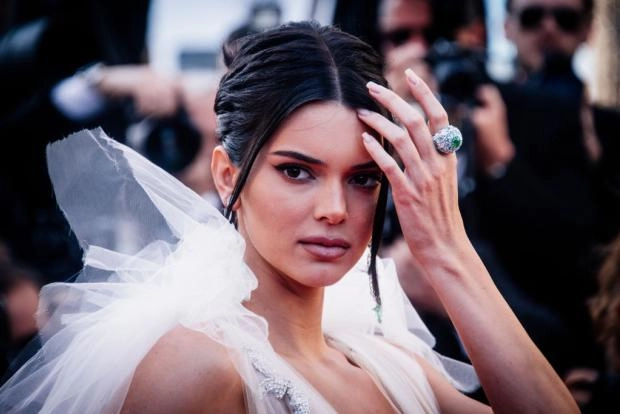 In the new episode of the series "The Kardashians" on the streaming service Hulu, Kendal Jenner clarified an important issue that worries not only her loved ones, but also her many fans. In a conversation with her older sister Courtney's ex-boyfriend, Scott Disick, the 28-year-old model explained why she still does not have a family - neither a husband nor children.
After mentioning that her dog Piro suffers from anxiety, Kendall drew a parallel with herself, saying that, apparently, she is the cause of the pet's condition. Scott then asked if Kendall's anxiety had gotten worse. "Yes, it's been very difficult for me lately," the model replied. "This is one of the reasons why I am afraid to have children."
According to Jenner, the first signs of anxiety appeared at the age of 8, and with age it affects her more and more often. "I think with the overtime and the whole situation that I'm in right now, it's getting out of control," Kendall continued. "Sometimes I feel like I need to go to the hospital because my pulse is dropping, I'm having trouble breathing and I need someone to help me. Sometimes I think I'm dying. Of course, I will never sit and say that I am unhappy. I know that I lead a privileged, wonderful life. I was very lucky. But at the end of the day, I'm just a person."