,
Council of Fashion Designers of America Awards presented in New York
Everyone invited to the evening tried to impress everyone with their outfits.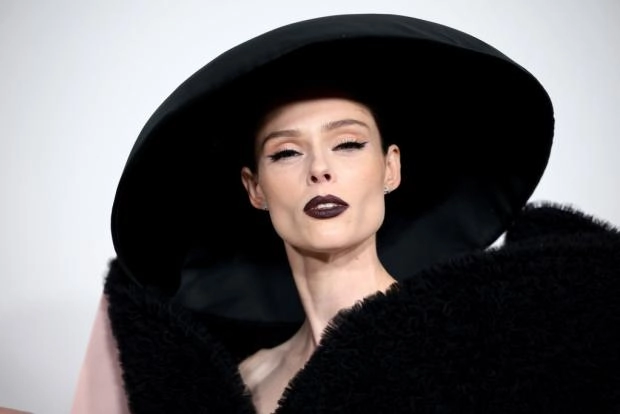 The CFDA Award ceremony took place at the New York Museum of Natural History. It is awarded annually by the Council of Fashion Designers of America for achievements in the fashion industry. It can be received by both celebrities who are not directly employees of fashion houses or designers, as well as promising young fashion designers. The host of the evening was the actress, star of the film "The Devil Wears Prada" Anne Hathaway, who literally learned the day before that she would have to perform in this capacity. Previously confirmed actress Sarah Jessica Parker was unable to appear at the CFDA ceremony due to "unforeseen circumstances.".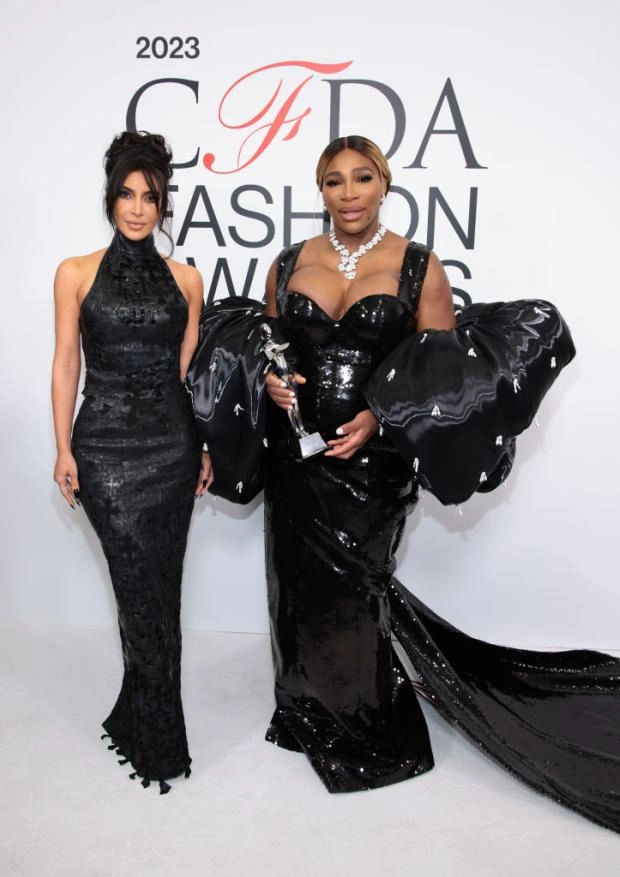 Among those presenting on stage were Kim Kardashian, Mary J. Blige, Demi Moore, J Balvin, Ayo Edebiri, Charles Melton and other bright stars of American show business. They've announced this year's nominations. These include the Best American Women's and Men's Fashion Designers of the Year, Best Accessories Designer, Best Emerging Designer, and more. While fans will have to wait and see who the winners will be, some of them have already been announced.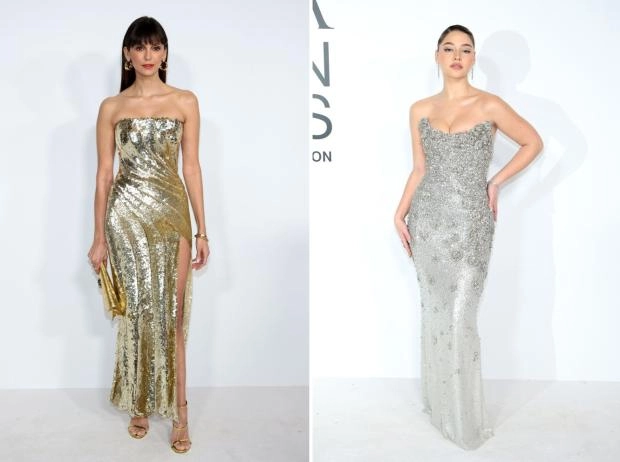 For example, tennis player Serena Williams took home the "Style Icon" award, and Gwyneth Paltrow received the "innovative" award from Amazon Fashion. Renowned bridal and evening gown designer Vera Wang will be honored by the Board of Directors for her achievements in fashion, while Jonathan Anderson, founder of the Northern Ireland brand of the same name, will be honored as the best foreign designer of the year.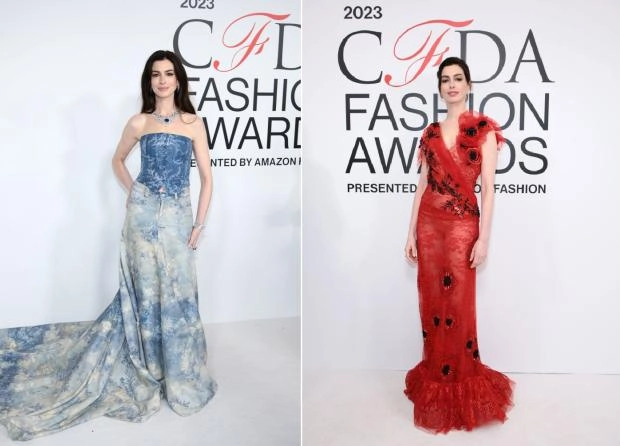 In addition to the main ones, the Council of Fashion Designers of America also presented additional nominations that recognized figures from fashion-related fields. In particular, Alina Cho received the Media Award, Mara Hoffman the Environmental Award, Marie Cornejo received the Geoffrey Beene Award and Domenico De Sol took home the Sponsorship Award.
The CAFD ceremony is, of course, not only a formal part with the presentation of awards, but also the outfits of the guests of the evening, in which they happily posed for photographers. Thus, Kim Kardashian appeared in a tight-fitting black leather dress with embroidery and an open back from Chrome Hearts. The star of the TV series "The Vampire Diaries" Nina Dobrev chose a spectacular gold dress from Oscar de la Renta. The evening's host, Anne Hathaway, sported an evening dress with a tie-dye denim train, reminiscent of Britney Spears' similar outfit in the early 2000s. Emily Ratajkowski, on the contrary, went against the grain and appeared in a cream minidress and matching shoes. and Demi Moore took on the trend of this fall and appeared in a dress with large silver sequins. And this is an incomplete list of celebrities who graced the Council of Fashion Designers of America Awards.