,
Irina Shayk told Elle magazine about raising her daughter Leah
A native of Russian Yemanzhelinsk became a mother in 2017.
Irina Shayk became the heroine of the November issue of Elle magazine. The 37-year-old fashion model with Russian roots starred in a spectacular photo shoot and gave a candid interview. In particular, she told how she manages to combine work with raising her daughter Leah, whom she gave birth to from actor Bradley Cooper. And also about how they share parental responsibilities with their ex-boyfriend.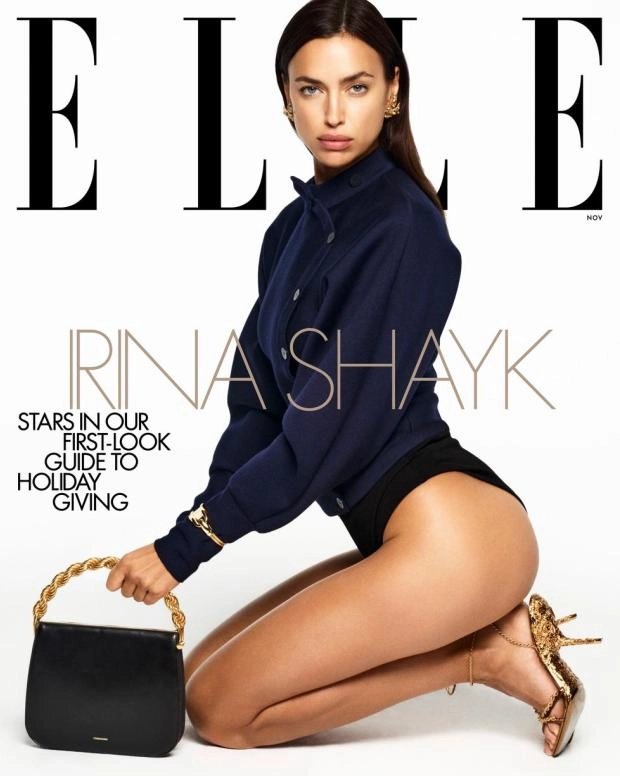 "We both take Leah with us everywhere. It's very easy with her. Two days ago I had to go to the gym, so I just took her the album and said: "Mom needs to work out." She spent an hour drawing. Then we went to Michael Kors for a fitting. She met all the girls (models). Michael gave her a purse, and she drew him a kitten," Irina gave an example.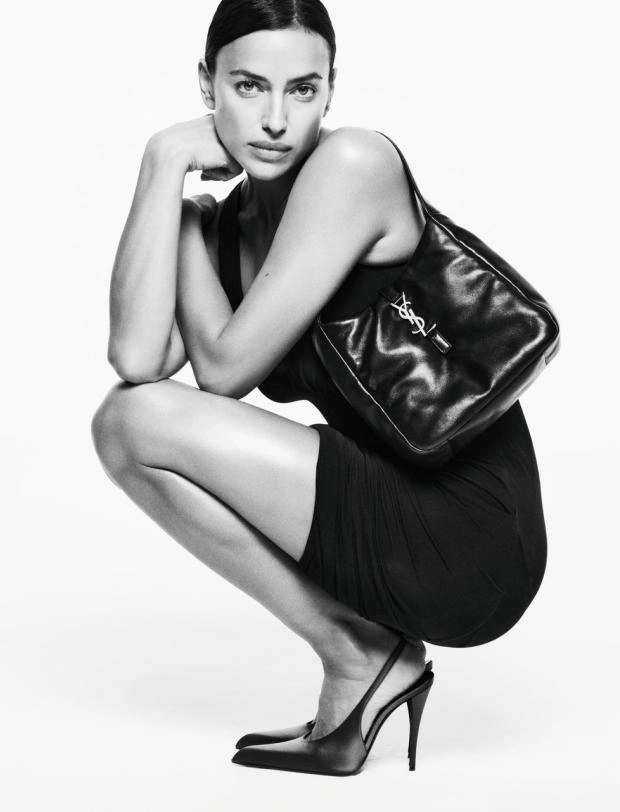 According to her, Bradley is the kind of father that she and her daughter could only dream of. Even if he's on set, they make arrangements so that Cooper can spend time with his daughter. Shayk also revealed how she explains her forced absence to Leah by simply asking questions: "You want to go on vacation, right? Do you want to go to the store? That's why I'm going to London. You will stay with dad because mom needs to work," the model explained.