,
Royal style: how to choose and wear tweeds
Products made of tweed are quite unusual, so when choosing an update it is important to take into account a number of nuances. The expert will tell you about them.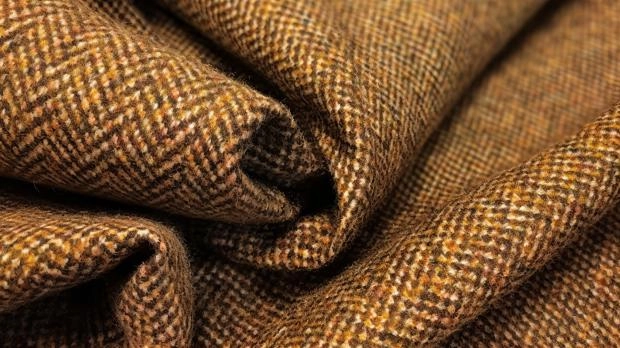 A few years ago, tweed garments regained popularity and became a trend for the colder seasons. How not to make a mistake with the choice of tweed and how to wear it, emphasizing your sense of style?
This fabric, things of which can often be seen on the representatives of the royal family, is characterized by a special density. It is made of wool, cotton or linen and is slightly coarse to the touch. As a rule, the tweed fabric is printed with a fine pattern.
The fabric is quite expensive, the price of one piece can be 10-20 thousand rubles. No wonder, because Coco Chanel made tweed popular - what is associated with this name cannot be cheap.
Elena Melnik, designer of the Monza brand and founder of Mono-Stil, tells us how to wear tweed:
"Tweed is one of the best investments in a rational woman's closet. It is a classic that gives the image status and elegance. At the same time, you have to be very careful with tweed. I do not recommend wearing a tweed jacket in the tone of a skirt of the same fabric, because a tweed set can add a woman or a girl at once with a dozen years, especially if you accompany it with a high hairstyle, heavy accessories and makeup. Such an image will play a cruel joke on you. Therefore, it is very desirable to dilute it. The most classic combination is with denim. It can be skirts, jeans and even shorts. Jeans can be absolutely different lengths, straight or claw. It looks fresh and relevant. In this image you can add a simple top, a T-shirt. Tweed jacket should be with four pockets, silk lining, chain at the bottom and accent hardware," - recommends the expert.
Gender equality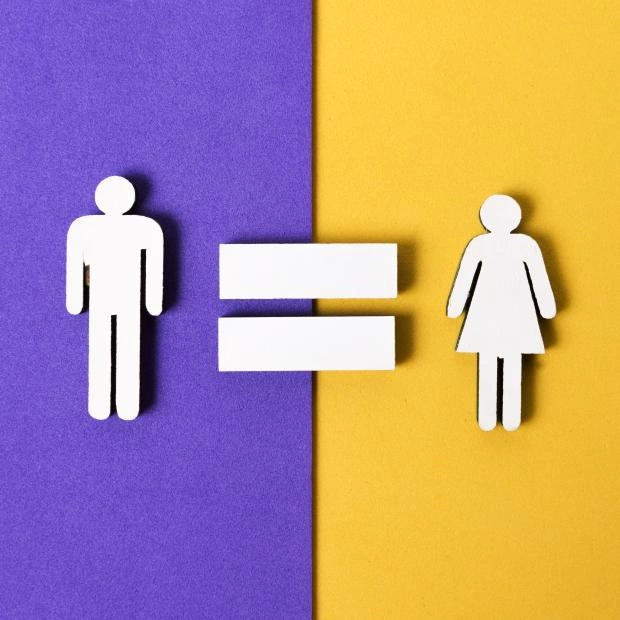 "But despite this variant of the classic jacket in the style of Chanel, today there is a large variety of other options, it is not difficult to choose exactly your own style. Tweed jacket can be played with different textures, since it is already unusual in itself.
Recall, tweed is a weave of woolen threads, which was used in the closet of men, and only thanks to Gabrielle Chanel it appeared in women's closet. Therefore, it is harmonious in combination with leather pants or skirts", - says Elena Melnik.
And femininity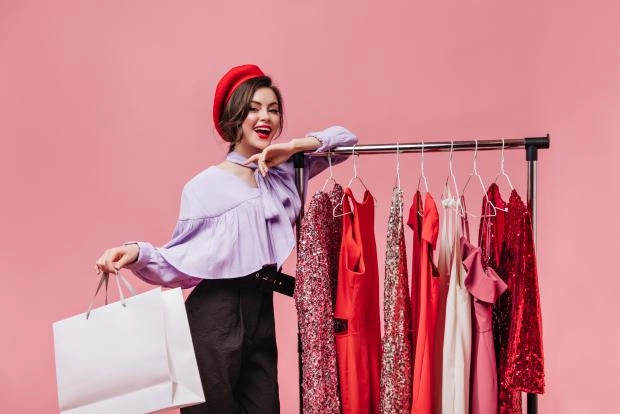 However the original attitude of tweed to men's closet doesn't mean that it shouldn't be worn with couture outfits made of thin, weightless fabric. According to Elena, it is also allowed and the image only becomes more interesting:
"A tweed jacket can also be worn with dresses. For example, you can use the eclecticism technique - with tweed combined with some light airy dress made of chiffon or with an interesting print, completely unrelated to the style of the jacket. It will turn out a bold, but at the same time understandable image. Another option is French chic, when a tweed jacket is combined with a calfskin jacket, beret and jeans or pants. As for colors, there is the most diverse range of colors. You shouldn't be afraid of it, you just need to match the shade to your image," she says.
Feel like royalty in an elegant tweed outfit and don't be embarrassed by the overly solid nature of tweed.