,
Top colours for the new year-2024: gold, red, black
With New Year's Eve just around the corner, it's time to start preparing and thinking about holiday attire.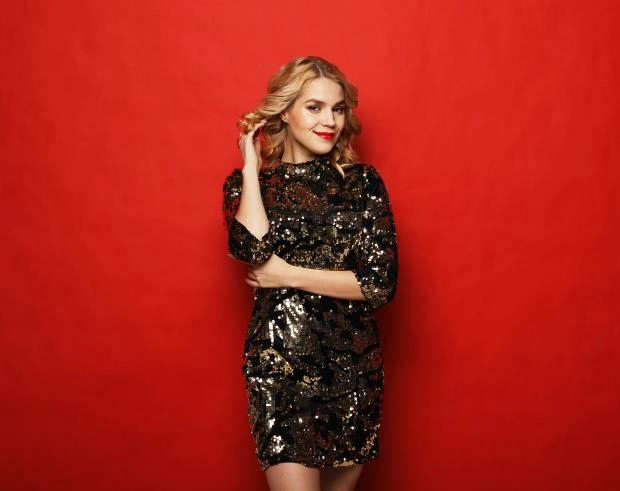 The year 2024 will pass under the sign of the green wooden Dragon. In order to attract the favor of the symbol of the year, it is necessary to choose a color scheme of the outfit that will not disappoint him.
Dragon likes brightness and shine. Therefore, he will be happy to see you wearing a red, gold or black outfit (you can complement the bow with accessories of the same colors).
Creating an image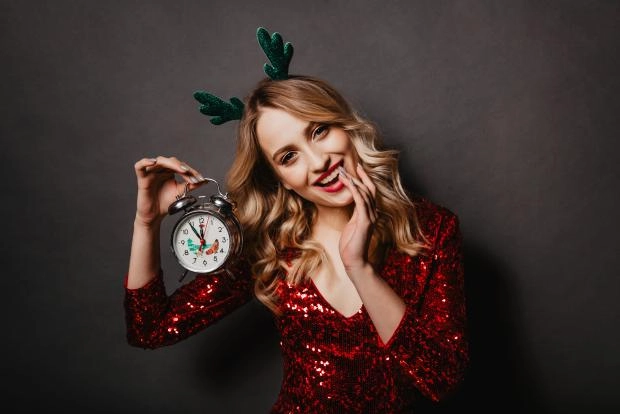 The combination of gold with red or green is considered especially successful. You can wear red shoes with a gold dress or, alternatively, complement a classic black/green dress with gold jewelry. A black shirt combined with pants or a black suit is a win-win option for men. The bow can be complemented with a red or green tie, belt with a massive buckle.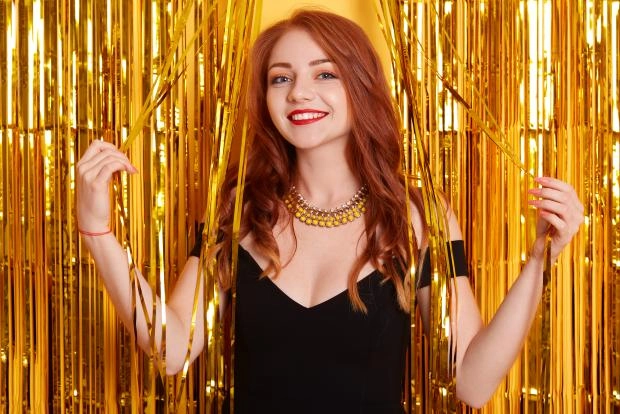 It is undesirable to choose outfits of blue, pink, beige, brown colors for New Year's Eve - they upset the Dragon.
Consider the nuances
Outfits made of velvet, velour or satin/silk are suitable. Their sophistication and shine will attract wealth to you in the coming year. The style and length of the details of your image depend only on your preferences and the setting of the holiday. At home you can wear something more "relaxed" (but, of course, not pajamas or robe), and for a celebration in a restaurant it is better to choose something refined. The main thing is that the image was harmonious and liked you.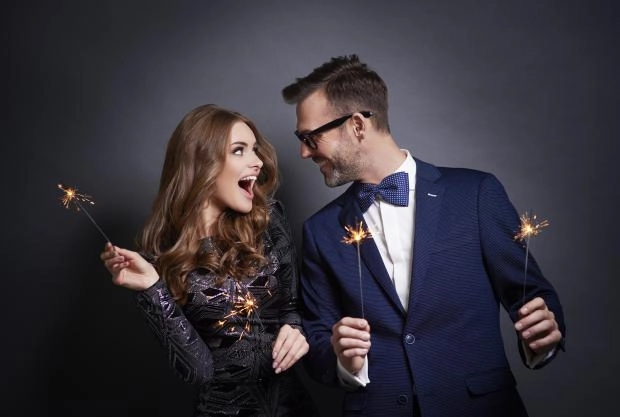 Light skirts made of silk or satin combined with stiletto heels will make your look sophisticated and refined. No less memorable will be the image consisting of such a skirt, complemented with a sweater and sneakers. Sun skirt made of velvet is perfectly combined with open shoes, with straps or ribbons, so you can pull out of the closet put away there at the end of summer sandals (if your holiday is held indoors, such shoes are quite appropriate). A pleated skirt is quite self-sufficient in itself, so it can become the central part of your image and its brightest accent.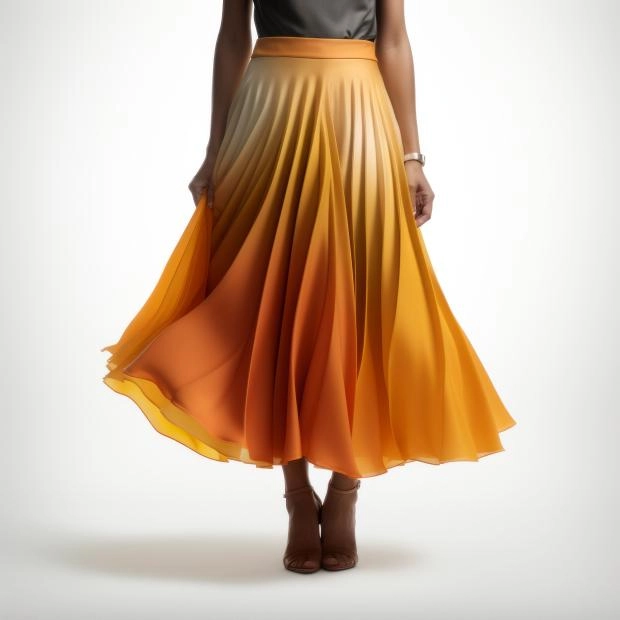 Lushness is acceptable in New Year's Eve outfits, so a layered skirt or voluminous sleeves of a blouse/dress will make you the star of the party.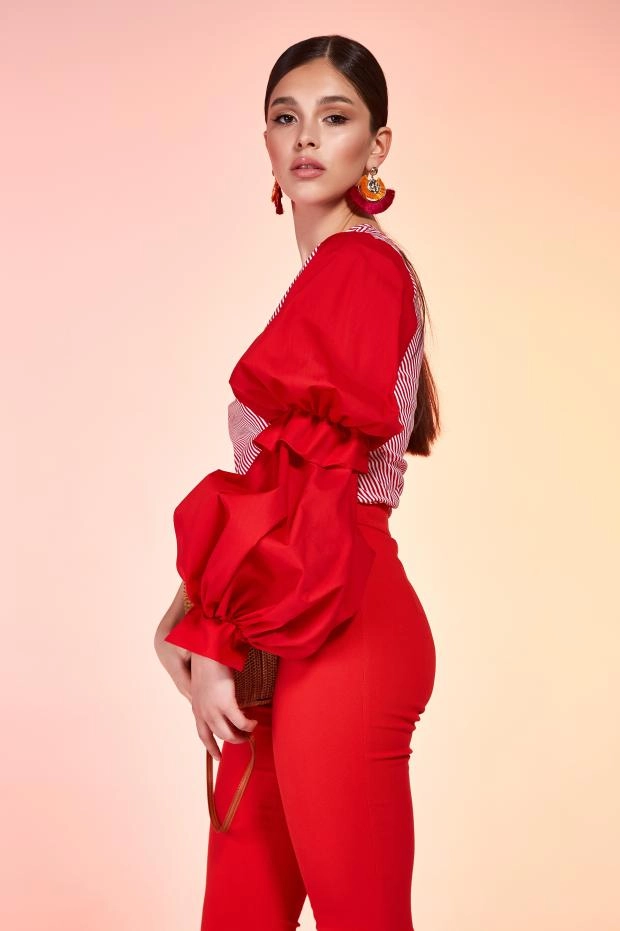 Spangles, sequins, bright prints - something you can't do without on New Year's Eve. The holiday should be bright.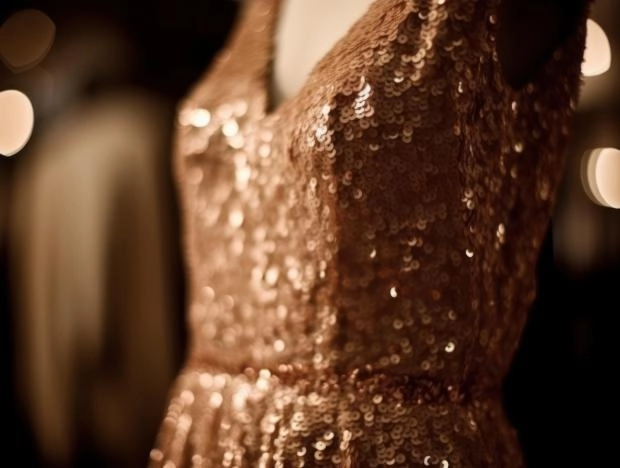 But the most important thing is a festive mood. Let it accompany your every day in anticipation of the New Year and beyond.