,
Robert Pattinson is going to be a father: his girlfriend Suki Waterhouse is
The actors have been dating for five years.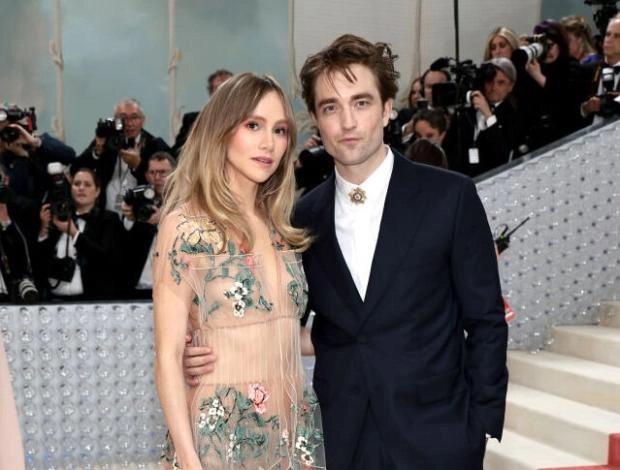 Suki Waterhouse, 31, and Robert Pattinson, 37, are preparing to become parents. After rumors circulated about her interesting situation, the actress/model/singer confirmed them herself at one of her concerts in Mexico City. "I decided to wear something sparkly to distract from what's going on in my life. But I wasn't sure if it would work," Sukie addressed the audience from the stage with a smile, while keeping her hand on her rounded belly. That night she wore a sequined mini dress that could no longer hide the pregnancy.
This is the first child for the couple, who have been in a relationship since 2018. Speaking to The Sunday Times in 2019, Pattinson explained why he and Waterhouse decided to keep their romance as private as possible from the public eye. "If you allow people to infiltrate, you devalue the very concept of love," he noted.
In the last two years, however, the actors began to go out more often. Thus, this May they attended the Met Gala, and in October appeared on the carpet of GO Campaign's Annual Gala. In February, it was reported that they bought a house in the Hollywood Hills in Los Angeles for $5.3 million.