,
The daughter of Brad Pitt and Angelina Jolie has changed her last name
Zahara, 18, joined a sorority at Spelman College in Atlanta.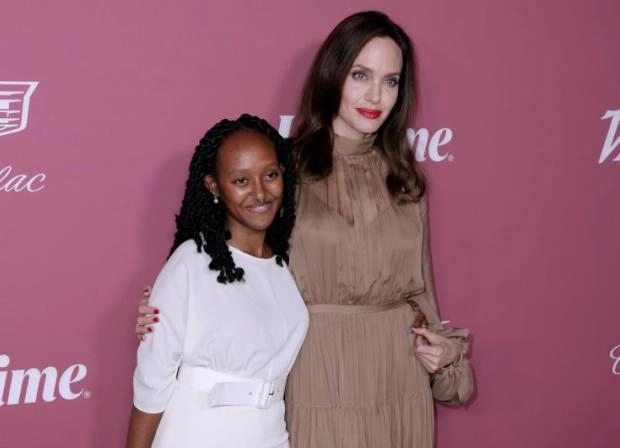 The adopted daughter of Angelina Jolie and Brad Pitt, Zahara, has shortened her last name from "Jolie-Pitt" to simply "Jolie." At an orientation meeting with fellow Alpha Kappa Alpha sorority students at Spelman College, she introduced herself: "My name is Zahara Marley Jolie. And I came all the way from the city of angels of the Golden State - Los Angeles, California."
Jolie and Pitt adopted Zahara when she was not even a year old. This happened during a charity trip of the famous couple to Ethiopia. The girl then received the double surname Jolie-Pitt. After her parents separated in 2016, she lived with her mother and five siblings. Two older brothers, 22-year-old Maddox and 19-year-old Pax, came with Angelina to support Zahara at an important event at Spelman College.