,
A native of Nicaragua became Miss Universe 2023
The results of the 72nd world beauty contest were summed up in San Salvador.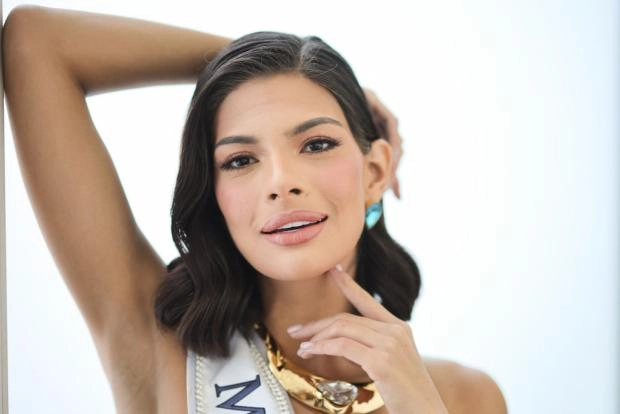 Shanice Palacios, 23, has officially become Miss Universe 2023, taking over the title from American R'Bonnie Gabrielle. She was named the most beautiful woman on the planet last January.
Palacios finished ahead of 84 competitors competing for the high title in El Salvador, where the world beauty pageant was held. Miss Thailand Antonia Porsild was crowned runner-up and Australian beauty Moriah Wilson came in second. Girls from Puerto Rico and Colombia completed the top five. Spain's Atinia Perez won this year's Miss Congeniality title.
Shanice Palacios is a native of the Nicaraguan capital, Managua. She works as an audiovisual producer and is a health activist. She supports her studies at the College of Communications by participating in her mother's snack food business. When Shanice's mother moved to the north of the country in search of better conditions for business development, the girl began to provide financial and emotional support to her grandmother and younger brother.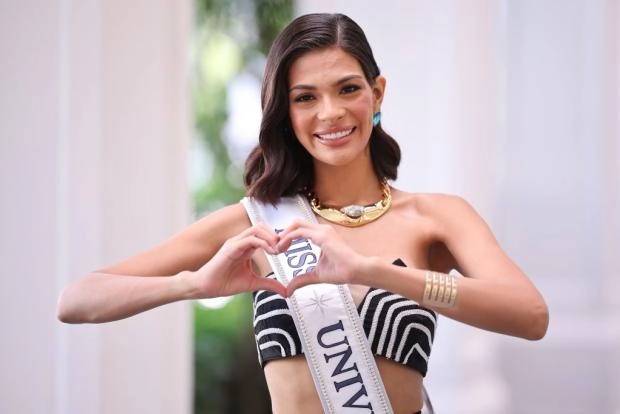 Inspired by her own struggles with anxiety, Palacios has focused her efforts on mental health awareness. And she even launched the "Understand Your Mind" initiative, in which she interviews experts for television.