,
Gwyneth Paltrow named the reason for her retirement from acting
The 51-year-old actress gave a long interview to People magazine.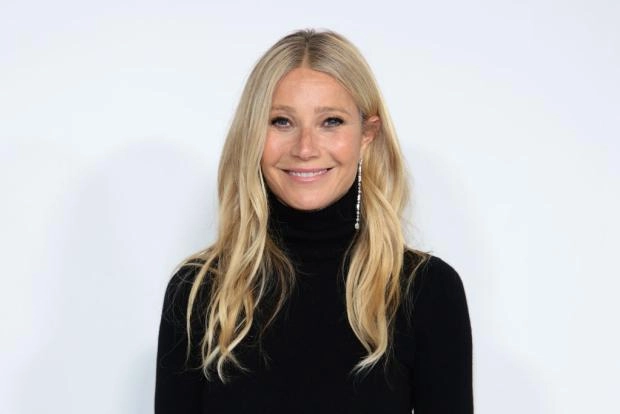 Gwyneth Paltrow spoke about how motherhood influenced her professional choices. According to her, she has not appeared in a leading role since she gave birth to her daughter Apple. Now the heiress of the actress is 19 years old.
"The last time I was in every scene in a movie, I was pregnant with her," Gwyneth explained. "When she showed up, I felt like everything had changed. And I thought, 'I'm not sure I want to keep doing much of my career.' I definitely don't want to... I'm not going to leave for months, after all."
Although Paltrow decided to put her acting career on hold, raising first her daughter and then her son, she founded the company Goop in 2008. Now it is a real empire, which has a website of the same name and produces products for those who adhere to a healthy lifestyle. In 2018, its capitalization reached $250 million.