,
Ireland Baldwin got buzz cut: "I feel more beautiful than ever."
The 26-year-old model and actress left her hair a few millimeters long and managed to dye it platinum.
The daughter of actors Alec Baldwin and Kim Basinger, Ireland showed in social networks a new image. The model cut her red curls short and dyed the rest white. "Do what scares you. Do what others say you'll never do," Baldwin Jr. commented on the post.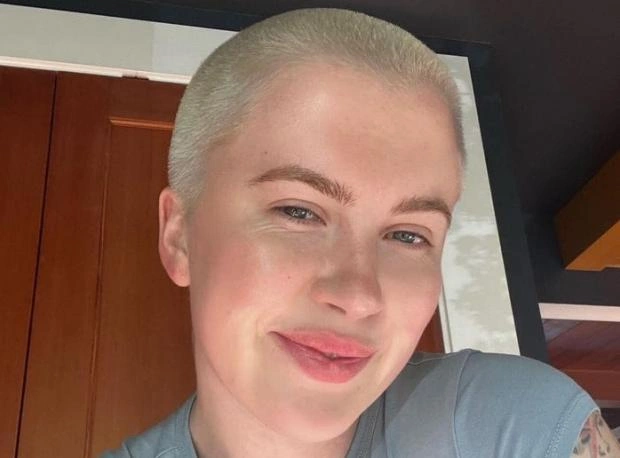 Among the pictures posted was one that the girl's hairdresser took while she was getting her hair colored. Following the half-joking affirmation, Ayrland was quite serious about her decision to make a radical makeover: "My hair has been ruined for years by bleaching and styling and other nonsense like that, since I was 17. In fact, I needed to reboot for a long time. I've always wanted to do it, but I was too afraid to do it. Now I don't care what others think, I feel more beautiful than ever." At the end she added the phrase: "Level Jane and Evie Hammond unlocked," thus referring to the two movie heroines "G.I. Jane" (1997) and "V for Vendetta" (2006), played by Demi Moore and Natalie Portman, respectively. Both of them, according to the plot, were forced to cut their hair to zero.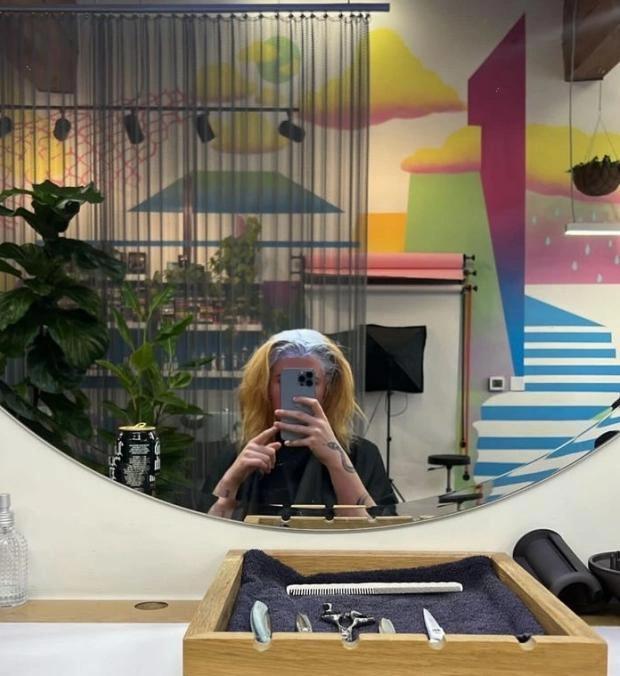 The first of the subscribers to endorse Ayrland was her mother, Kim Basinger. "This is my baby...Don't tell her not to do something...because she will...I'm a seen it many times and have been witness for years...Beautiful simplicity," the actress added, accompanying the comment with an emoji applause.