,
You can never have too many bags: just what you need for fall
Main feature of novelties of this season is primarily convenience, but there are also design finds.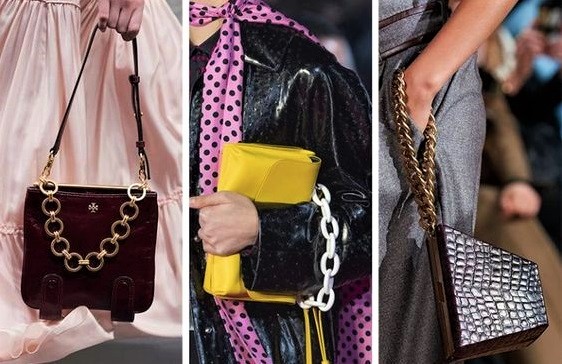 Unlike clothing, bag trends change less frequently and tend to be slower. Unusual color here, updated fittings there. But there is an advantage to this. The bag accompanies us throughout the work week along with a variety of looks, so its versatility is very important. The main idea of this fall is fresh accents in the recognized models, which will emphasize the closet. Of the trends, a continuation of the "roaring twenties" trend that came after the pandemic. And that means lots of sequins and metallic colors. Sheared lambskin, which not only looks original, but also warms on cold days, stands out from the textures. Large chains reminiscent of jewelry are also present, and of course, timeless shapes such as the saddle, tote and bucket. With the addition of a bright color of course.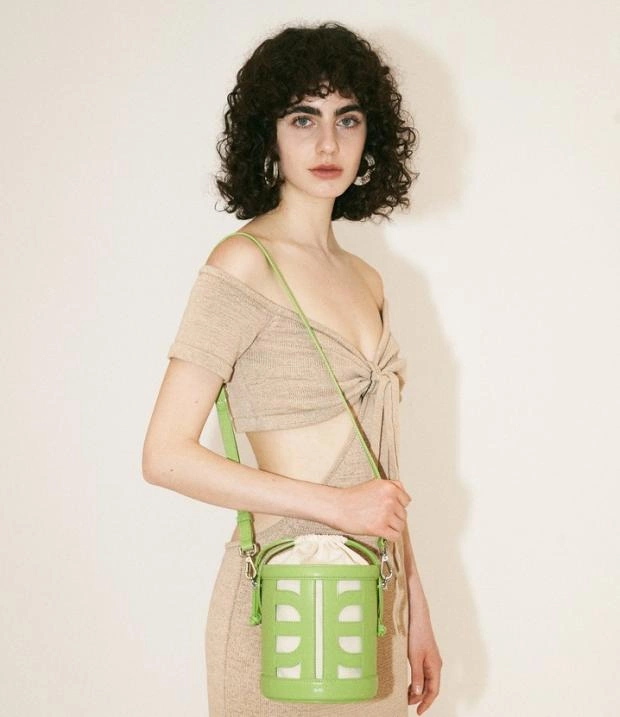 Designers of Altuzarra, Ulla Johnson and Louis Vuitton recommend this season to pay attention to this convenient form, but with elegant updates. For example, choose a smaller version of the "bucket" - roomy for essentials and laconic to go to a restaurant or theater in the evening.
Sheared sheepskin bag.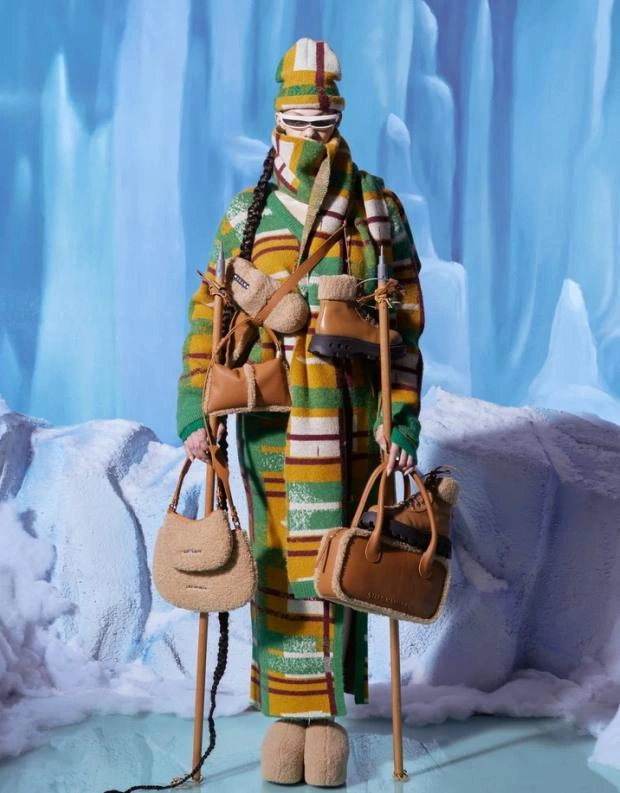 This season introduces such a cute innovation as shearling lambskin bags. The Chanel and Jacquemus shows, for example, were filled with them. And although some people may think this texture is frivolous, the sheepskin trend has a number of advantages: pleasant tactile sensations, simple shape, and, most importantly, warmth. In frosty weather you can stuff such a bag under your arm and bravely run on business.
Metallic bag.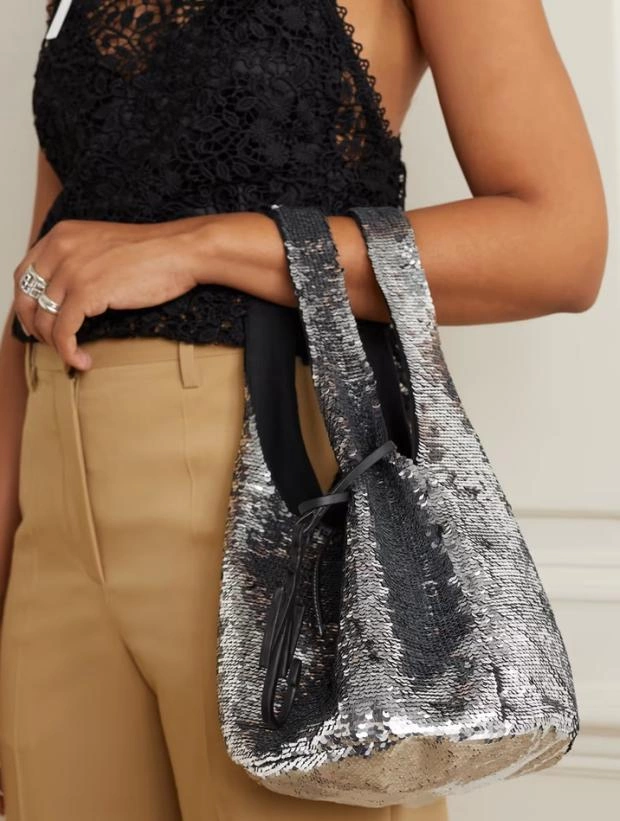 The pandemic has simplified our closet in many ways. For example, knitted suits became a full-fledged street trend. But on the other hand, people had a desire to dress up with "shiny" artillery - sequins, metallic colors, sparkling embroidery/bachroma, etc. Handbags are not exempt from such embellishments and. Choosing one of them, you can easily declare the advent of the "roaring twenties" era in your life.
Chain bag.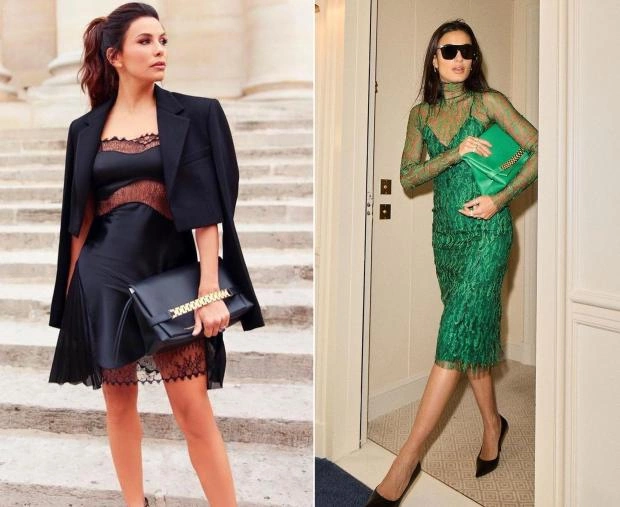 A continuation of the aforementioned trend. In particular, at the Victoria Beckham show all the designer's girlfriends and models showed big bright clutches with a chain as a handle. Stella McCartney presented pastel tout bags with a chain-decorated design. Jonathan Anderson of Loewe integrated a metal element into the handle of the bag. The shape may vary, but the idea in the form of a large chain as a central element is very relevant this fall.
Tote bag.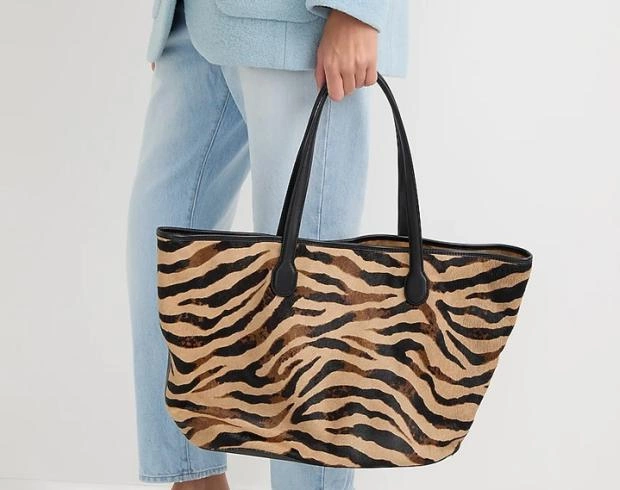 Two years of being out of the office have done their job, many are drawn to roomy designs, so as in the song: "in the bag, mascara, comb, shoes". Softness, flexibility and volume are perfectly combined in a tote. For example, the love for this functional bag is seen in The Row collection.
Seventies-style shoulder bag.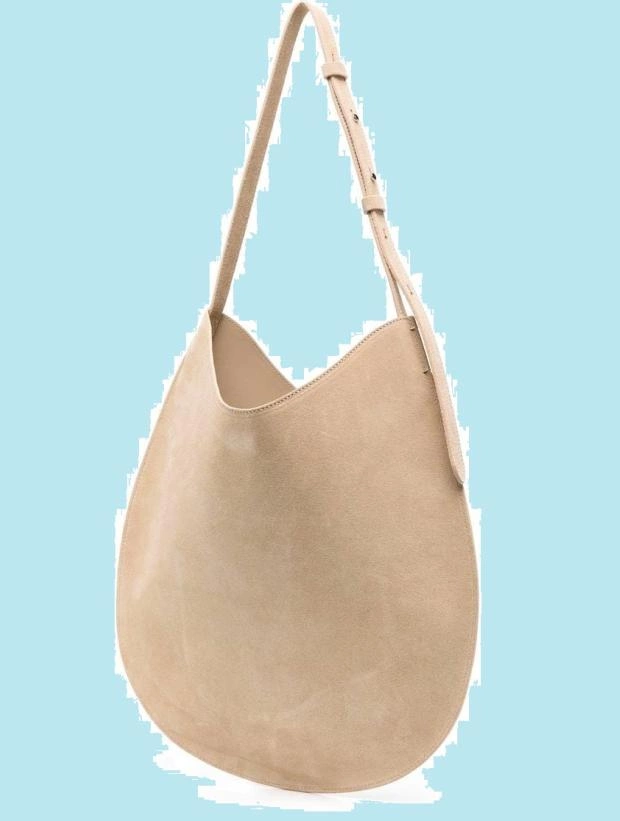 Not far from the tote is the large sack bag, which appeared in the heyday of the hippies. For fall, fashion houses, particularly Khaite, offer it in earthy colors and suede. Complement such a bag with a coarse-knit cardigan and soft pants, and the image for the weekend is ready.
Saddle bag.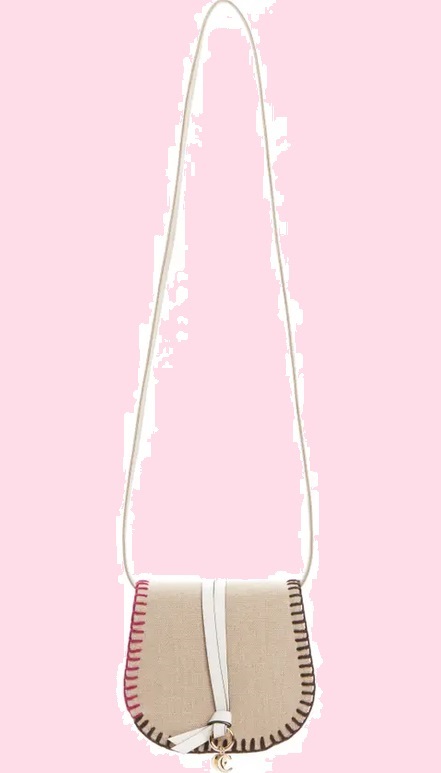 This model appears on the runways again and again, reminiscent of the '90s classic, the black Dior handbag. This season, designers refined the style with unique accents, such as Isabel Marant's rivets and Chloé's multicolor trim-overdues.