,
Jared Leto launched a cosmetics brand
The 50-year-old actor's creams and serums will be released under the name Twentynine Palms.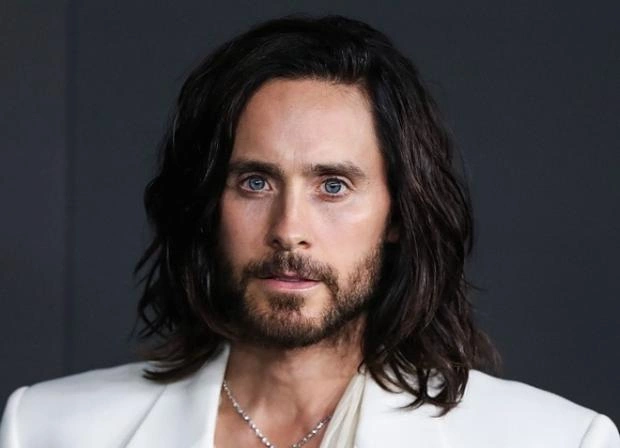 Jared Leto has joined colleagues who have makeup and skincare companies in addition to successful film and television careers. On social media, the "Morbius" star announced the launch of the Twentynine Palms brand. On Oct. 25, 12 body, face and hair products will go on sale.
These include a facial cleanser for $39, a facial moisturizer for $87, a moisturizing serum for $69, a clay face mask for $95, hand and body washes for $47 each, and shampoo and conditioner for $54 each. In addition, a limited-edition scarf featuring a reproduction by Swiss artist and photographer Douglas Mandry will be released.
"Twentynine Palms is a creative laboratory for the development of many products," Leto reported. "It's a place where my artistic and business interests intersect." Earlier in an interview with Vogue magazine, the actor revealed that he has "never really been interested in the beauty industry." "However I am also interested in the idea of taking care of myself as naturally as possible," he said.