,
The "Russian manicure" is gaining popularity online
Famous models and popular Tik Tok bloggers have already joined the ranks of fans of the laconic design with saturated color.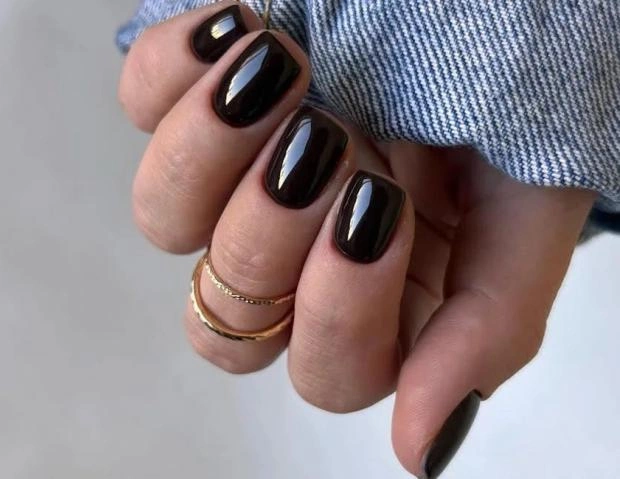 Despite the cooling of relations between our countries, in Europe and the U.S. there is now a craving for... "Russian manicure". This beauty trend, indeed, was invented by our nail-art masters, and it has a number of advantages compared to other techniques. Now "Russian manicure" is at the top of the Google search in the section "nails", and Tik Tok is filled with videos with practical recommendations for its implementation. Models Kendall Jenner and Jasmine Took have already demonstrated their love for it in social networks. Moreover, many of the fair sex, having tried this trend once, refuse to go back to their old ways..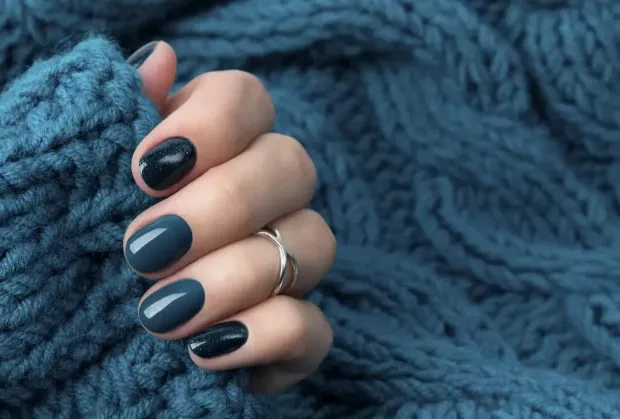 What is the "Russian manicure"? It looks like an perfectly honed shape with a small length and a convex nail plate. As a rule, this design is performed in dark colors. And most importantly, it does not have even a hint of cuticle. "First, we carefully remove any gel residue from the previous manicure from the nails," Kamola Malikova, owner of the Los Angeles nail salon, explained to Refinery29. "Next, the master shapes the nail before polishing the nail bed. Only then is the cuticle carefully removed." In the last step, according to Malikova, specialists resort to scissors or a piercing drill. To make the coating last, first they apply a base nail polish, which is thoroughly dried, then a special gel for hardness, and only then is the color added.
"Russian manicure" without problems can hold on the nails up to four weeks, while other techniques require correction after two weeks. Of the disadvantages can be called the duration of execution, the entire procedure takes about two hours, and traumatic. Malikova advises not to do such a manicure yourself at home without special training. And even if you decide to go to the salon, it is worth looking closely at the conditions of the master and the observance of safety techniques.